Internet
Internet Blackout in Zimbabwe Halts Business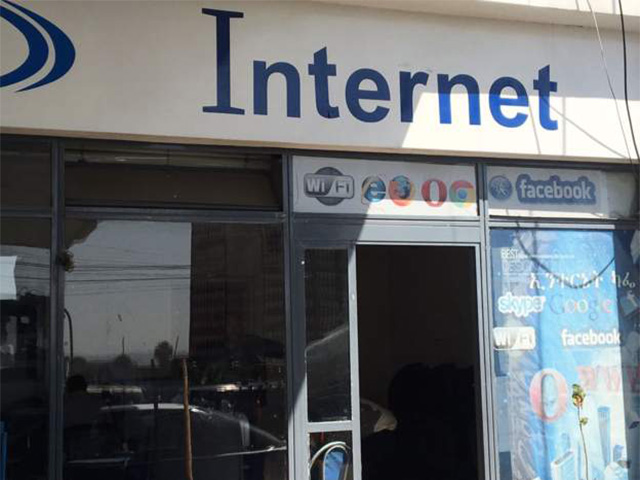 Business came to a halt across Zimbabwe yesterday when the country's internet connectivity went down from mid-morning. A major fiber optic cable linking Zimbabwe to neighboring South Africa was damaged, causing temporary internet blackout, according to information gathered at the time of going to print.
Retailers suffered a major setback as customers were unable to transact on point of sale (POS) machines, which require connectivity between banks. The situation has been exacerbated by the gradual shift witnessed in the country towards plastic money as the foreign currency shortages culminated into a cash crisis in recent years.
According to industry statistics, cash accounted for less than 20 percent of transactions at conventional retail outlets across the country as of September 2017, the balance being POS payments and mobile money. Plastic and mobile money has become so popular to an extent vendors on street corners have POS machines while a great number accept mobile money. Corporates also struggled to communicate as emails and cellphones to landlines were also down.
Companies that heavily rely on the internet like the Zimbabwe Revenue Authority and Zinara, also faced problems serving clients. Despite the situation being out of internal control, major internet service provider TelOne apologised to its customers, assuring them of improved services.
"We are currently running at 50 percent capacity at the moment after a cable was cut somewhere in South Africa. The 50 percent is coming from or link from Plumtree and Mozambique, but it will not be enough to service our clients. However, we are ensuring that we give that 50 percent to our critical clients and we hope service is up in a few hours," TelOne CEO Chipo Mtasa said.
source: The Herald