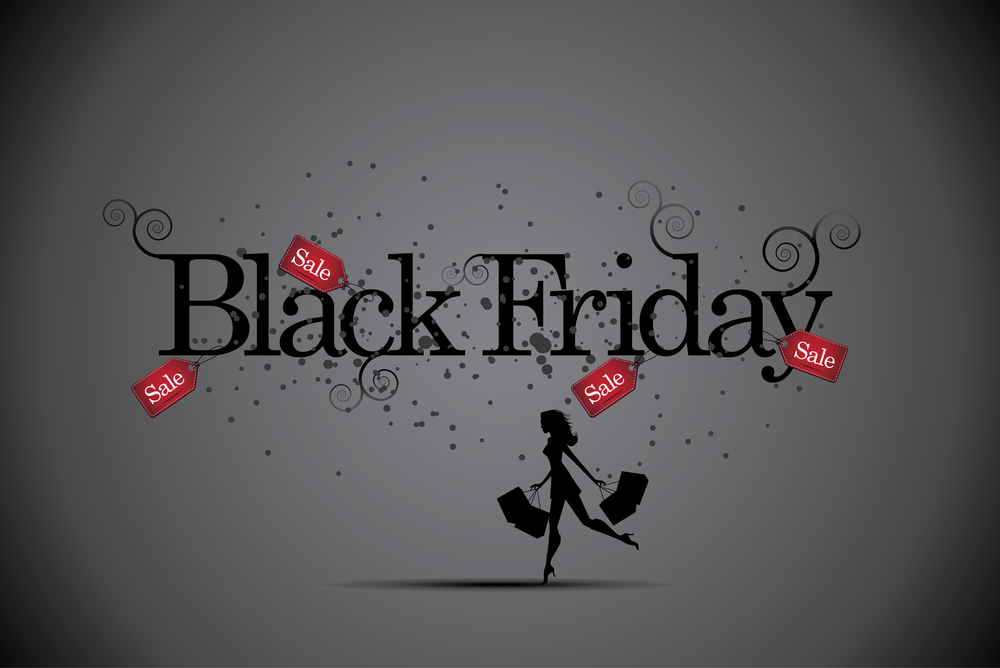 Based on research, Black Friday originated from the U.S. when retailers noticed a spike in sales on the day after Thanksgiving. Retailers decided to capitalize on this trend by offering discounts and special deals – and now, the campaign has grown into a global movement that most eCommerce firms have decided to adapt to.
In case you didn't know, Black Friday is an online (or physical in some countries – done within supermarkets as well) and biggest sale promo of the year, globally. Its the one time where products or services have unbelievable discounts – talking about exclusive deals and discounts that can go up to 70/80% across all product categories ranging from electronics, appliances, fashion, home and so forth.
Notably, since it happens in November every year, it has been regarded as the beginning of the Christmas shopping season. As the first day after the last major holiday before Christmas, it marks the unofficial beginning of the Christmas shopping season.
Some of Africa's largest eCommerce firms; Jumia, and Kilimall that have adapted and gained a lot from the campaign. Jumia started rolling out its Black Friday campaign dubbed the Jumia Black Friday Festival in countries like Nigeria, and Kenya – where it has been set to run for a full month. In Uganda, the campaign was launched early this week and is set to run for only 14 days .i.e. from November 24th to December 8th, 2017 – while Kilimall Uganda has its black Friday scheduled to run effective today till the end of this month.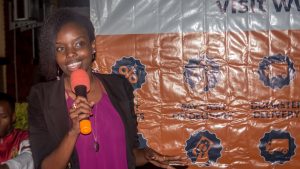 Notably, Jumia Uganda will also be running other flash sales, contests, voucher and prize giveaways to make the campaign more fun and enjoy for its shoppers. Cythina Tumwiine; PR at Jumia Travel, said not only will the shoppers enjoy discounts and special deals but will also stand a chance to win the prize of a lifetime – a 2 flight tickets to Dubai.
The firm has partnered with the likes of MTN, Samsung, Tecno, Huawei, Infinix, Fero, Bata, Pampers, and Kwese TV – to make the campaign a success – and also to surpass the previous campaigns in terms of sales.
So, a tip on what you ought to buy considering the advantageous discounts (This has been based on an opinion thought).
Gadgets, Accessories, and Electronics
This category is one of them that you people have consider to visit most often. And with Black Friday here, they are ready to take on the advantage.
So you can look at getting a new smartphone that fits you, and also consider adding on some accessories such as a power bank, a smartwatch, booming headsets/headphones, smart bracelets, and so forth. For electronics, think of a TV set – and I suggest a Flat scree because its the way forward in this era, a home theater that can bring a good entertainment experience in your house, while for photography enthusiast and gamers can look at buying a new camera or its accessories, and gaming consoles or games respectively.
Fashion
This would be good especially for the women, however, men can still take advantage of this considering how men's clothing is expensive whether online or offline. Men can consider buying new Khakis since its the trending thing, or buy a new belt, a matching shirt to your Khakis, and shoes. While the women will look so much at buying her favorite shoe, whether high heel or short heel depending on her preference. You can also accessorize with a bag or watches, and also jewelries.
Home and Living
Finally, home and living… This might to seem much, but comes in handy when you are renovating your house, a new house, or just an additional product to your house. For examples buying new bedding's, or bathroom accessories, or lighting accessories to bring in more light in the house. Home decor items will say a lot about your personality, so also try considering this option – get good art, decorations or vintage work/products.[related-posts]