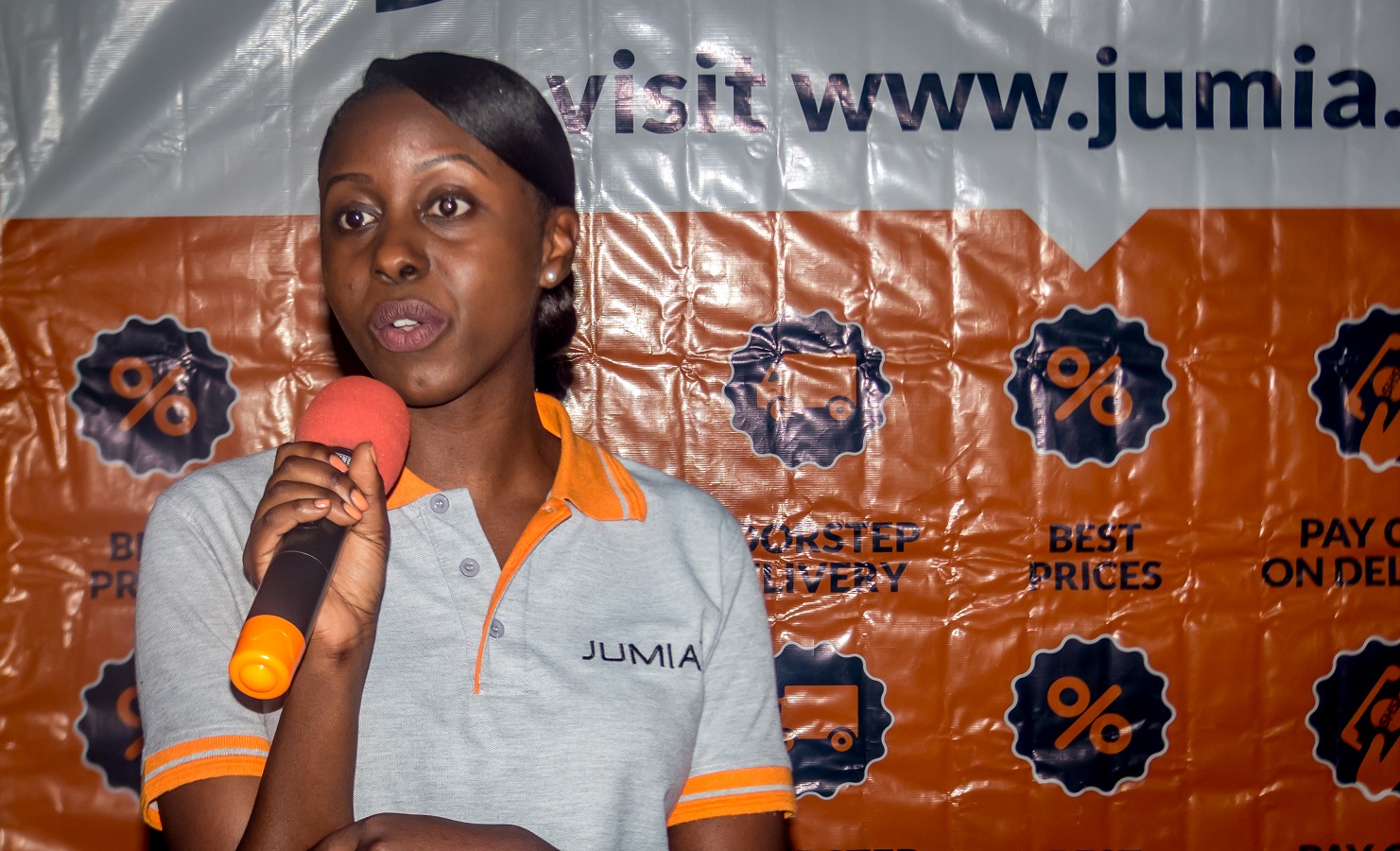 Jumia Uganda, has announced the return of its annual Black Friday dubbed the Jumia Black Friday Festival which has been scheduled to run for 2 weeks (14 days) instead of just 1 day.
As usual the eCommerce firm will give out exclusive discounts of up to 70% across all product categories ranging from electronics to appliances to fashion to home supplies to kids products and more, starting November 24th to December 8th and will be done via their online shop which is their Jumia website and also via the free Jumia mobile app.
Recap, Black Friday originated from the U.S. when retailers noticed a spike in sales on the day after Thanksgiving. Retailers decided to capitalize on this trend by offering discounts and special deals – and now, "Black Friday" has grown into a global movement that Jumia has made sure Ugandans do not miss out on.
Jumia Uganda's Country Manager, Ham Namakajjo, advises shoppers to research their desired products in advance as they await the discounts; and also take advantage of the double shillings voucher promotion.
"We are giving our customers the opportunity to save even more during Jumia Black Friday. If they purchase a 20, 30, or 50k voucher on our website before November 23rd, we will give them double the money to spend during Black Friday," Namakajjo announced at the Jumia Black Friday press meeting.
"With the support of our Black Friday partners: MTN, Samsung, Tecno, Infinix, Fero, Bata, Pampers and Kwese TV – we have planned a shopping event that will save our customers a lot of money as we approach the festive season," Namakajjo concluded.
During the campaign, Jumia Uganda will also be running other flash sales, contests, voucher and prize giveaways to make the campaign more fun and enjoy for its shoppers.
Cythina Tumwiine; PR at Jumia Travel, said not only will the shoppers enjoy discounts and special deals but will also stand a chance to win the prize of a lifetime – a 2 flight tickets to Dubai.
For convenience, orders are placed online through the Jumia website or app, delivered directly to the customer's preferred location, with the option to pay cash or card on delivery in Kampala, and MTN Mobile Money across the country.
Jumia will continue to post updates on its social media platforms to keep fans informed about all things to do with #JumiaBlackFriday.[related-posts]