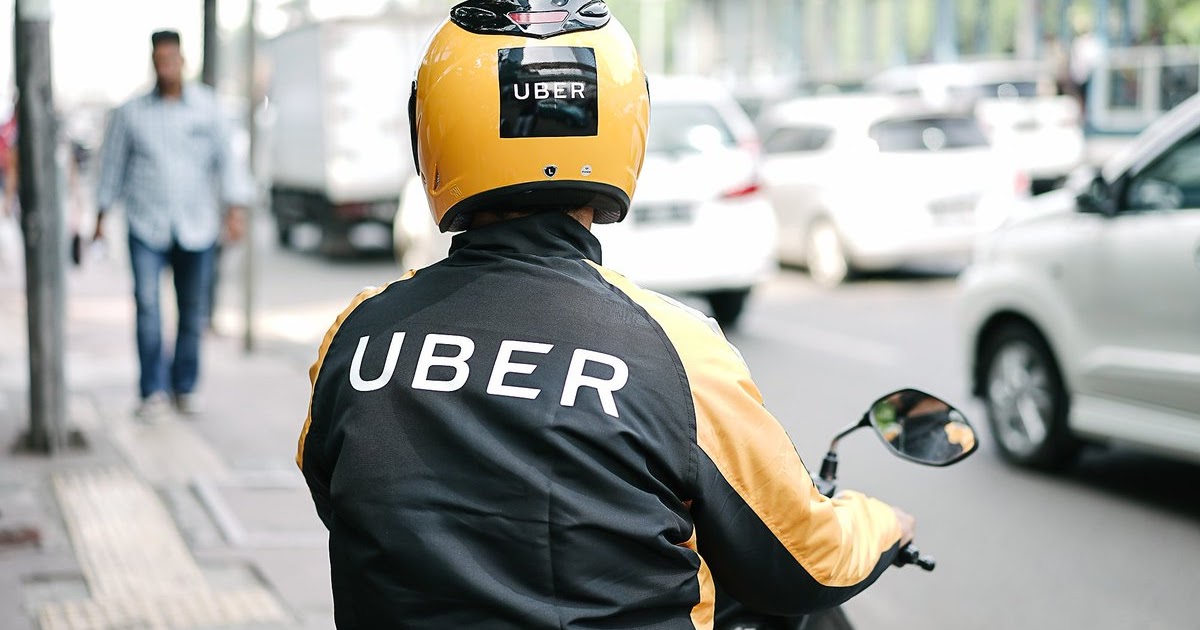 Moto-Taxis are now innovative solutions in frontier markets and are becoming the most common method of getting around in most/many areas around our towns. They're fast, efficient as well as very deadly.
Famously known safe moto-taxi in Uganda; SafeBoda launched in 2014, has successfully leveraged their competitive advantages drivers operating under a known, quality brand and the consumer's ability to electronically hail a safeboda. They're strongly regulated; drivers wear helmets, reflective vests, follow the traffic laws, and carry an extra one for their passenger who also does wear a helmet.
Their main aim is for its drivers to offer a safer experience to their passengers. Drive in Uganda; a premier community for driving enthusiasts in Uganda – in its research stated that Safeboda is the second safest private transport means in Kampala with Uber taking the first place. Out of the 411 votes, 33% was voted for Safeboda while 55% went to Uber.
Having dominated the moto-taxi for now 4 years, they're [SafeBoda] about to face their strongest competition, as it has been reportedly said that Uber Uganda is set to launch a new service dubbed; UberBoda.
According to reports, there was no comment/mention of when the service will be launched.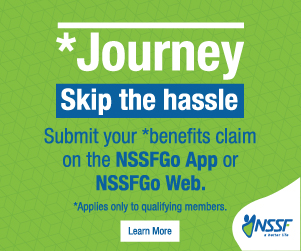 According to Guru8, there's an authoritatively report that the riding-firm is working on the option and are already testing it with a few select beta users.
The service has already been launched in Bangkok, Thailand and India that have a wide usage of Motorbikes, and has been dubbed as UberMoto.
Let's wait and see how UberBoda performance will be like. Will it be a success like its own cab-riding option considering its ranked as the safest way to get around our towns.