Facebook-owned social platform, WhatsApp this year promised its users that they would be getting a number of updates for its mobile applications, and looks the company is delivering its promise. So far the firm has update its status, increased the media attachment to 30, to mention a few, ,and it's reportedly said to be testing specific business tools to begin its revenue stream which is expected to launch on a stable version of its mobile app later in the year.
When WhatsApp launched its video feature, the option was hidden underneath the call button on the top right edge. By clicking the 'call' button, two options used to pop up one for voice call and one for video call and users had to choice what they preferred. However, this might change so soon for Android users. First spotted by Android Police, the social media platform is testing a separate video and call button in the latest beta version v2.17.93 of Android to make the video calling button more visible its users.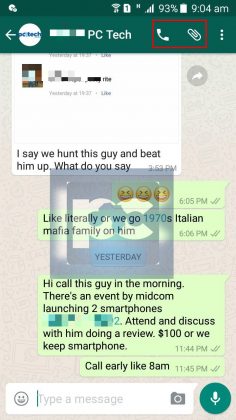 The new WhatsApp video call button for Android replaces the attachment button that used to sit next to the call button, and the attachment button has shifted to the bottom alongside the text bar right beside the camera icon which has also been redesigned.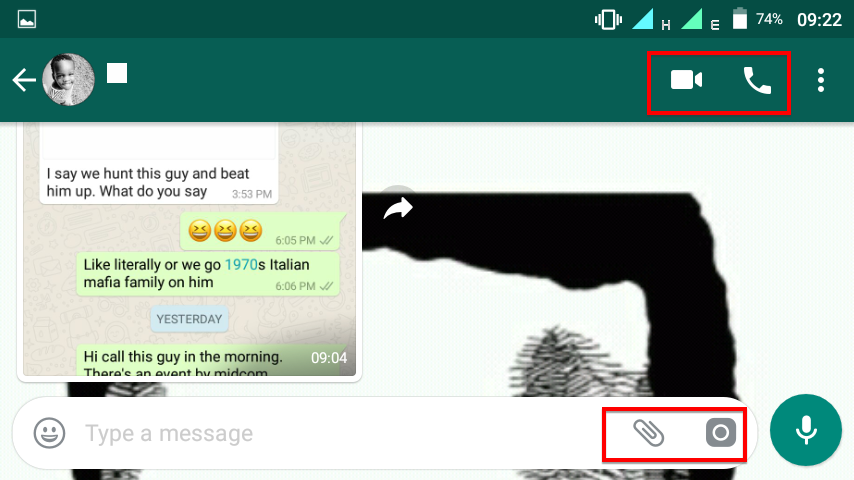 For iPhone users, the attachment button is already alongside the text bar at the bottom of the screen.
This feature is currently still being tested in the beta version.
Editor's Note: You can join the WhatsApp beta community in Google Play Store.