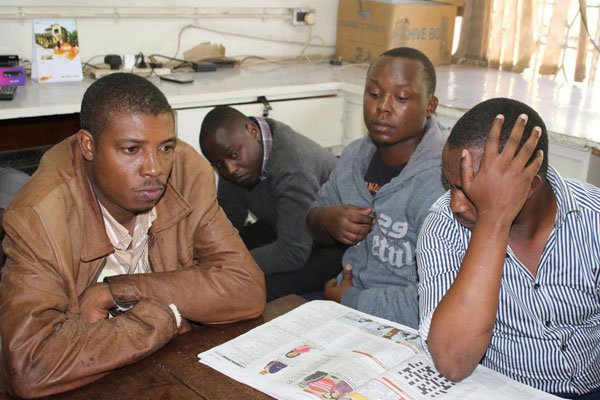 Police in Kenya is holding 16 individuals suspected to be involved in a cyber theft syndicate that took off with hundreds of millions of money from Kenya Revenue Authority, several blue-chip banks, a parastatal and a supermarket chain.
The 16, including a former police officer, a Kenya revenue Authority official and two American citizens, working with insiders within the affected institutions installed malware into the systems that allowed them to take control of the institutions' computers and steal what police says would run into hundreds of millions.
The racket was cracked on Monday after a raid by police detectives from the Special Crime Prevention Unit and the Flying squad.
Speaking to Kenyan local press on Wednesday, The Kenya Revenue Authority (KRA) confirmed that that its staff members had been part of the syndicate and were under arrest.
"KRA played a key role in unearthing the crime whose outcome has been the arrest of several suspects among them KRA staff in the ICT department," John Njiraini the KRA Commissioner General reportedly said.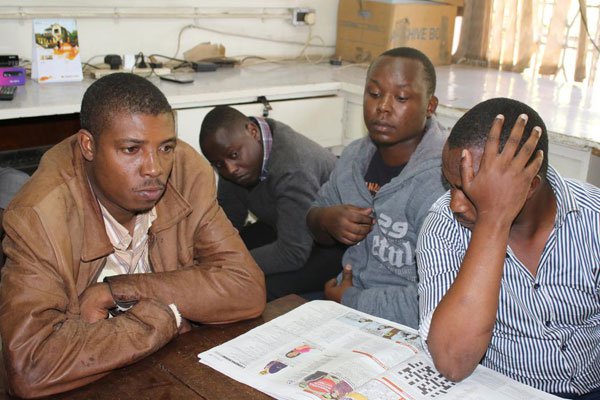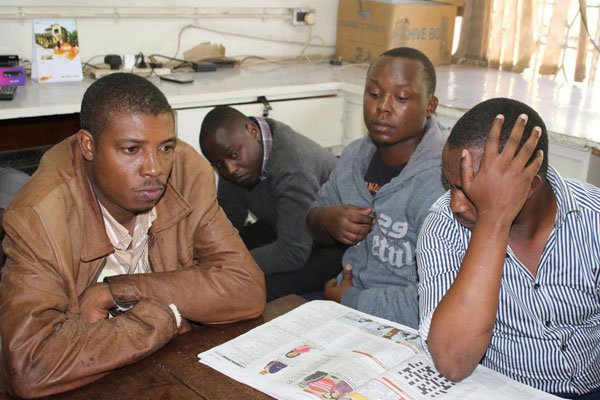 Reports have also indicated that the cybercrime syndicate was operating in the Nairobi Central Business District, Muthaiga, Thika, and Roysambu, and had been robbing banks using Salami attacks and electronic transfers as well as trafficking drugs.
[related-posts]
They have also been colluding with motor vehicle importers to evade tax and were illegally registering them.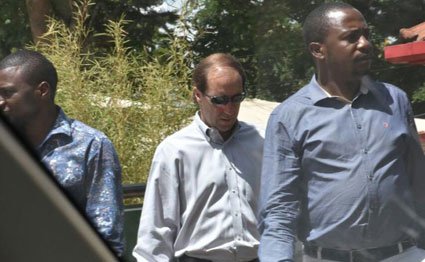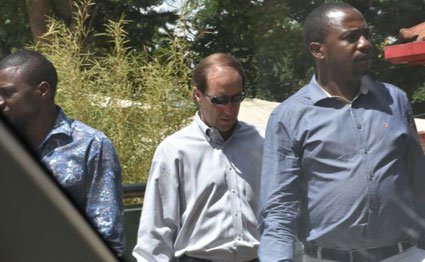 During the crackdown, police recovered several vehicle number plates from one of the houses.
In December 2016, four banks were attacked and they lost Sh130 million which was never recovered.