Features
Innovation
News
BRCK Launches SupaBRCK a Self Powered Mobile Wi-fi Device, Set to Unveil Free Public Wi-fi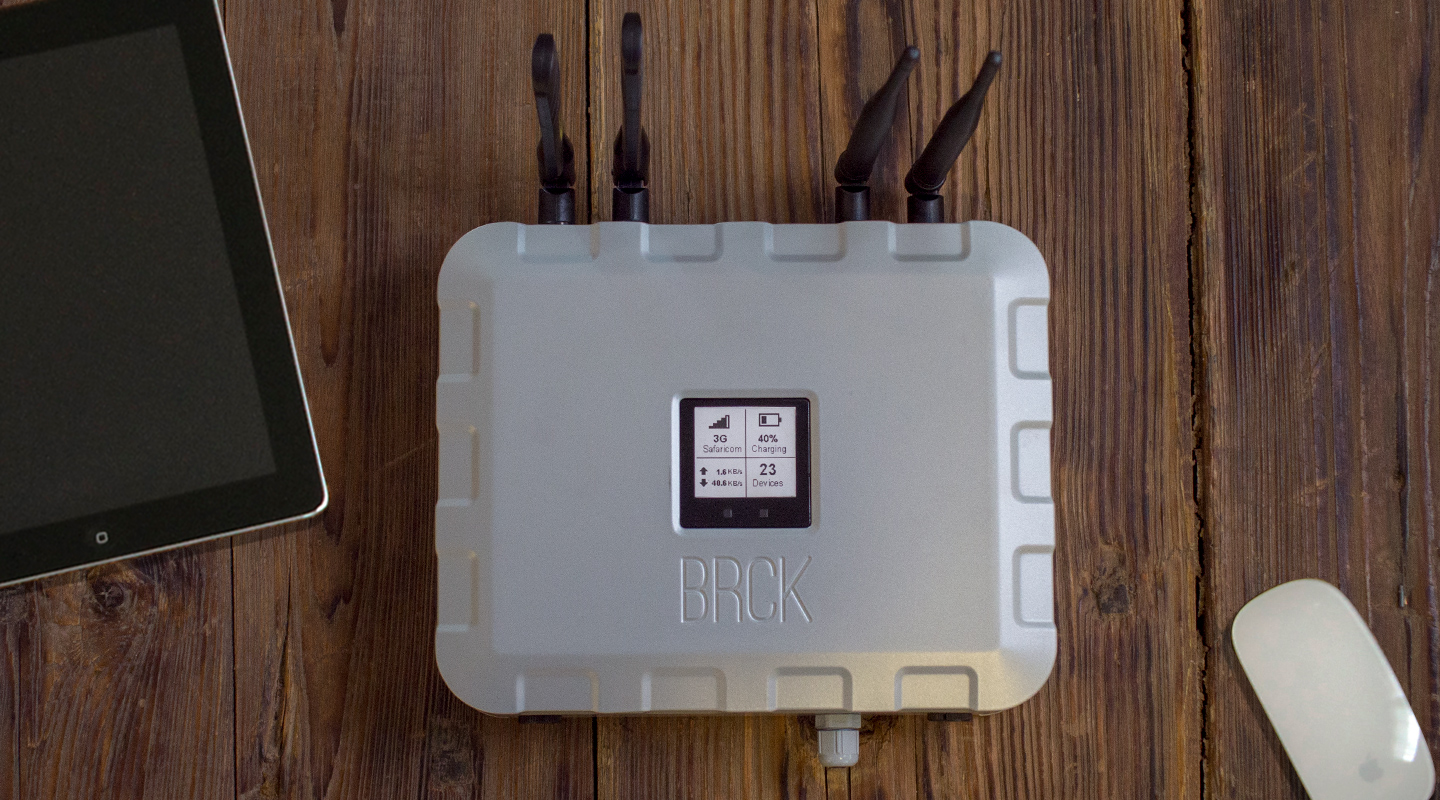 BRCK has launched a rugged, self-powered mobile WiFi device which connects people and things to the internet in areas of the world with poor infrastructure, all managed via a cloud-based interface.
SupaBRCK, a connected rugged microserver is powered by a dual core Intel 64-BIT processor with a up to 5TB of hard drive space and a 10-hour onboard battery life.
It comes with 3 SIM card slots for 4G LTE and 3G connectivity and a content delivery network (CDN) capability allowing individuals and education and entertainment content delivery firms to use it to store their webpages or content locally giving users to experience faster upload speeds, a better online experience coupled with lower data costs.
The device allows the user to have all of the enterprise-grade components they need, inside one case. It has multiple types of connectivity inputs, and its aluminum case is designed to be water and dust proof. Solar power can also be connected directly into the device.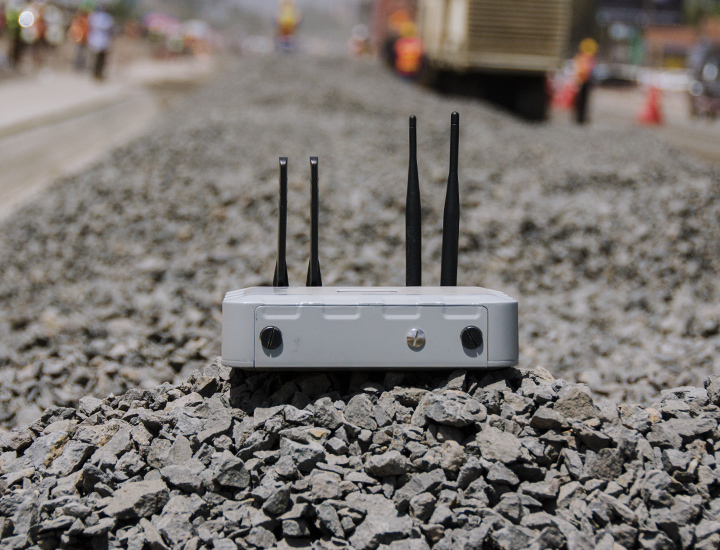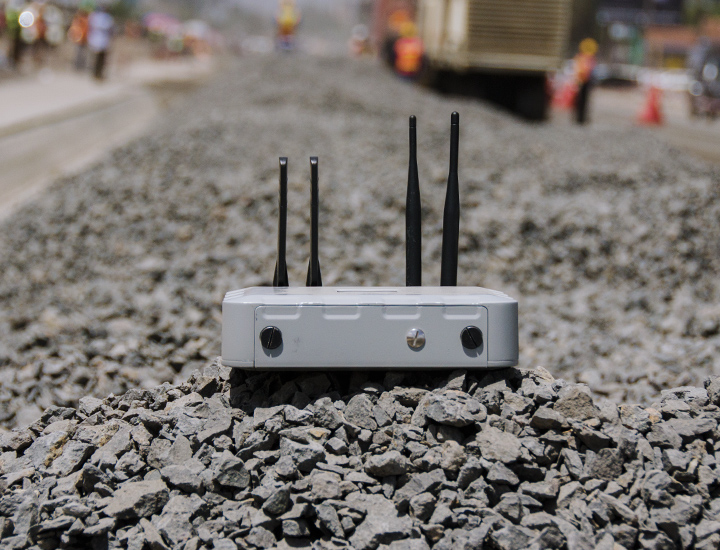 For schools, SuperBRCK can be used as a local micro server that stores local curriculum and can be remotely managed from anywhere in the world. A user can sync their content to it using the BRCK Cloud, and enjoy classrooms working seamlessly even on low-latency internet connections.
Moja
The company has also launched Moja WiFi, a free public Wi-Fi set to be rolled out in Kenya and Rwanda later this year. Moja WiFi is a network of free public internet access points that allows anyone to get online, even if they don't have a lot of disposable income for this purpose.
Alongside, is the Moja CDN, an infrastructure-as-a-service offering that provides computing and storage capacity to organizations who need to host their applications or content at the edge of the network.
[related-posts]