News
Kenya's Rural Tech Incubator 'Sote Hub' is Expanding to Kwale County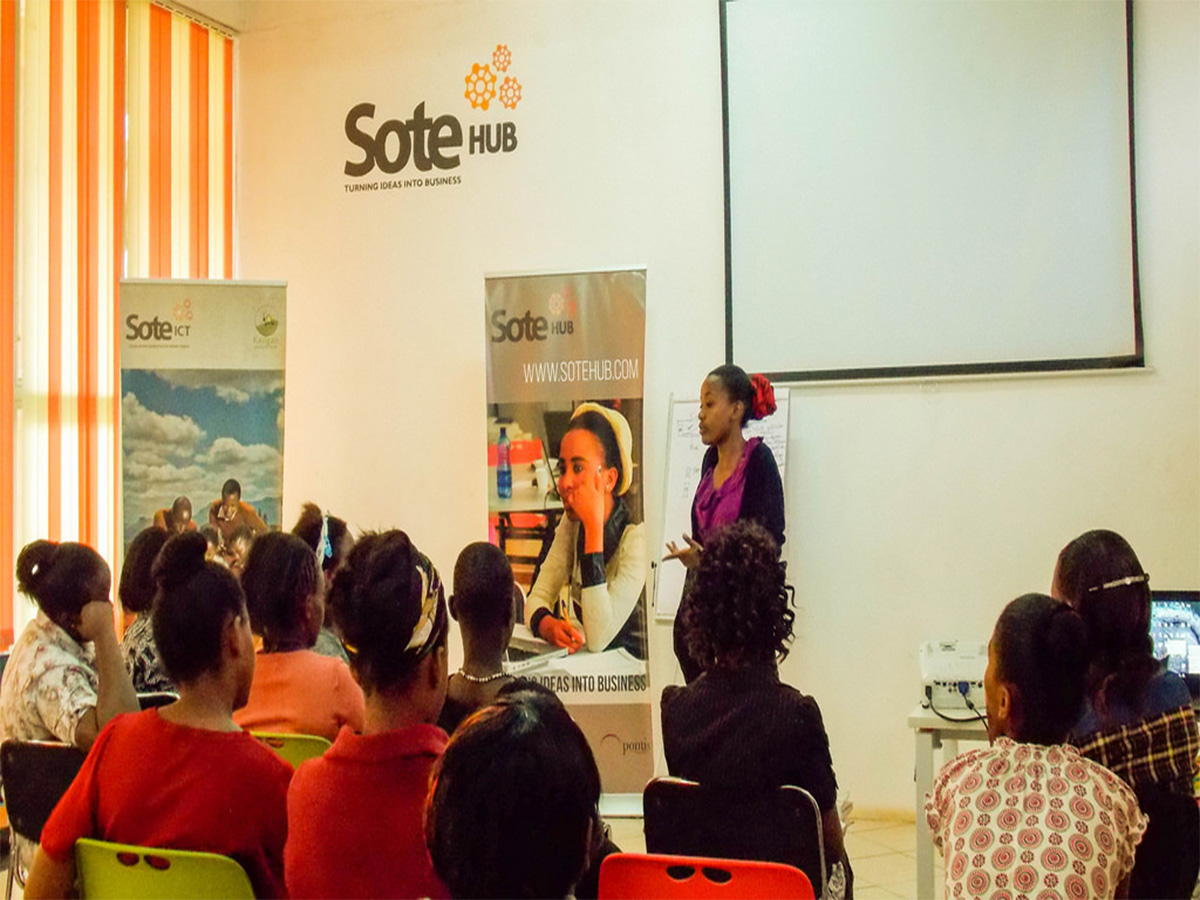 According to reports by Disrupt Africa, Kenyan rural tech incubator Sote Hub, which aims to implementing holistic approach that combines ICT integration and training with business skills for graduates, exposing them to mentorship, training, and networking opportunities – is expanding to the coastal Kwale County this month to introduce ICT training for the youth in partnership with the Kwale County Government.
With its main goal of increasing the employability and entrepreneurial skills to the Kenyan youth, its ICT Schools Project has to date reached over 6,000 students in 12 schools.
"Kwale has a competitive edge in terms of trade, industry, mining and tourism due to its strategic location and natural assets. However, the youth unemployment and underemployment remains a major challenge," the hub said.
The hub so far hosts 15 startups including; Rogim Designs; a creative agency which offers advertisement & design solutions to businesses by creating online marketing platforms, RE-AFRIKA; a startup that solves E-waste problem by recycling them to functional electronic equipment, MEDIREC; a subsidiary company of archon, dedicated to digitizing African hospitals through internet and cloud based technologies, and so forth.
Sote Hub and the Kwale County Government will work together to offer ICT training to the youth, and support capacity building programmes in areas of entrepreneurship and skills development for SMEs.[related-posts]