Age has always been said to be 'Just a Number'! and yes! it is a number. You can fall in love with someone who doubles your age multiple times, and you still have to say that, age is just a number.
We put aside the love issues, according to online reports we came across, an 81-year-old Japanese woman who goes by the names of Masako Wakamiya; a former banker at a major Japanese bank, who only learned how to use computers when she was 60 has developed her first mobile app dubbed; Hinadan which shows people the proper way of staging their traditional doll displays for a festival.
The app is created with the purpose of honoring the age-old tradition of Hinamatsuri (Girls' Day outside of Japan).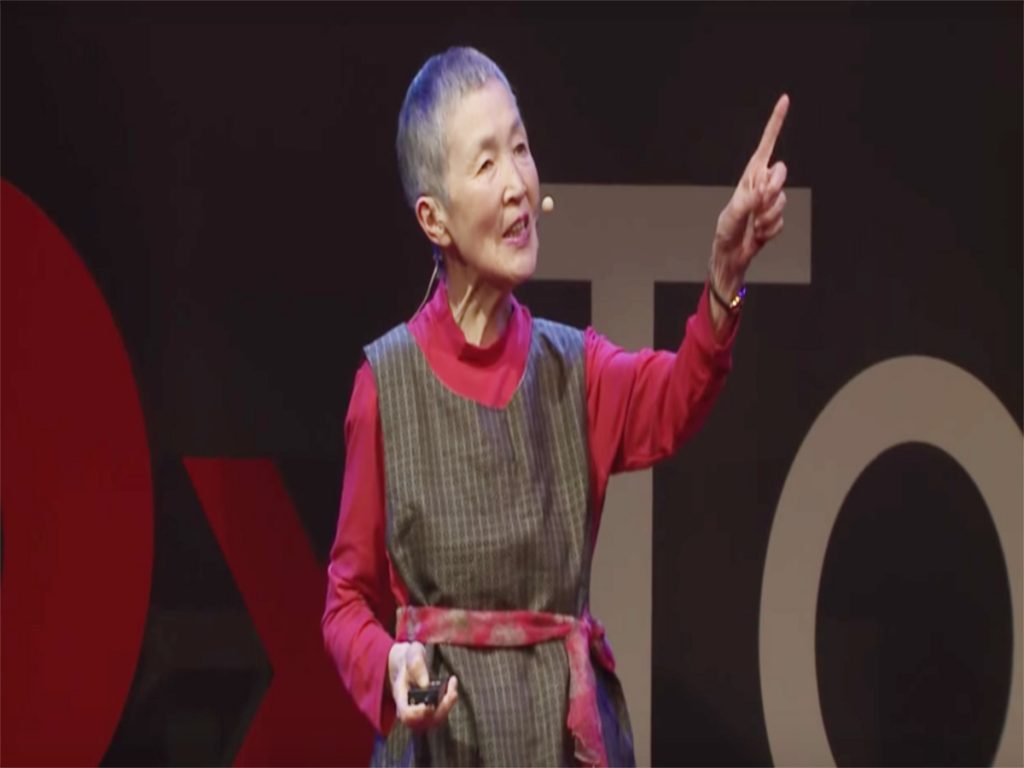 During the game play, players are asked to place a total of 12 dolls in their respective positions on a standard display with four tiers. Users reach the final stage after arranging the dolls in the correct spots.
Hinadan is available for download to only iOS users with iOS v10.1 or later via the app store and it corresponds to iPhone, iPad, and iPod touch. There was no mention/comment whether the game was to be available for download to Android users.
81-year-old Masako Wakamiya has challenged the norms that older people can't understand the advancing technology.
Wakamiya's app has so far got interesting feedback reviews from its players, receving five stars;
customer reviews
"I knew it from Yahoo! News and downloaded it. I enjoyed it with an unusual app such as idea, game advantage favorable to the elderly. I also expect the next work," Yotin.
"I took the app after watching it on the net news. I do not think that an 81 year old person was made!  When I came back to my parents house this time I thought about to be with my grandmother! I am glad that this game would be able to do even grandma!" Kana Harada Hana.
"A game application made by those who are 81 years old. Better than quality, ideas and action power, it is wonderful," WE Pro.