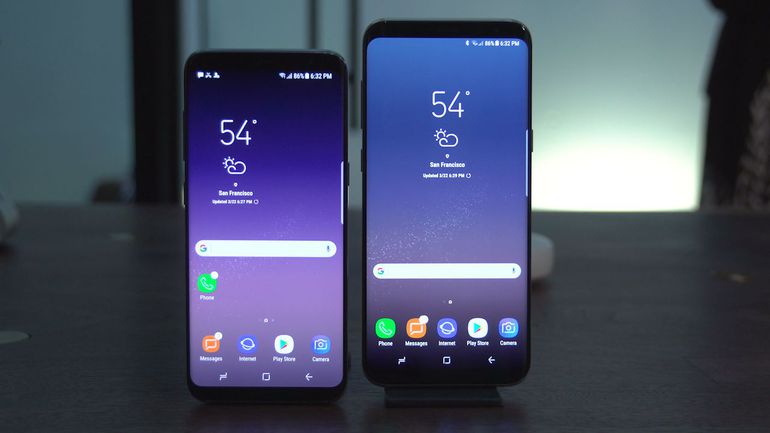 The launch of the awaited Samsung Galaxy S8 and S8 Plus, seems to be causing a lot of storm via the Internet.
And after ending months of wait for the fans and the industry in general, while the key Galaxy specifications have been made official, details on the pricing has become the real deal after multiple online reports claim that the newest members of the Galaxy S-series will be more expensive than its predecessor, and also stated that the flagships will still have more sales the S7's.
Well, according to new reports from Reuters, Samsung Head of Mobile Business said that the company expects sales of its new flagship Galaxy S8 smartphone to beat those of its 2016 predecessor Galaxy S7.
A Samsung spokesman confirmed the remarks attributed to the company's Mobile Chief; Koh Dong-jin in a report by South Korea's Yonhap News Agency on Thursday.
The executive did not offer a sales target, but the Tech giants said last week that the Galaxy S7 set a new internal record for first-year sales.