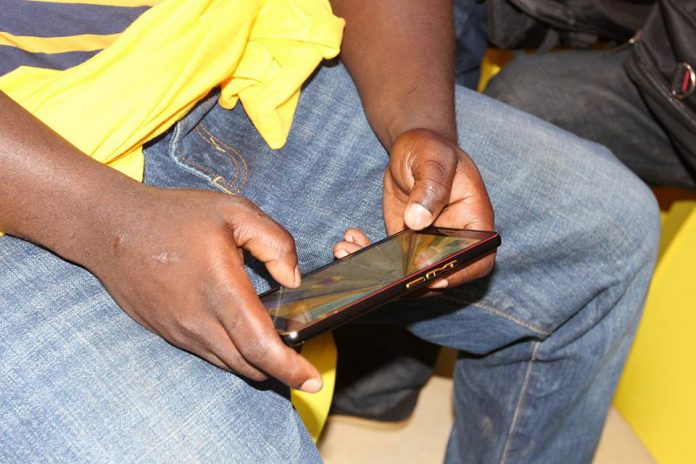 MTN Uganda has announced the return of one of it's biggest promotions of last year on it's Internet Bundles – Juzza Internet Promo.
Last year, Juzza Internet brought 100% bonus top-up on internet subscriptions purchased over 100MBs. And this year you can receive a bonus top-up from as low as 50MBs.
Supported by consistent investment in its network infrastructure, MTN currently boasts a countrywide 4G network that ensures customers enjoy a world-class Internet experience irrespective of their location within the country.
Here are very interesting and important facts you should know about the new Juzza Internet Promotion:
Customers who load bundles as low as 50MB or more will be automatically rewarded with a bonus i.e.

50MBs get the customer a 20% bonus,
100MBs get the customer a 50% bonus and,
All bundles above 100MBs will receive 100% bonus.

To enter the Juzza Internet promotion, the customer dials *150*3*1#
Customers can continue loading bundles the normal way i.e. using their airtime vouchers, Mobile Money balances and other electronics platforms like Payway
What is the validity of the bonus data? All daily bundles bonus expires at midnight of the same day while weekly and monthly bundles bonus will last the same as the loaded bundle. The usual balance check (*131#) mechanic will indicate the customers' data balance.
Postpaid customers who load data bundles using either airtime vouchers or MTN Mobile Money will also benefit from the Juzza Internet promotion.
If a customer wants to opt out of the promotion, they dial *150*3*2#
The promotion will run for a period of 3 months
And owing to a systems upgrade, MTN customers using MTN data services will now be enabled to do more with their data i.e. MTN data bundles can now be used for longer subject to expiry period.
Customers who activate 10MBs, 20MBs, 25MB monthly, all Data Tooti bundles, happy hour, WTF (Social Media bundles), NightShift and quarterly Data bundles will not benefit from this promotion.
Bonus data under the Juzza Internet promotion cannot be shared.