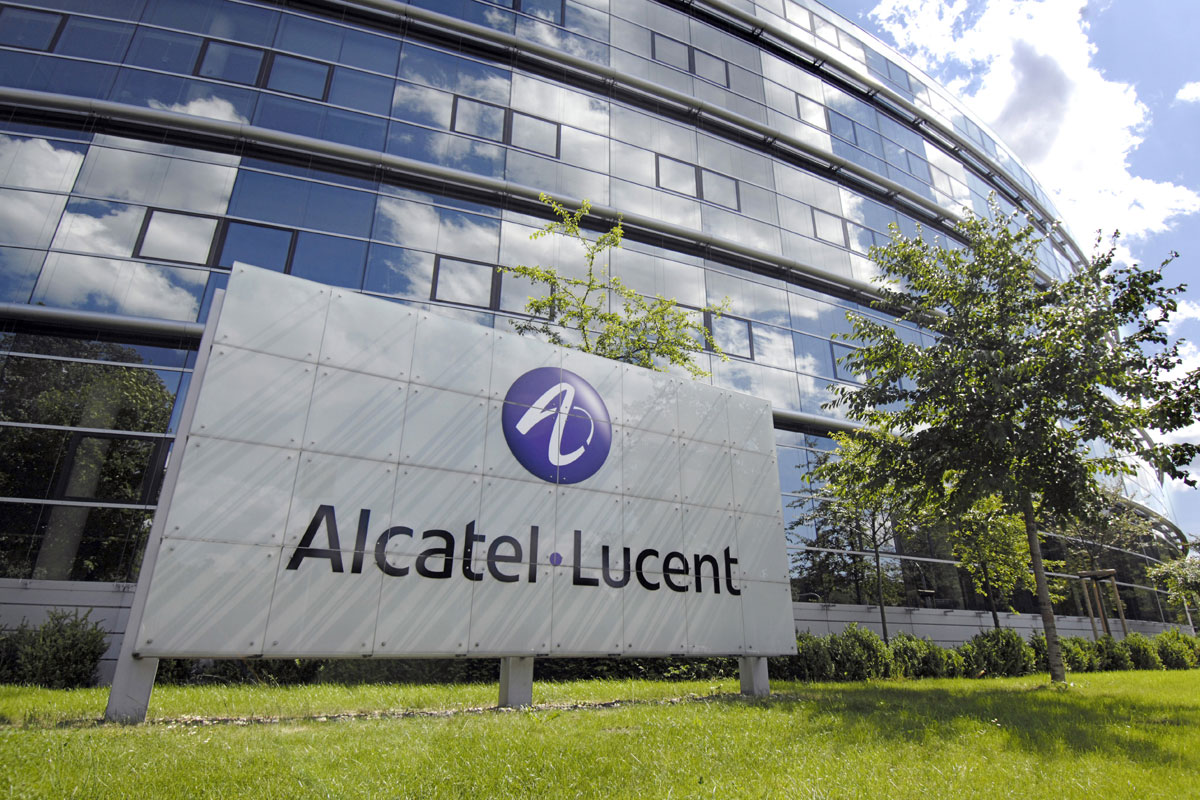 Nokia has finalized its acquisition of Alcatel-Lucent today, wrapping up a rapid purchase and integration of the company and giving it added momentum to capture more business inside and outside the telecoms sector as demand for data surges.
Only 19 months after announcing plans to purchase Alcatel-Lucent in April 2015, Nokia's fast progress in integrating and operating as a combined company has put it in good stead to meet the opportunities of an increasingly connected world.
The closing of the deal today, marked by the purchase of all outstanding Alcatel-Lucent shares, means Nokia will now start eliminating the complexity and costs of running two separate public companies.
It caps a radical three-year transformation that started with the purchase of Siemens' share in Nokia Siemens Networks in 2013 and was followed by the divestments of the Devices & Services and mapping businesses in the next two years.
"While we have been operating as a combined company already since January 2016, we should take a moment to recognize the significance of today's news. This acquisition was smoother than many observers thought possible, and I would like to thank all our employees and partners who made it happen," said Nokia President and CEO, Rajeev Suri.
This speed was evident only 9 months after the deal was announced, with Nokia and Alcatel-Lucent working as a combined company and, shortly after that, Nokia offering customers its improved product portfolio in a fraction of the time taken in previous integrations. The company has accelerated synergy plans for the deal, and expects EUR 1.2 billion in annual cost savings to be achieved in full-year 2018.
Nokia has been bolstered by Alcatel-Lucent's fixed, IP, optical and applications and analytics technologies, making it the only global player to offer a truly end-to-end portfolio to meet rising data-driven demands. With its recent launch of 4.5G Pro and the future deployment of 4.9G technology, Nokia is giving operators, enterprises and public institutions the enhanced capacity and network latency essential for the transition to 5G.
The acquisitions in 2016 of Withings and Gainspeed, plus a brand-licensing deal with HMD global and expanded intellectual property cross-licensing agreement with Samsung, also show Nokia's intent to branch into new markets in a way that makes sense not only as a stand-alone activity, but with the aim to create more demand for its Networks business.
"During the last three years Nokia has reinvented itself, emerging as a leader in the technologies connecting people and things with an unparalleled portfolio that better serves our traditional customers and, critically, new customers in the enterprise, Internet, utilities and transportation sectors. We are focused on playing a central role in a world where everyone and everything will be connected – the Programmable World," Suri added.

Nokia will share more on its future plans at its Capital Markets Day in Barcelona on November 15, 2016.