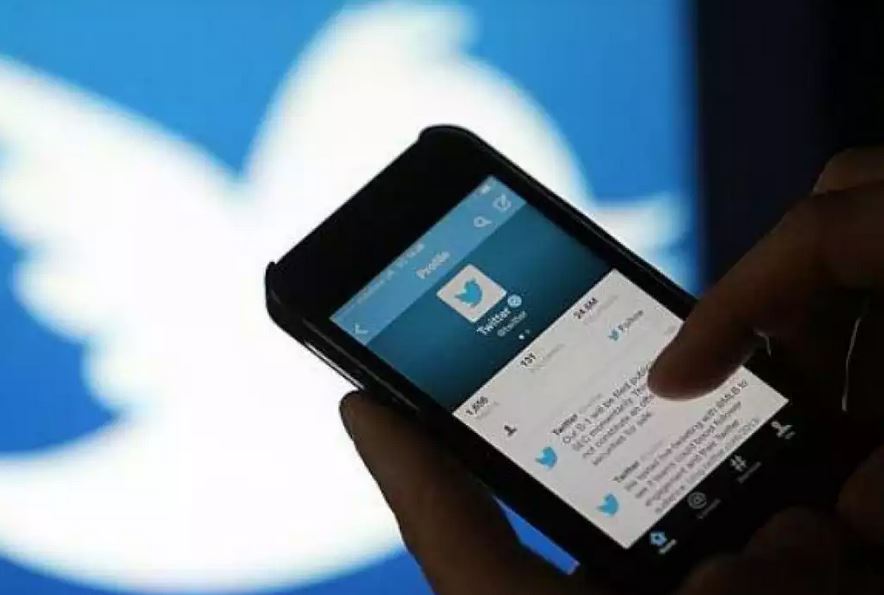 In it's official blog post, Micro-blogging website; Twitter Inc. has rolled out quick replies and welcome messages in Direct Messages to speed up customer service and to enhance conversational experiences between businesses and people online.
These features are designed to help businesses create rich, responsive, full-service experiences that directly advance the work of customer service teams and open up new possibilities for how people engage with businesses on Twitter.
Ian Cairns; Customer Service Product Manager at Twitter, in a blog post says, "Welcome messages let businesses greet people and set expectations as they enter a Direct Message conversation—without requiring people to send the first message."
Businesses can create multiple welcome messages and deep link directly to a specific greeting from Tweets, websites, or apps.
Get faster and easier help from businesses. Try it now with @EvernoteHelps and @PizzaHut. #CarpeDM pic.twitter.com/T8vHnLESEM

— Twitter Advertising (@TwitterAds) November 1, 2016
"When quick replies and welcome messages are used together, businesses can reduce wait times and educate people on the best ways to interact with them. For example, they can enable faster resolutions by helping customers more easily provide information to solve problems before an agent sees the first message, or they can simplify automated services and transactional flows that were difficult in the past," says Ian.
Getting Started
These features start rolling out yesaterday and for those with the latest version of app, will start to see these features in Direct Message conversations with accounts like @EvernoteHelps, @PizzaHut, @AirbnbHelp, @SpotifyCares, @NortonSupport, @Tesco,@TfLTravelAlerts, @WeatherNetwork, and @AirTailor.
Setting a Welcome Message
If you're a business that provides support in Direct Messages, you can set a default welcome message today in the support settings page of Twitter Dashboard to greet people when they start a conversation.
source: Twitter Blogs