News
Social Media
Facebook wins legal battle against company that wants to make 'face book' drink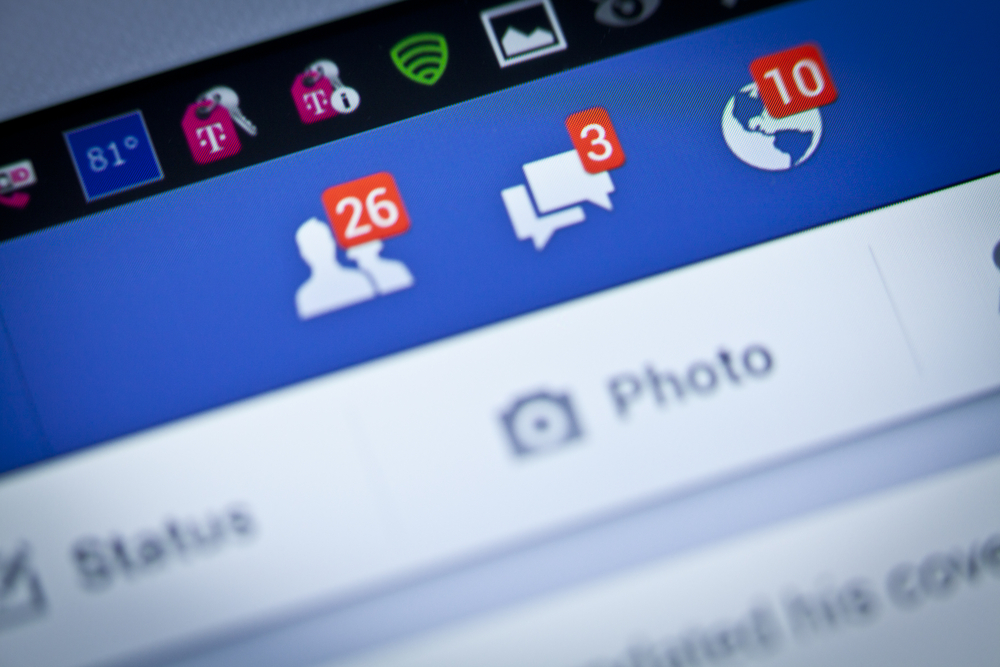 Social Media giant Facebook has won a rare trademark court case in China against a drinks company that tried to name one of its beverages "face book."
According to the Beijing court ruling, Zhongshan Pearl River Drinks — incorporated in south east China in 2014 — had "violated moral principles" with "obvious intention to duplicate and copy from another high-profile trademark."
The ruling which was made on April 28 2016 was not widely reported in English.
Facebook is blocked in China, and the win is seen as a positive when it comes to restrictions, though Apple lost a court case last week against a local company that wanted to name its leather goods after the iPhone.
In March Zuckerberg, visited China and met with the country's propaganda chief, Liu Yunshan, as well as Jack Ma, the billionaire founder of ecommerce platform Alibaba.