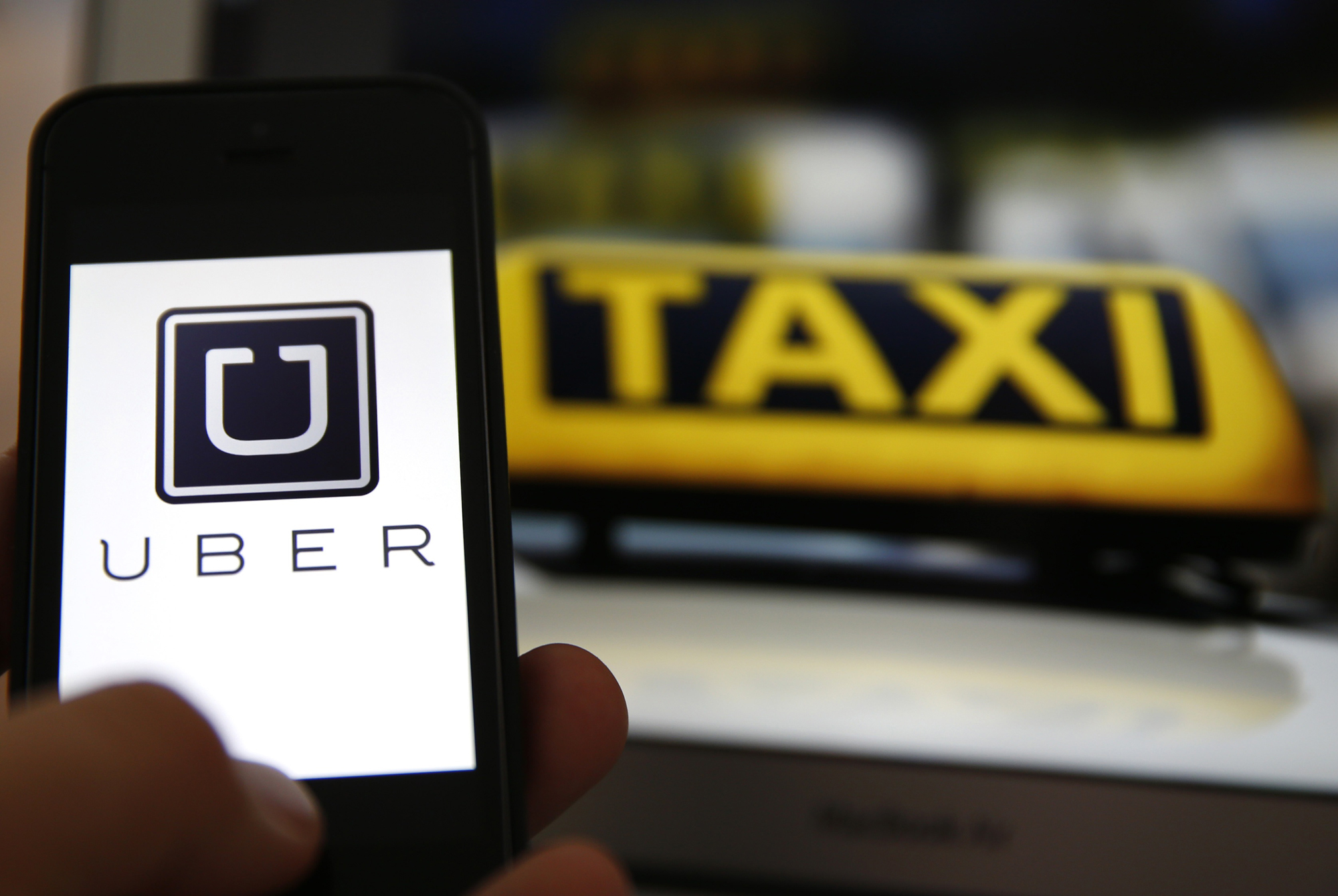 Uber, the multinational online transportation network is headed to Kampala Uganda.
The company which launched operations in Mombasa Kenya last month has advertised an opening for Operations & Logistics Manager Kampala.
Uber will be joining SafeBoda in the market, a service which had the same model of operation, only that they use motorcycles and not cars.
Kampala will be the third City in East Africa to receive the service after Nairobi and Mombasa.
PC Tech is not aware on when they will launch operations, but we will keep you updated on any new developments.