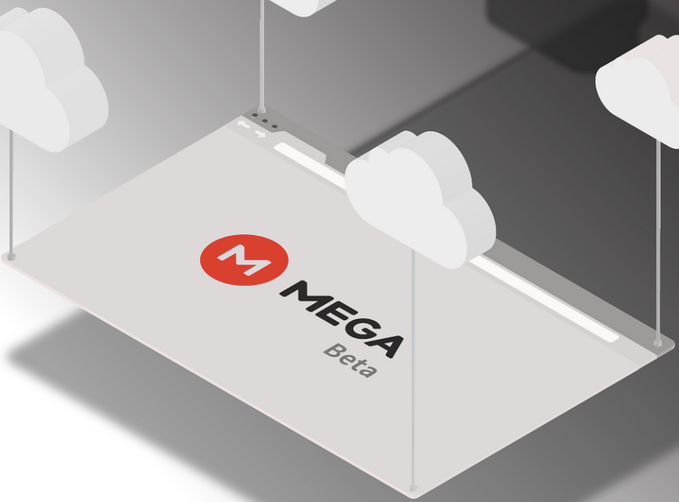 Kim Dotcom the founder of Mega, the cloud storage company is warning its users to back up their files.
Kim Dotcom says Mega is now under the control of Bill Liu, a New Zealand-based Chinese national that is currently fifth on China's most-wanted criminal list.
Mega launched to great fanfare in 2013 and  quickly became a force to be reckoned with in the hosting market and in May 2015, Mega's bid for a stock listing fell through.
"As a result of the stock listing Mega experienced a hostile takeover and is no longer in the control of people who care about Internet Freedom," Dotcom told TorrentFreak.
He resigned as a director of Mega in September 2013 and he now he was publicly warning people against using the site.
Today Dotcom repeated those calls, warning users of Mega over what he sees as the precarious position of the company.
However, Mega chairman Stephen Hall has said that Mega has significant funding and strong support from shareholders so its financial position is certainly not precarious.
"Dotcom's comment is factually incorrect and the motive is unknown," Hall said.
"Mega continues to experience strong growth which illustrates the global appreciation of the quality of its services. Mr Liu has a shareholding interest but has no management or board position so he certainly doesn't control Mega," he added.