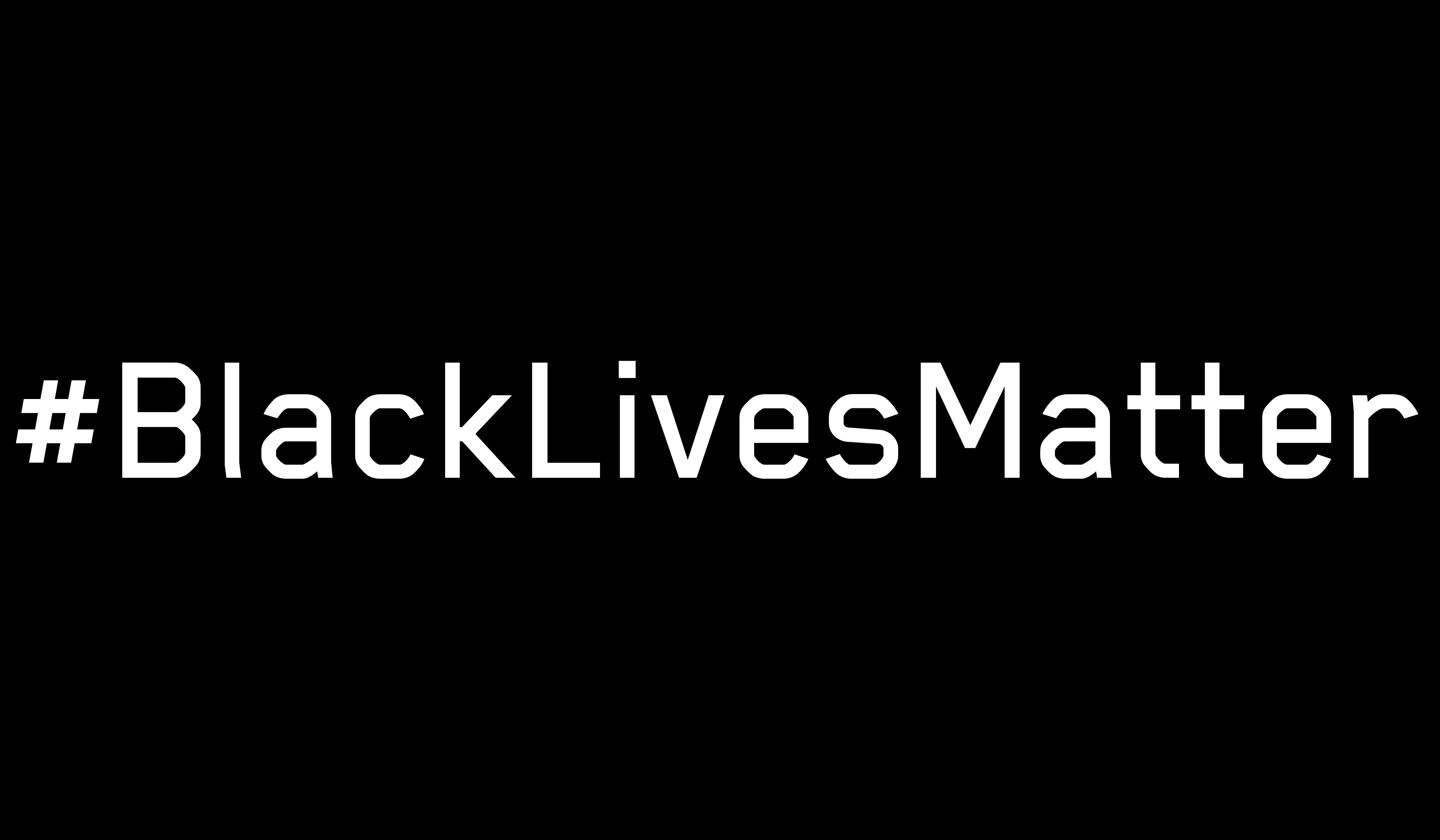 As always, the world united this year in moments of triumph, activism, support, and fascination, and Twitter is where we gathered for all of it. Whether people were making a hashtag into a global movement or expressing wonder over the color of a dress, we all used Twitter this year in awe-inspiring ways.
Earlier this month Twitter unveiled the #YearOnTwitter at 2015.twitter.com. It's a place to look back at the most Retweeted Tweets, the most popular trends (and emojis!), and how 2015 unfolded across the world on Twitter. Here are some of the most influential and memorable moments:
#ParisAttacks: As the horrific attacks in Paris unfolded in November, the world united to support people in the City of Light using the hashtag #PrayForParis. Just 10 months prior, terrorists attacked the Paris offices of satirical magazine Charlie Hebdo. After that incident, citizens rallied around the phrase "Je Suis Charlie" to show their support and sorrow for the victims.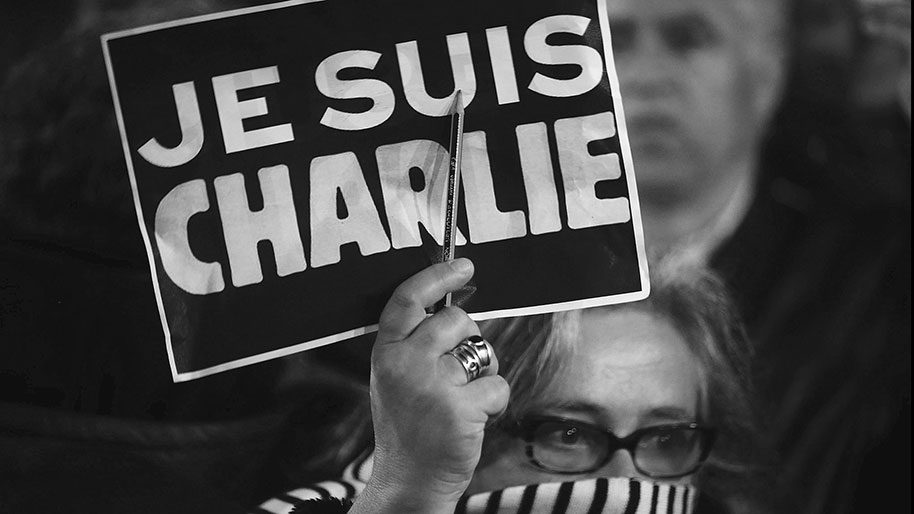 #BlackLivesMatter: BlackLivesMatter began as a Twitter hashtag and has come to represent a social movement. The hashtag or phrase was Tweeted 9 million times in 2015. It now serves as a unifying message for communities discussing events around #Ferguson, #Charleston, the #BaltimoreProtests, and individual incidents involving police and Black citizens.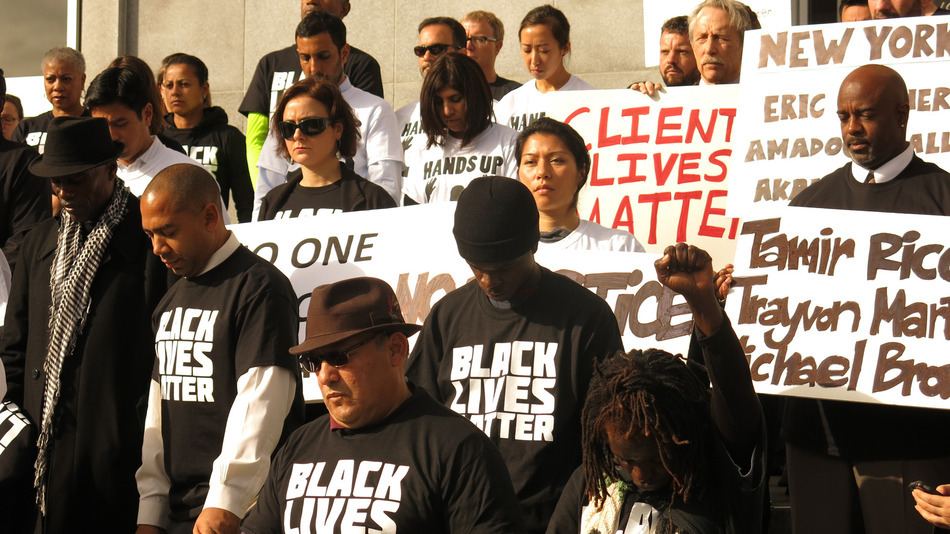 #MarriageEquality: People used Twitter this year to celebrate the national legalization of same-sex marriage, notably in the US and in Ireland. The #HomeToVote hashtag became hugely popular when Irish citizen expats shared their experiences returning home to vote, and #LoveWins celebrated the Supreme Court's decision to legalize gay marriage in the US on June 26. Twitter registered over 6.2 Million tweets and counting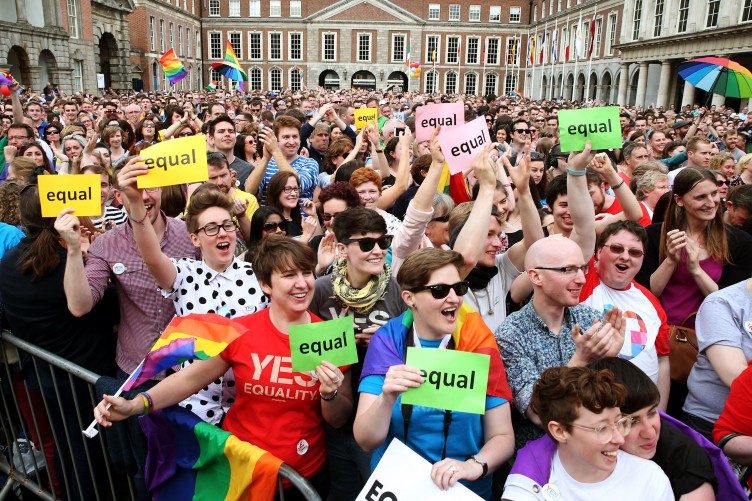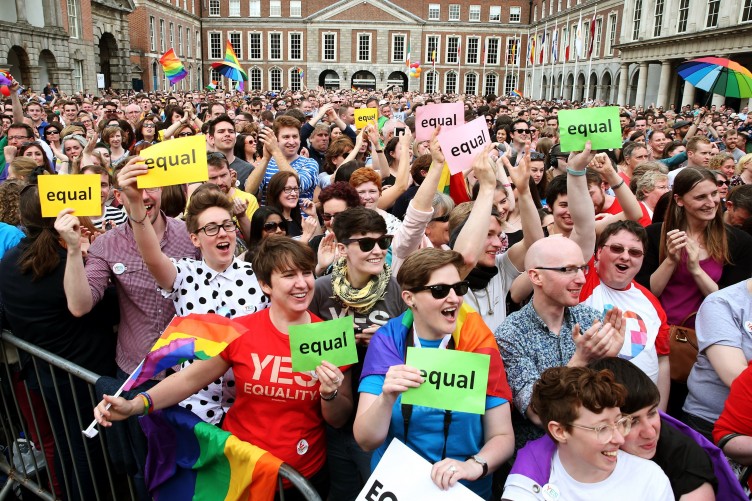 #RefugeesWelcome: As many thousands of refugees from the Middle East and Africa seek asylum in Europe, human rights activists and other citizens around the world have chimed with the hashtag #RefugeesWelcome. Thousands of social media users used the #HashTag calling for the European Countries to grant refugees help.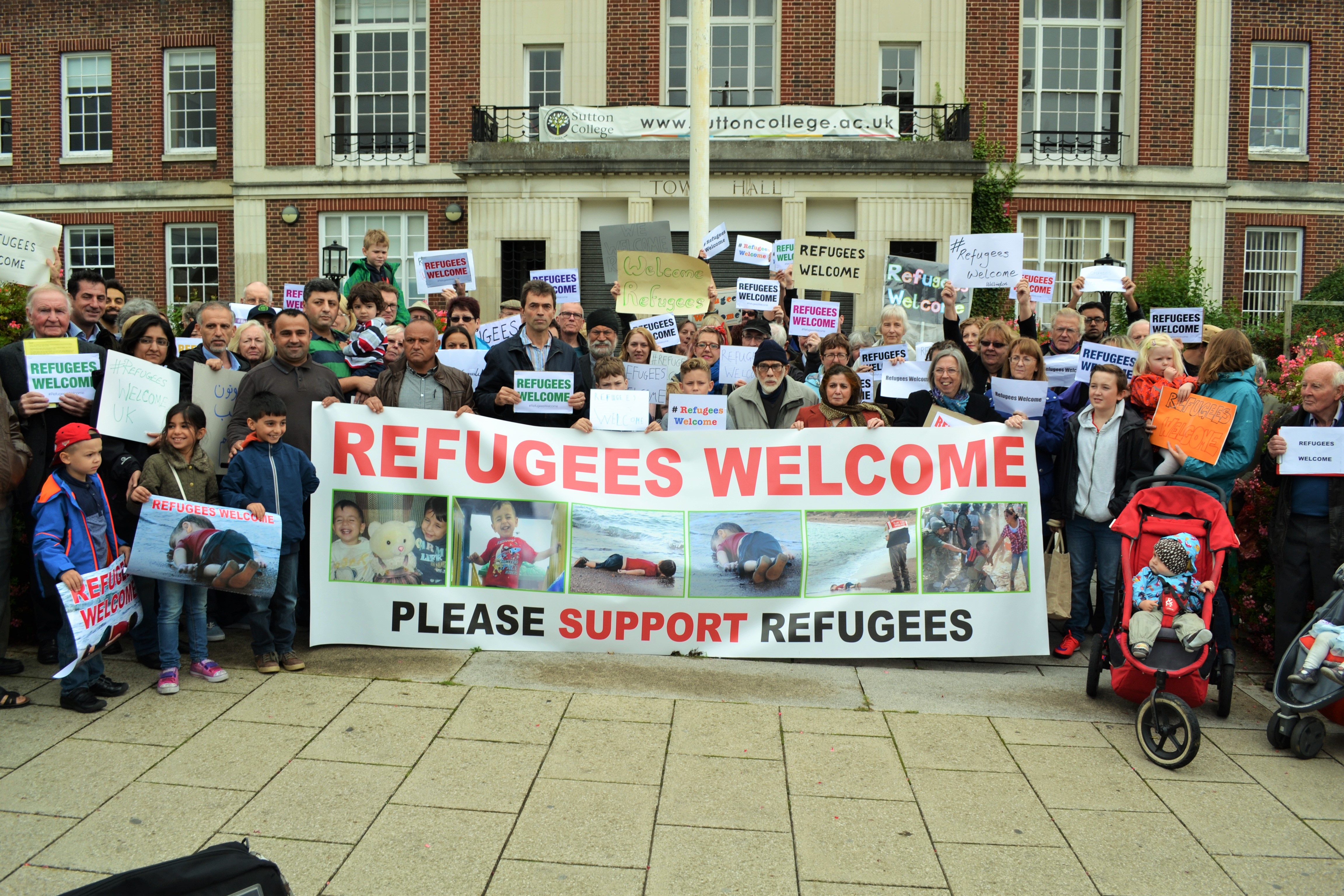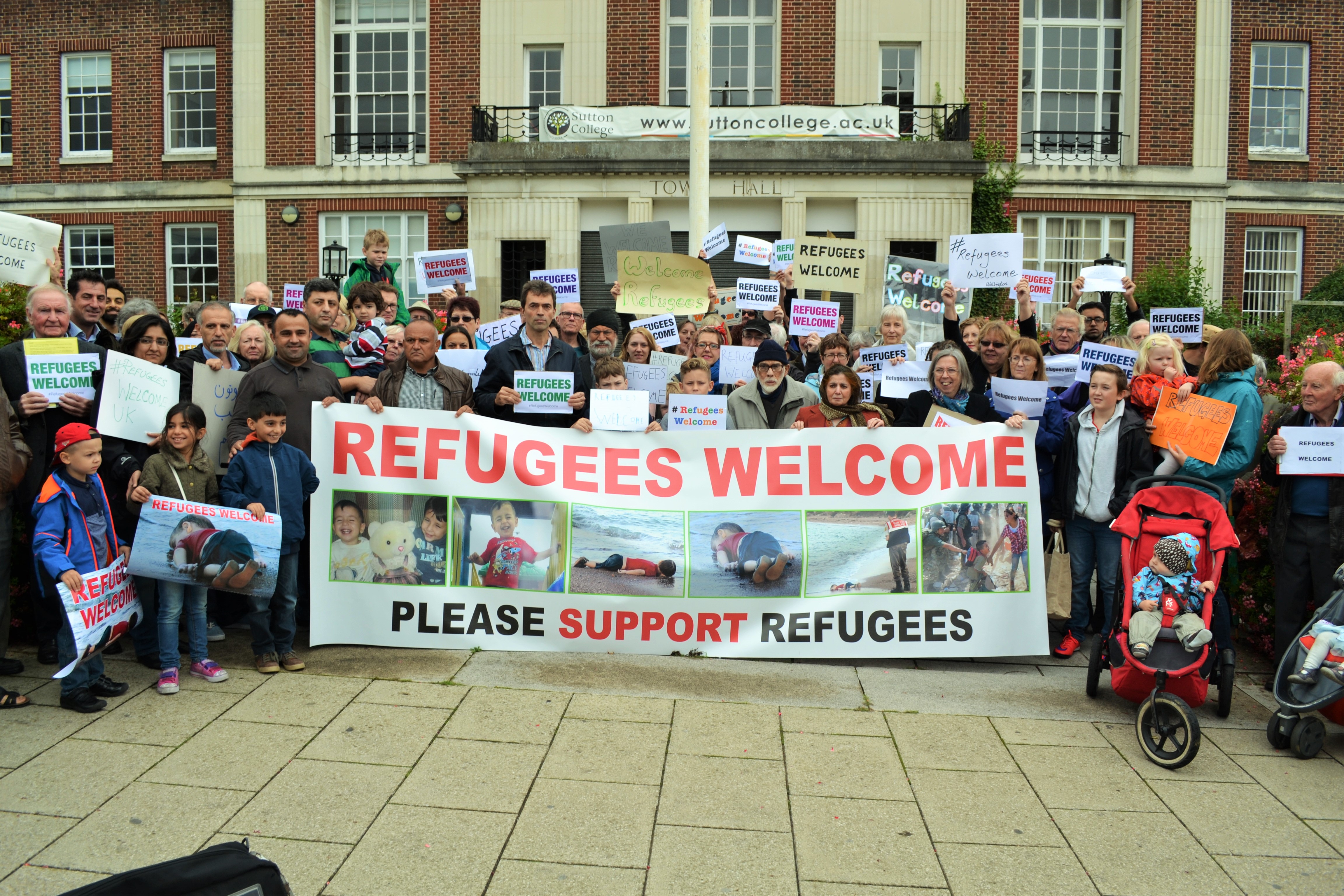 #IStandWithAhmed: When 14-year-old Ahmed Mohammed was detained and handcuffed at his school, Irving MacArthur high school, Texas, for bringing in his homemade digital clock (the ostensible fear: it was a bomb), a photo of the high school freshman in handcuffs went viral on Twitter. In less than six hours, the hashtag #IStandWithAhmed sparked a global conversation with more than 370,000 Tweets, including one from President Obama, Facebook CEO and Co-Founder Mark Zukerburg who joined the campaign to support free Ahmed.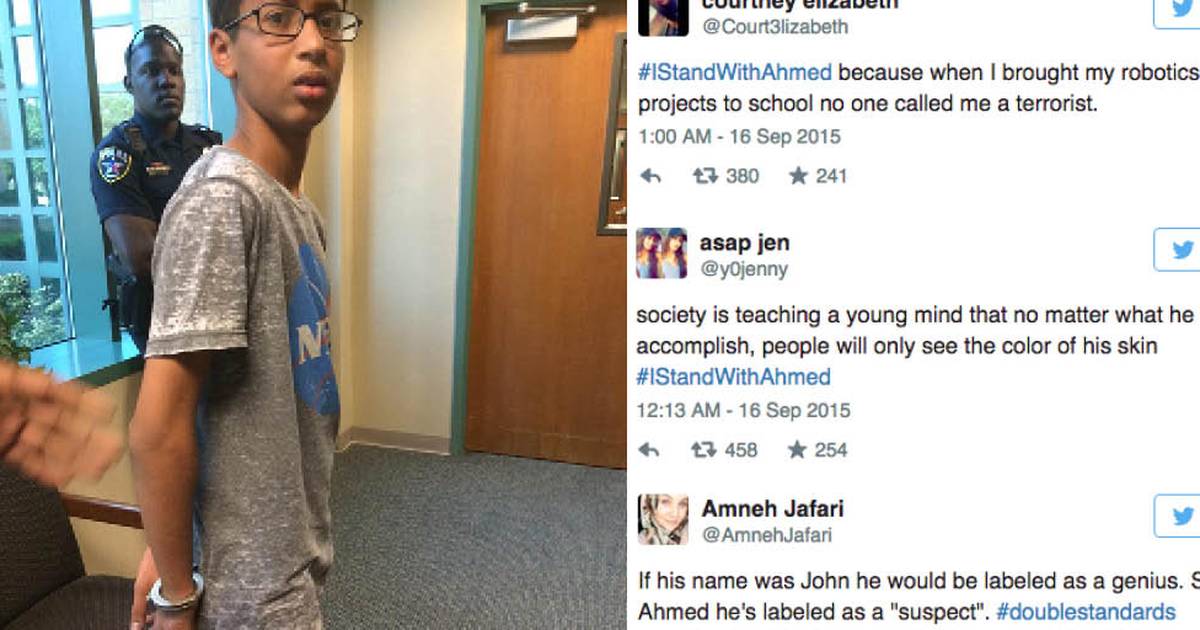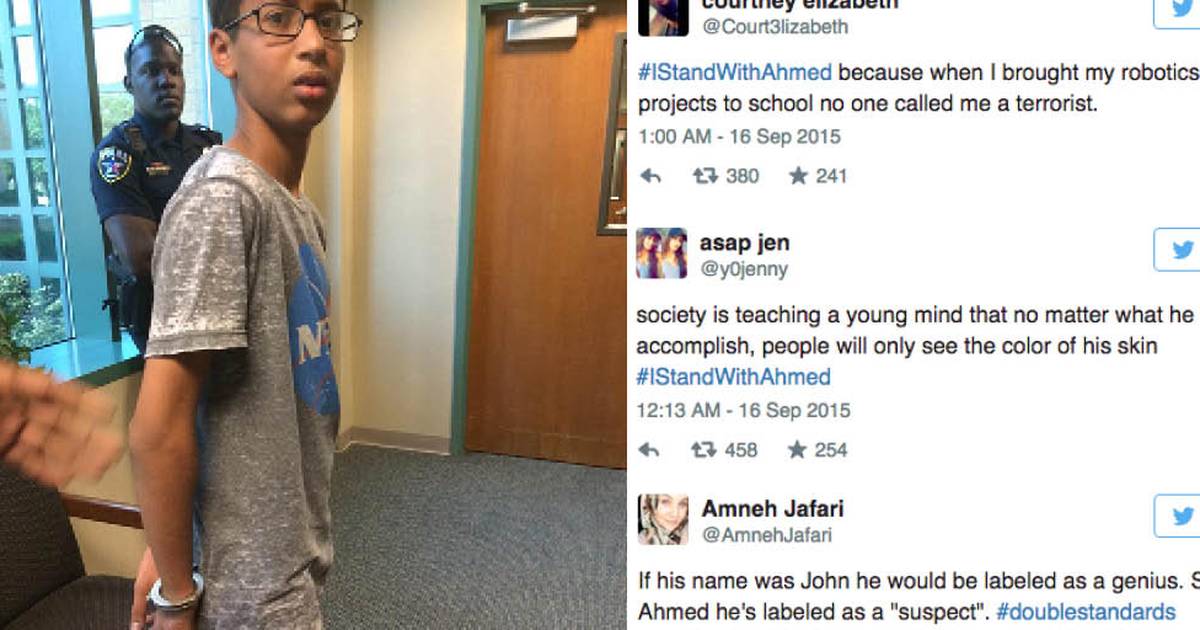 National elections: Twitter is a place for voters to partake in public discourse, and this year, conversations around major national elections rocked Twitter as citizens converged on voting booths and ballot boxes in Argentina, Canada, Singapore, India, and the UK.[related-posts]
#FIFAWWC: Football (a.k.a. soccer) fans created a massive global conversation around this summer's FIFA Women's World Cup in Canada. Whether it was a celebratory "gooooaaalll!" Tweet or commentary on a save or penalty kick, Tweets about the #FIFAWWC were viewed 9 billion times from June 6 to July 5, making the tournament one of the largest global sporting events of the year.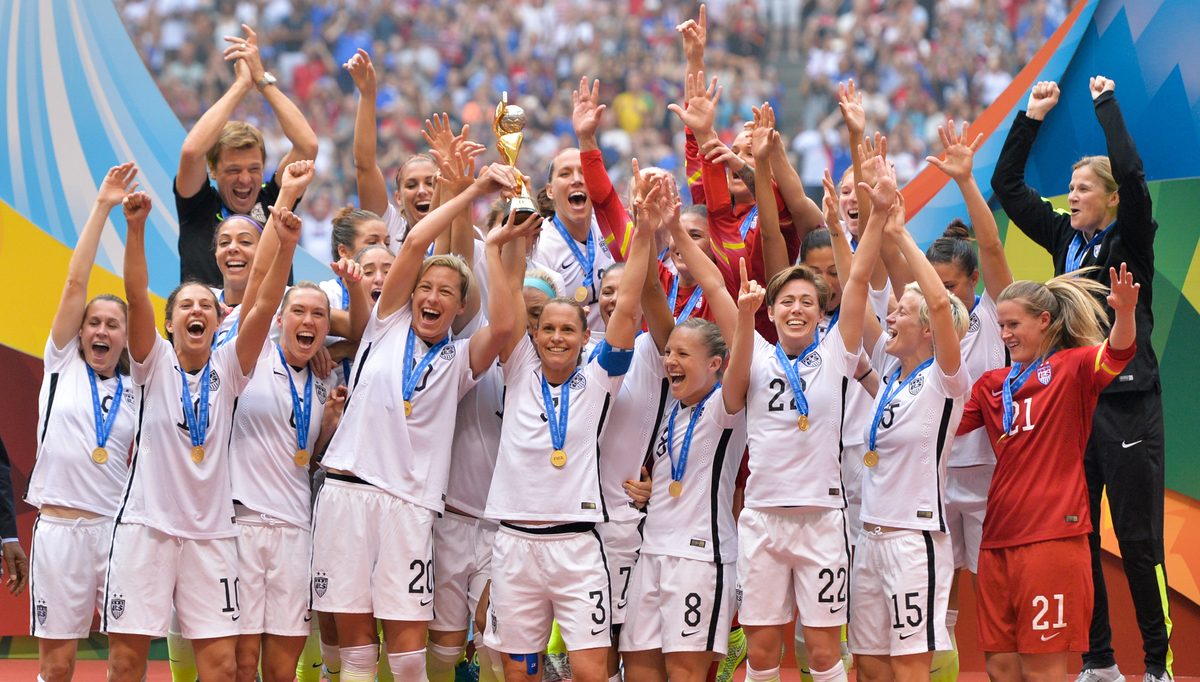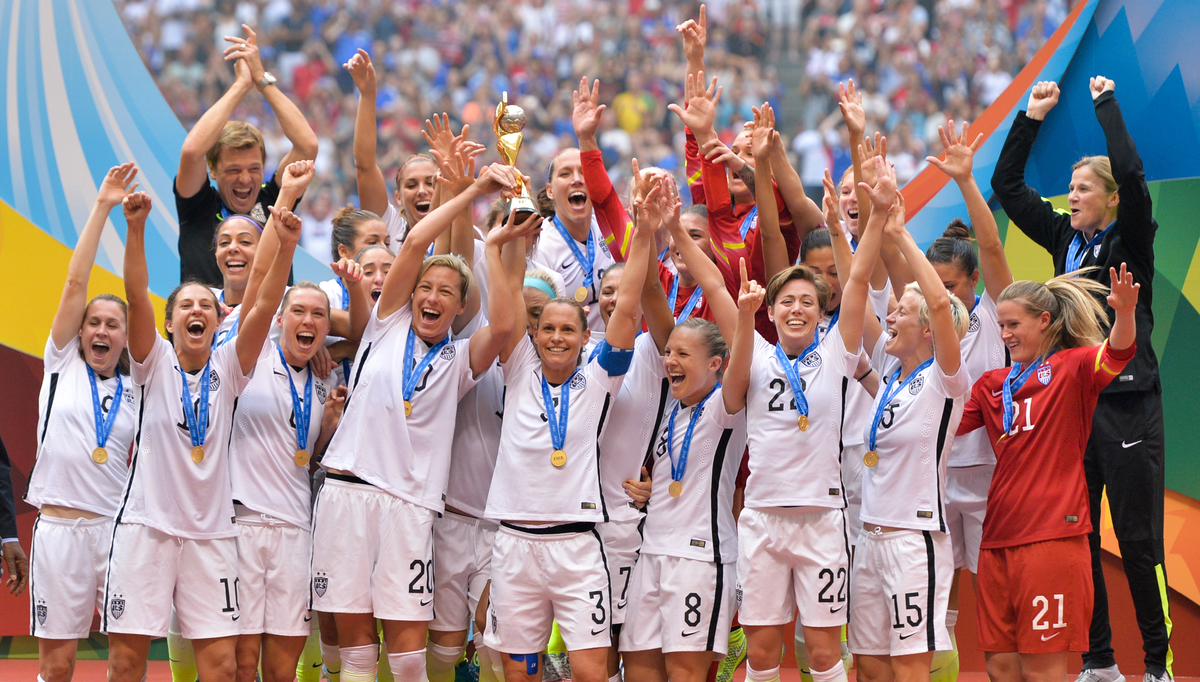 #PlutoFlyby: Twitter did not exist when @NasaNewHorizons left Earth in 2006 – but it's where the whole world came to marvel over the historic #PlutoFlyby. Buzz around the spacecraft, which came within 7750 miles of Pluto's surface, and the close-up images it captured, generated more than 1 million Tweets on July 14th as the stunning images were being sent to earth.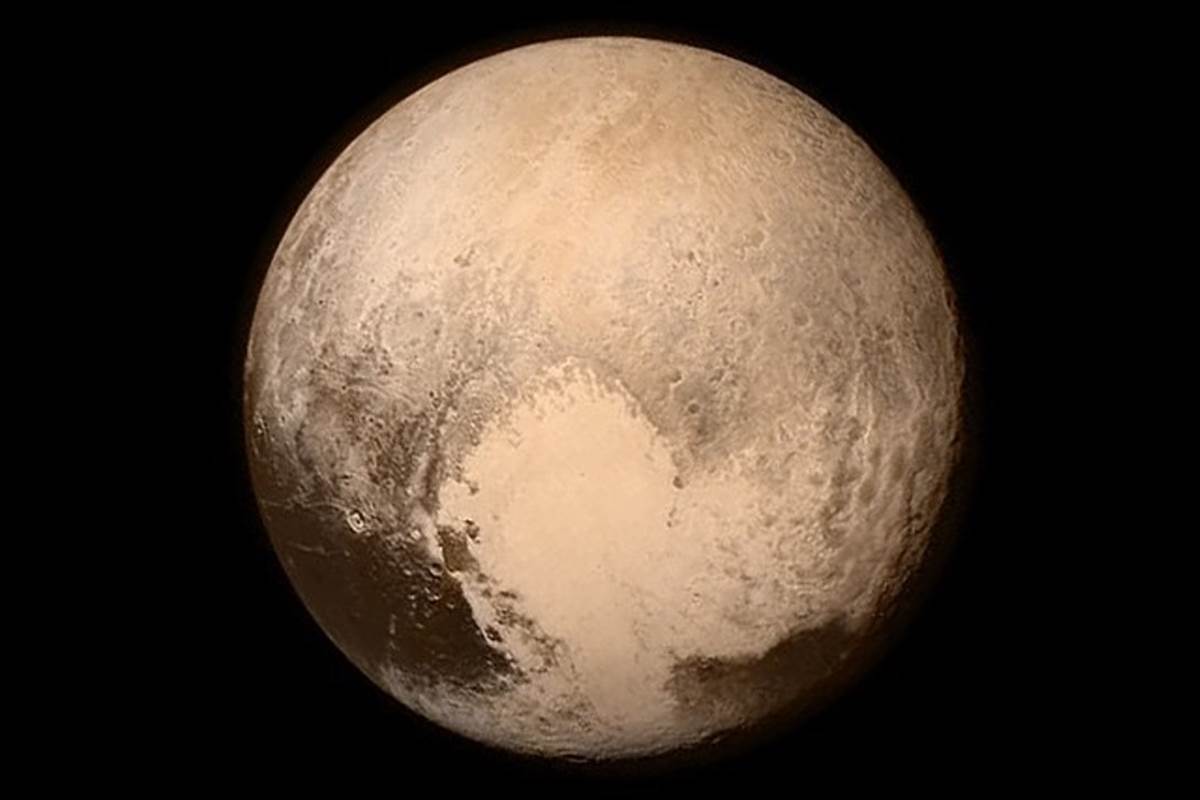 #TheDress: This all started when an anonymous woman posted the photo of the dress on tumblr. The dress seen in different light suddenly went viral, and captured the attention of millions of people which included the likes of Taylor Swift, Anna Kendrick, who marveled at the optical illusion or delved into the science behind the visual puzzle. As we debated #BlueandBlack or #WhiteandGold, the dress sparked a global conversation on Feb. 26-27, with more than 4.4 million Tweets.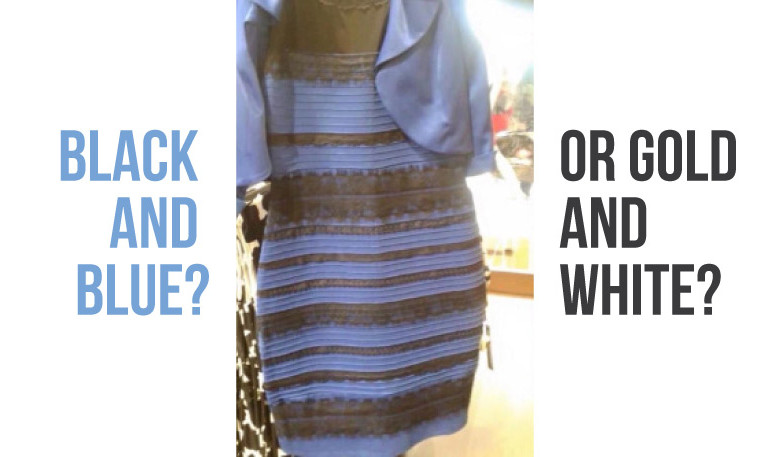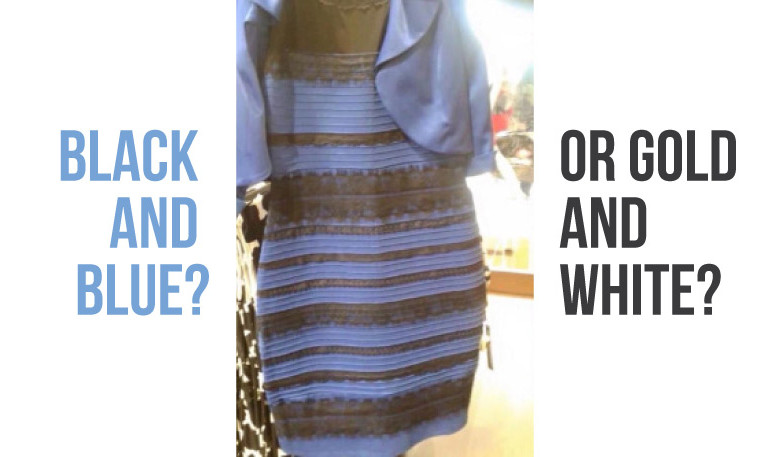 @Caitlyn_Jenner joins Twitter: In June, the world met @Caitlyn_Jenner via Twitter: The "Reality" star who changed gender to become a woman introduced herself as Caitlyn Jenner on the cover of "Vantty Fair" in June with a new twitter handle @Caitlyn_Jenner and in just over 4 hours and 3 minutes, she amassed over 1 million followers (breaking the record set by @POTUS) to claim the title of fastest time to reach that mark, which in turn led to recognition in the Guinness World Records.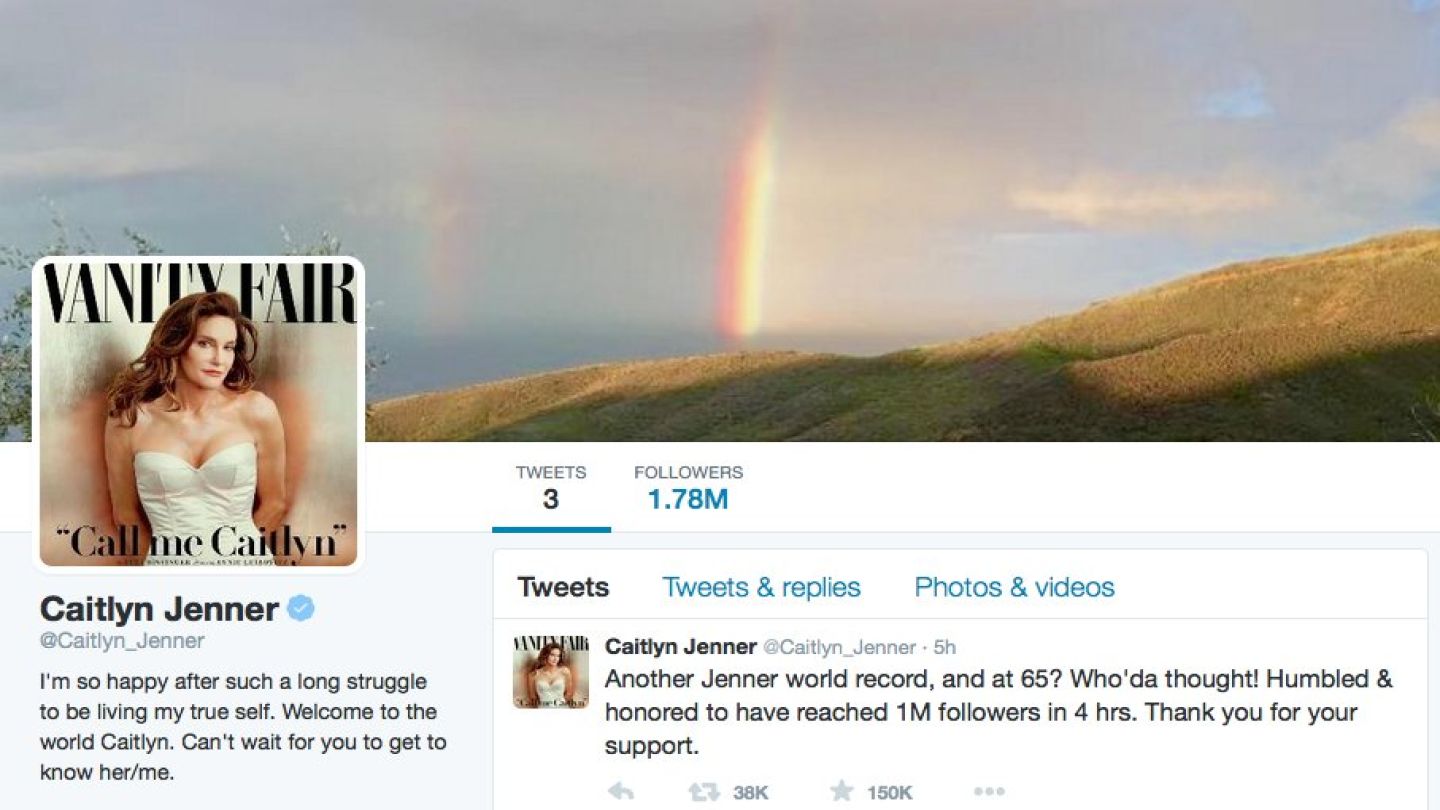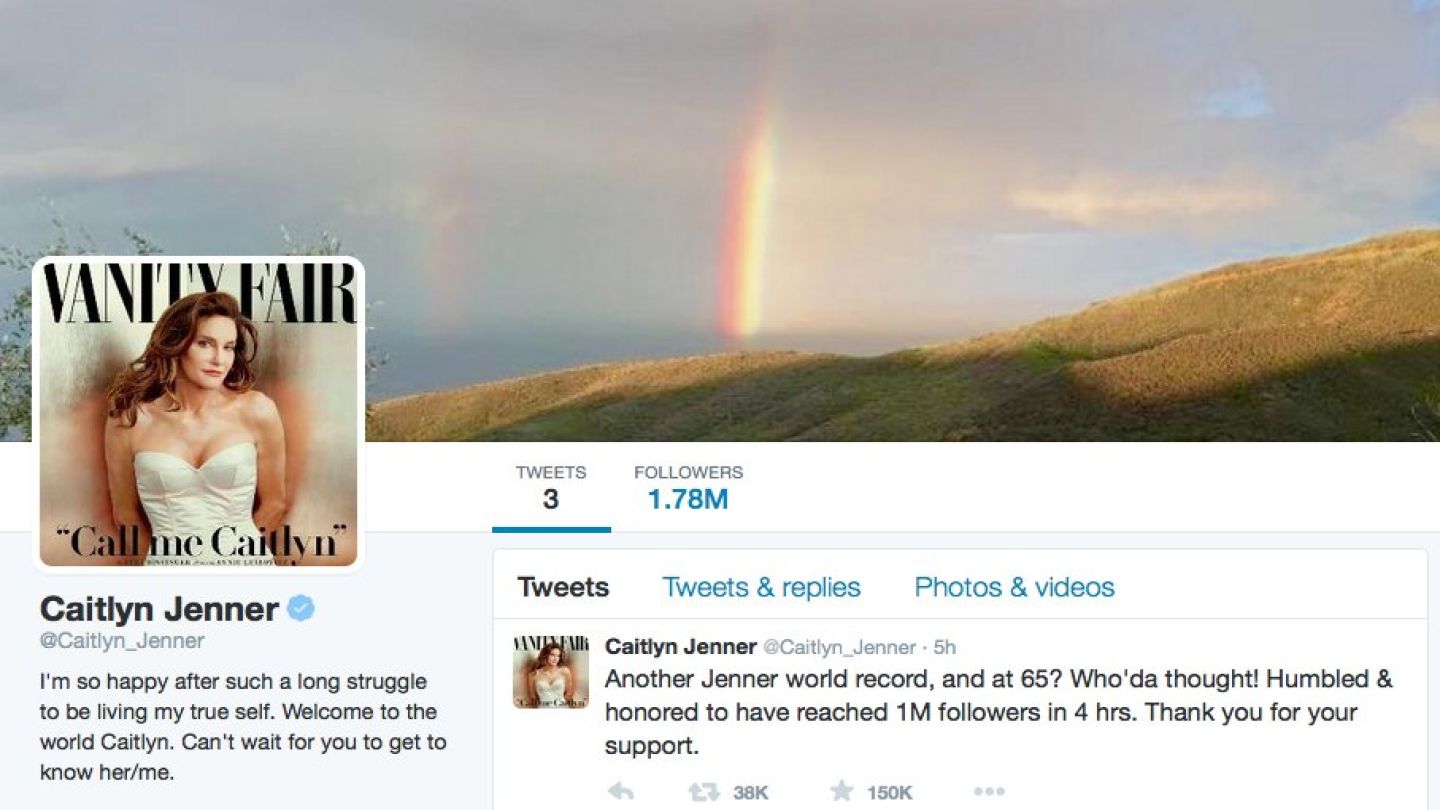 Thank you for making Twitter great this year.