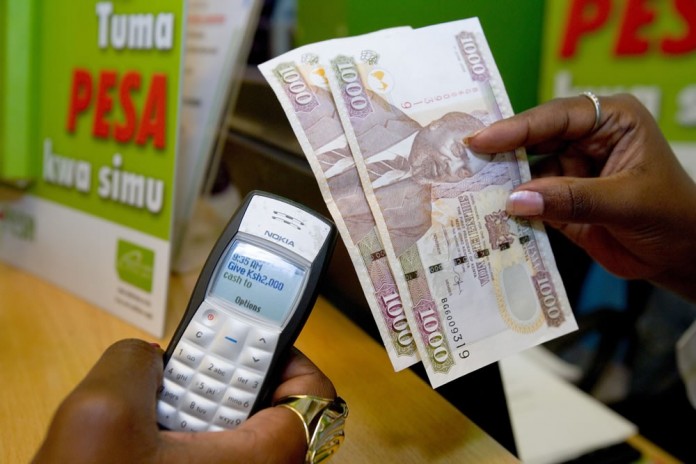 Trade between Kenya and Uganda received a major boost on Monday after Safaricom and MTN Uganda signed a partnership deal that will allow money transfers on their networks.
MTN's Mobile Financial Services  (MFS) Africa's Chief Executive Officer Mr Dare Okoudjou termed the new development as a cashless revolution that will unlock not only intra-African remittances but also serve as a catalyst for trade and economic growth in the region.
Safaricom's Financial Services Director Ms Betty Mwangi said the deal affirmed her company's intention of enabling East Africans to 'go' cashless as they carry out their cross-border activities in line with the no visa that allows free flow of goods and services.
"This move by the Private Sector complements economic initiatives spearheaded by the East African Community Heads of State that grants our people convenient, affordable and reliable mobile money services across the borders," she added.
NORMAL CHARGE
Monday's deal now enables a four-nation cashless service powered by Safaricom, Tanzania's Vodacom, and Rwanda's MTN which had earlier signed partnership deals with MPESA early in the year.
The Kenya-Uganda deal will enable Safaricom's 21 million and MTN's five million customers to enjoy services via the two networks at normal charges.
Mobile Financial services General Manager Phrase Lubega said customers would be able to deposit and withdraw money at any MTN or Safaricom agent.
The transactions infrastructure between the two networks powered by MFS Africa, a mobile financial solutions to markets across Africa that promotes cashless services.
The MPESA-MTN service to be accessed via *840# will see money sent in Kenyan shillings but will be delivered in Ugandan shillings and vice versa based on the prevailing exchange rate.