News
Technology
Samsung's Entire 2016 Smart TV Line-Up will be IoT Ready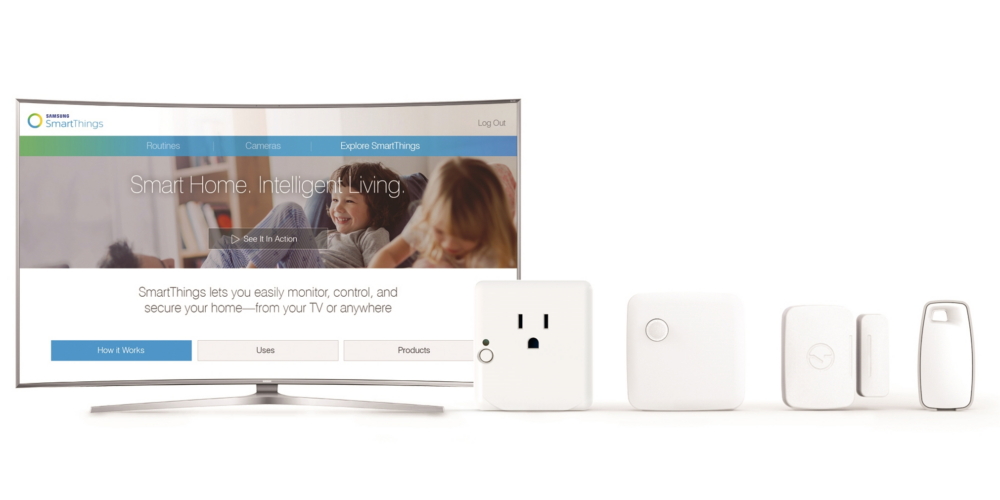 Samsung Electronics Co.Ltd based in Seoul, South Korea today announced that its entire 2016 Smart TV line-up will be Internet of Things (IoT) ready and connected with the SmartThings platform. SmartThings is an open platform that allows users to connect, manage and control smart devices and IoT services.
SmartThings also made a hub, cloud platform, and client applications which were bought on August 2014 by Samsung.
Among the 2016 Smart TVs such as Google TV, Ubuntu TV and LG Smart TV, Samsung's 2016 SUHD TVs will apply IoT hub technology, allowing the TV itself to act as the controller for the entire smart home. Samsung developed its own IoT hub technology with SmartThings for 2016 SUHD TVs.
Smart TV should not to be confused with Internet TV or with Web TV. With Smart TVs, they have an operating system that is preloaded. Apps can be preloaded into the device (Smart Tv) in a similar manner to how the apps are integrated or installed in modern smartphones.
SUHD TVs can connect with and control Samsung devices and SmartThings sensors, as well as more than 200 other SmartThings compatible devices. These include everything from connected lights and locks to thermostats and cameras, from a wide range of high quality third party manufacturers. For the full support of connectivity with SmartThings compatible devices, SmartThings Extend USB adaptor is required.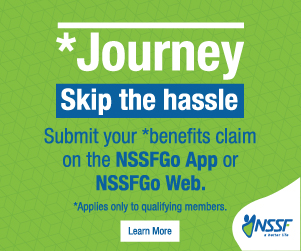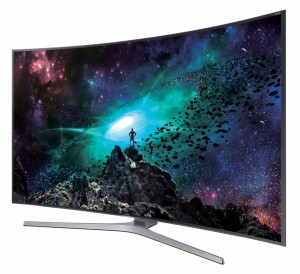 With the brighter backlight, SUHD TVs are capable of hitting 1000 nits at its peak brightness and also produce deeper blacks as well.
At the Consumer Electronics Show (CES) 2016, Samsung will showcase the future of TV and demonstrate how Samsung's Smart TVs are at the center of the expanding IoT ecosystem.
Hyun Suk Kim, President of Visual Display Business at Samsung Electronics says "In 2016, the line-up of Smart TVs will offer consumers new possibilities and cement Samsung's market leading position, as the first company to launch IoT ready TVs."
"With Samsung Smart TVs working with the SmartThings technology, we have an opportunity to reach millions of households," said Alex Hawkinson, CEO and Co-founder of SmartThings. "Applying this technology into current household devices is a major step forwards that will make it much easier for everyone to experience the benefits of a smart home."
[related-posts]
SmartThings primary products includes a free SmartThings app that can allow customers to use the app to connect multiple devices at once directly from their smartphone and SUHD TV rather than having to control individual devices with a multitude of separate apps.
With the SmartThings app, people can easily connect and manage all of their smart home devices and services through a single, simple user interface.
Customers can check when their visitors arrive using an outdoor camera that is connected to their Samsung Smart Tv and they can choose to open their front door directly from their couch. Some of the SmartThings compatible devices include Motion Sensors alerts that can also pop-up on the Tv Screen, if movement outside the home is picked up, providing more security and peace of mind, whether at home or away.
The SmartThings application's Cinema Mood also makes it easier than ever to create the perfect home theater environment. It enables consumers to automatically adjust everything from ambient lighting to surround sound, so they can instantly provide the optimal movie viewing experience.
While each 2016 SUHD TV will be enabled with this SmartThings technology, the functionality will be activated regionally as SmartThings expands its platform availability.