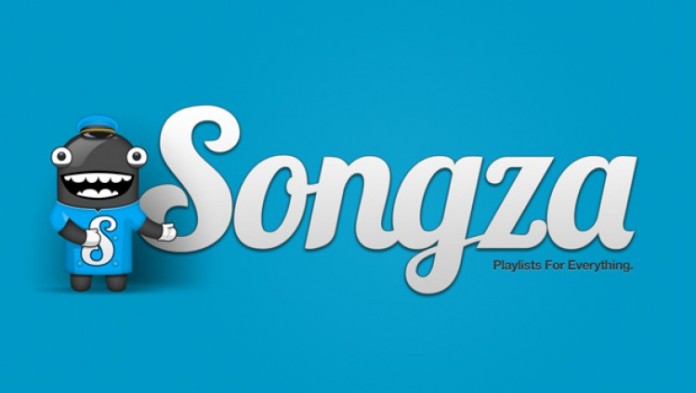 The music wars are afoot, Google is consolidating its weaponry.
Beginning today, Songza users will be notified that the Songza website and mobile apps are being fully folded into Google Play Music as of January 31, 2016. Google bought Songza back in July of 2014 for an undisclosed sum and has continued to integrate pieces of the technology into Google Play.
With so many Songza features already integrated into Google Play Music, offering two incredibly similar products in different places doesn't make much sense.
That said, Songza users will be given the chance to migrate their accounts to Google Play Music, which will keep track of their favorited songs and playlists.
For reference, Songza is a music platform that launched back in 2007 that brought the music to the user, and not the other way around. Using information like date, time, and past listening history, Songza offered up expertly curated playlists based on predictions about the user's mood and/or activity at the time.
Beyond Songza Concierge (described above), users could also hunt for playlists by genre, mood, or artists.
Google has been building Songza into Google Play Music for a while now. Most notably, Google introduced free Radio on Google Play in the U.S., entirely ad-free. Alongside the announcement of Songza's sunsetting future, Google is also announcing free Google Play Music Radio in Canada.
Google Play Music has been ramping up lately to compete with the likes of Pandora, Spotify, and of course, Apple Music. In September the company hinted at a family music plan — letting six family members stream music for $14.99 a month — which Google says is launching "very soon."
Plus, Google Play Music is also compatible with newly launched YouTube Red, giving subscribers to either service access to the other.
Though the Songza brand and products are shutting down, all four Songza founders are still working on the Google Play Music team.
Here's the email being sent out to Songza users:
In a nutshell, we built Songza to make life better by playing you music tailored to every moment of every day.
In July 2014, Songza was acquired by Google (#Conscious Coupling), and in them we found a company who shares our excitement for IRL sound tracking. Over the past year and a half, we've worked hard to bring all of the features that you love from Songza to Google Play Music, including the Concierge and our massive library of hand-curated playlists — from Walking On Sunshine to Hillbilly Bodybuilding, no moment shall go un-sound tracked.
Thanks to Google Play Music (and our kick-ass team, which continues to grow faster than a Twista verse), we've been able to bring what you love about Songza to a new audience of music fans in the United States, Great Britain, Canada, Ireland, Brazil, Japan, Germany, France, Norway, Sweden, Australia, New Zealand and Austria (*wipes brow*) — with even more countries coming soon.
It's now time for us to focus on building a single, cohesive product. So as of January 31, 2016, Songza will become Google Play Music, and you will no longer be able to access Songza.com or the Songza mobile apps. HEY! There's no crying! Are you crying? There's no crying in music streaming! Moving to Google Play Music is free, and your favorite playlists can come with you! Pinky swear. Soon, when you visit Songza, you'll be greeted with a prompt that will let you bring all of your Songza listening history and favorite playlists over to Google Play Music — so please make sure to do that! Using all of Songza's features in Google Play Music is 100% free and doesn't require a credit card, you just need to accept our new Terms of Service and Google's Privacy Policy (if you haven't already).
Thank you SO much for being a part of the Songza community over all of these years. We're really proud of the work that we've done on Google Play Music and we truly hope you'll join us there.