Sony's announcement Tuesday that it would soon retire its Betamax videotapes — which debuted to great success in 1975 before being booted into obscurity by VHS tapes the following year — provoked much of the same reaction: They were still making those?
It turns out there's plenty of outdated tech still being produced and used across the world, and not just for the sake of nostalgia. Here are five technologies we can't believe are still alive and kicking.
Floppy disks favored by the U.S. government
You might not have touched a floppy disk since the early '90s, but they're still in use at the White House, a New York Times story revealed in January.
According to a profile of Obama's top tech adviser Megan J. Smith, the administration is still "run in part on the floppy disk," a storage device first developed in the 1960s.
However, they may not be all that common. Smith later told Bustle that she hasn't actually seen any being used.
Floppy disks are also in use at the U.S. Air Force nuclear missile facilities in Wyoming. Last year, "60 Minutes" discovered that land-based nuclear missiles at the facility are operated by archaic computers running massive 8-inch floppy disks.
The U.S.'s ancient voting machines
Voting machines used in the U.S. are so outdated, they're kept operational using spare parts off eBay, a "Daily Show" segment reported Monday.
The old and expensive machines can cost around $6,000 and are prone to breaking, often causing huge lines at polls and turning people away from voting, correspondent Ronny Chieng explained.
The $2 billion that Congress provided states to upgrade machines was used up over a decade ago. Meanwhile, Chieng notes, effective voting machines in India are the size of a briefcase and cost $175.
"If only you could harness the billions spent on these campaigns and their stupid ads," he laments.
Audio cassette tapes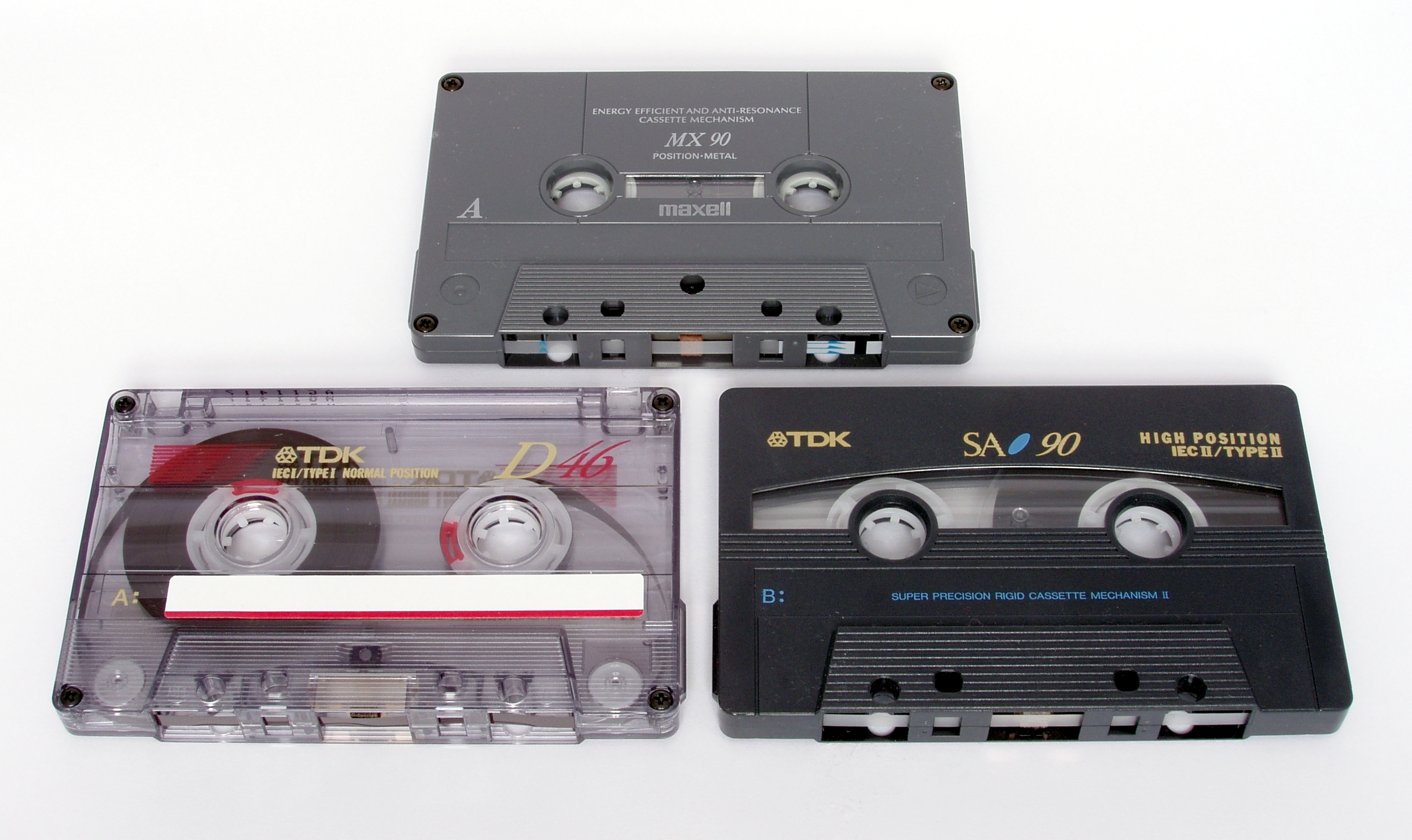 It's no secret that the booming vinyl market has found customers in the generation raised on CDs and MP3 players, but you might be surprised to learn that audiocasette tapes are selling better than ever for some suppliers.
The National Audio Company, the largest and one of the last remaining audiocassette manufacturers, told Bloomberg Business that it's been a banner year for the Springfield, Missouri, company.
"Now, we're making more audiocassettes than we've ever made, and that's something to say in 2015," NAC president Steve Stepp told Bloomberg Business in September.
"There was a drive from the independent bands to get that warm analog sound again, and it just continued to grow and grow," NAC production manager Susie Brown explained.
Beepers beloved by doctors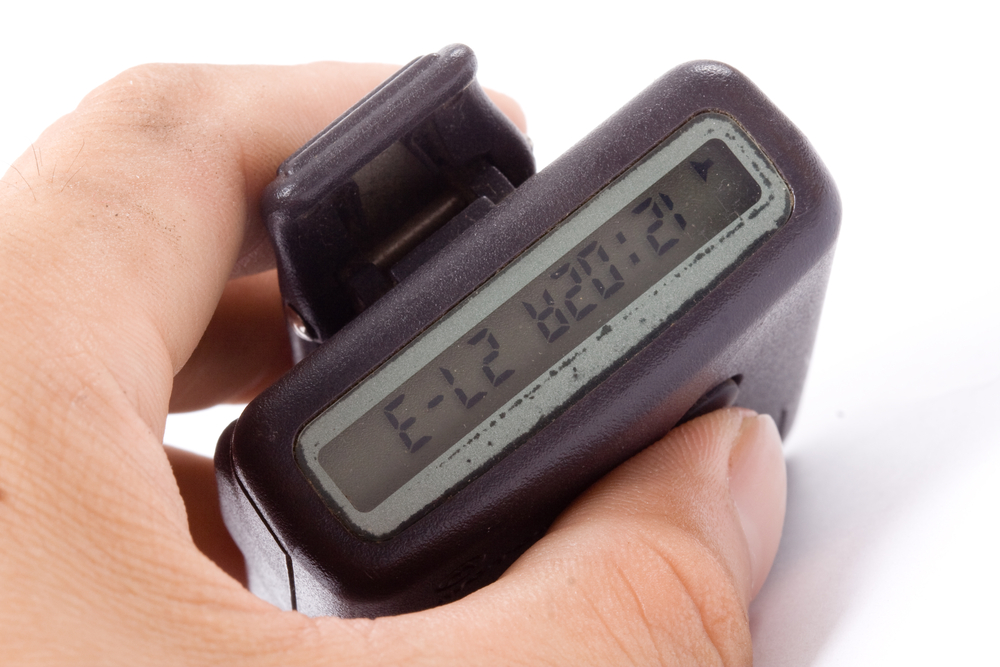 While cell phones have driven beepers, or pagers, to near extinction, the medical industry still largely relies on them.
Doctors and nurses carry the devices because they "are creatures of habit," and because the cost of supplying smartphones to staff and securing cell service on hospital campuses is prohibitively expensive for medical institutions, analyst Ronald Gruia told Fortune in 2013
Because they don't rely on rechargeable batteries or finicky cell networks vulnerable to busting during an emergency, Vice explains, beepers remain the most secure form of communication among medical professionals responding to crises.
Fax machines in Japan
While the U.S. was adding fax machines as artifacts to the Smithsonian Museum, The New York Times reported in 2013, Japanese households bought 1.7 million old-style fax machines in 2012 alone. Although sales dipped to closer to 1.2 million in 2014, The Japan Times noted, the machines remain a fixture.
"There is still something in Japanese culture that demands the warm, personal feelingsthat you get with a handwritten fax," business owner Yuichiro Sugahara told The New York Times.
Nearly all business offices and nearly half of private homes had one as of 2011, the country's Cabinet Office told the paper.
Fax machines are similarly common in Israel, The Jerusalem Post reported in January.