News
Technology
Xiaomi set to release new Smartphone, Tablet and possibly Smart Watch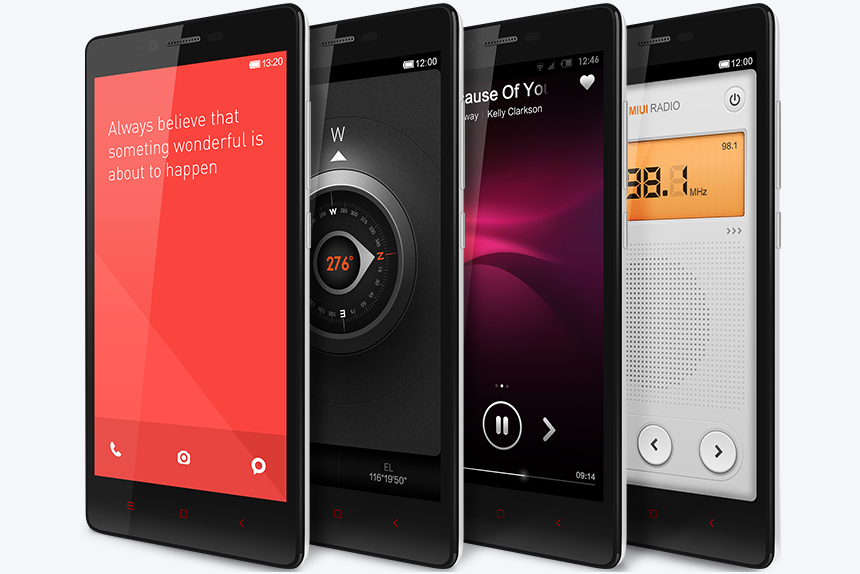 Xiaomi is poised to release the Redmi Note 2 Pro on Nov. 24 and the company is also expected to unveil the Xiaomi Mi Pad 2 along with the Redmi Note 2 Pro. Now, fresh rumors are indicating that a Xiaomi smartwatch may be the third product that will get unveiled on Nov. 24.
Citing a Chinese source, G for Games has reported that a Xiaomi smartwatch is likely to be announced next week. The purported smartwatch is said to be in works since March this year. Rumors are also referring to the alleged smartwatch as "Mi Watch."
Rumors indicate that it will sport a large round dial and will come preinstalled with Android Wear OS or MIUI, proprietary software from Xiaomi. According to Tech Times, the Xiaomi Mi Watch may come with an affordable price tag compared to smartwatches from other brands.
As of this writing, there are no details available on the tech specs of the mysterious Xiaomi smartwatch. Xiaomi Co-Founder Lin Bin has already teased the Redmi Note 2 Pro and the Mi Pad 2 through unofficial photos. However, he has not revealed any information on showcasing a smartwatch at the upcoming launch event.
Xiaomi has released an updated version of the original Mi Band fitness device. The new Xiaomi Mi Band 1S that comes with an optical heart rate monitor is now available with a very competitive price tag. Since the company has achieved good success in wearable tech, it is heavily expected to release a smartwatch.[related-posts]
Xiaomi Mi 5, the flagship handset from the company is also one of the most awaited smartphones of 2015. It is expected to be the first smartphone to be powered by Snapdragon 820 chipset. The company is expected to unleash it either on Nov. 24 or hold an exclusive launch event on Dec. 3.
The coming week will be quite busy for Xiaomi. Rumors have it that the Windows 10 Mobile ROM for Xiaomi Mi 4 users will be also released by Nov. 26, Neowin reported.