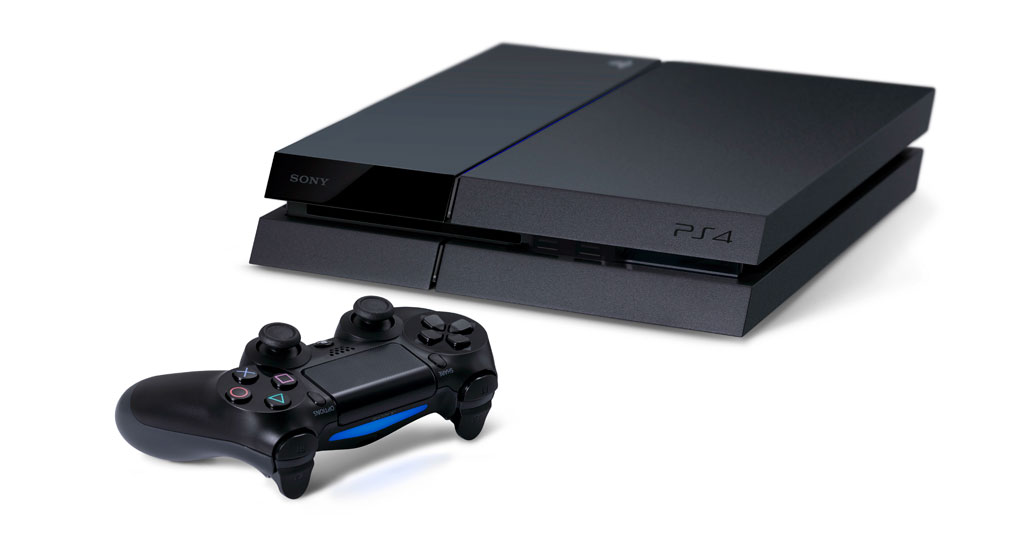 Sony has sold more than 30.2 million PS4 consoles worldwide, the company has announced, saying that the figures "demonstrate the fastest and strongest growth in PlayStation hardware history".
President and Global CEO of Sony Computer Entertainment Inc Andrew House said that "we are sincerely grateful that gamers across the globe have continued to choose PS4 as the best place to play since launch two years ago".
The figures make the PS4 Sony's most successful console to date in terms of hardware sales. By comparison, the PS3 had sold 21.3 million units about two years into its life, and the wildly successful PS2 totalled 28.68 million units sold two years after launch.
Although Microsoft no longer releases official sales figures for the Xbox One, figures from VGChartz.com indicate that the console has sold 15.6m units worldwide — just over half as many units as the PS4. Meanwhile, sales of Nintendo's Wii U stand at 10.7 million as of 30 September.[related-posts]
There's no doubt that Sony is well and truly in the lead when it comes to the latest incarnation of the console wars. The latest developments for the PlayStation 4 include the beginnings of backwards compatibility for PS2 games via an emulator and a rush of forthcoming support for PlayStation VR. However Microsoft's recent line-up of exclusives, including a temporary ownership of Rise of the Tomb Raider and the latest Halo incarnation will surely give it a boost at Christmas.
[
Wired
]