Gaming
Xbox One 'Backward Compatibility' will allow you play Xbox 360 games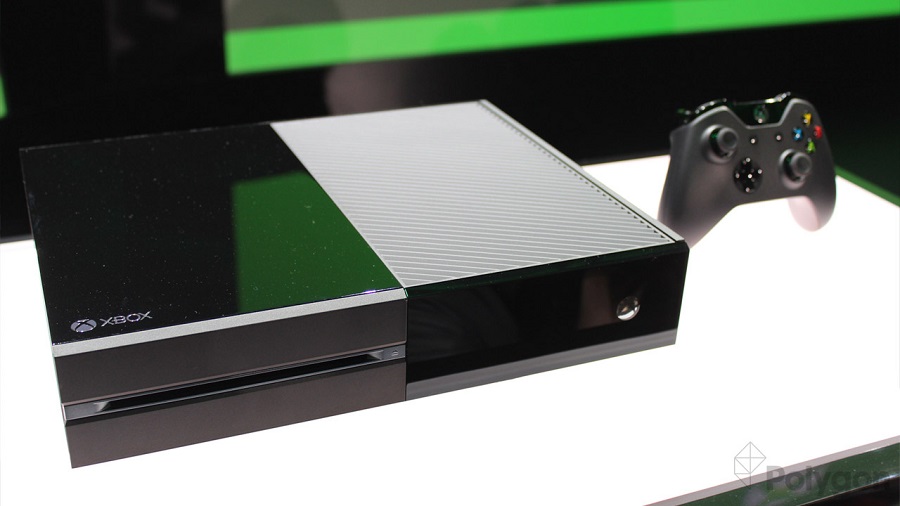 When the Xbox One launched, one major point of contention for gamers was the lack of backwards compatibility with Xbox 360 games. That's all about to change, though, as Microsoft announced that Xbox 360 games will soon work on Xbox One.
Digitally purchased games will start showing up automatically in your game library. Retail Xbox 360 disks won't work natively with the Xbox One, but will initiate a download of an Xbox One-compatible version when inserted. During the announcement, the Xbox 360 version of the original Mass Effect was shown running on the Xbox One.
Microsoft said Xbox One owners will not have to pay again to play the games that they already owned.
100 titles will be available to play when the feature launches at Christmas but "hundreds" more will be available soon after.
Also announced was a version of Minecraft that has been revamped to run on Microsoft's augmented reality headset HoloLens. The new version turns the flat world into an interactive environment that can be explored in depth. Owners of the original game will be able to join in multiplayer Minecraft sessions seen via the HoloLens.