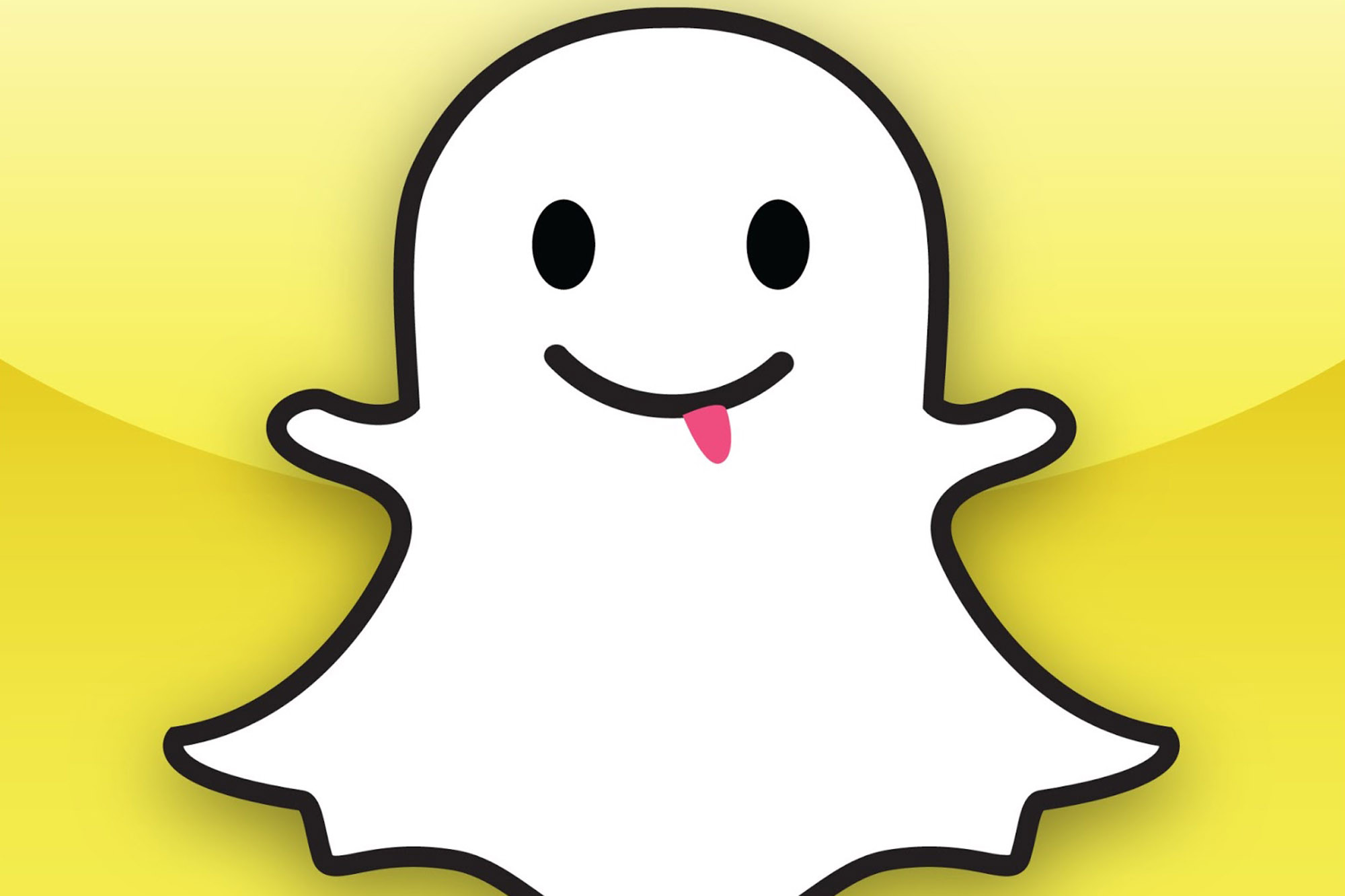 Fidelity Investments has slashed the value of its stake in Snapchat by 25 per cent, making the disappearing-photos app the latest and biggest casualty among so-called tech unicorns valued at $1.4 billion ($US1 billion) and up.
Snapchat — whose 25-year-old CEO Evan Spiegel earlier this year was jetting around the globe courting investors in China and the Persian Gulf — saw its value sink to $17 billion in September from $22.6 billion in May.
"It's emblematic of the moment," said Chris Douvos of Venture Investment Associates in California. "These are companies that had extremely high valuations based on momentum and hype, and which are at last returning to Earth."
A Snapchat spokeswoman declined to comment on Tuesday.
Douvos, whose firm invests in start-ups and venture funds, said he wasn't privy to Snapchat's financials. But he notes that investors are growing increasingly restless with start-ups that are racking up losses in the name of growth.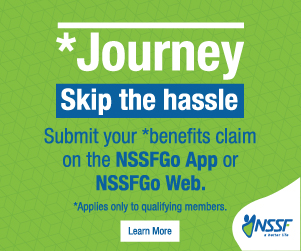 Indeed, Snapchat's painful discount followed the bad news last month that cloud-storage start-up Dropbox saw its $14.2 billion valuation take a 24 per cent hit on a markdown by a BlackRock investment fund.
And last week, payments start-up Square priced its initial public offering 35 per cent below the $8.5 billion valuation it had won in its latest private-funding round during the past year.
It's a painful reminder that these $US1 billion-plus valuations have to stand up to the scrutiny of the public markets.
Nevertheless, the markdown of Snapchat — whose viral spread among teens has grown its user base to more than 100 million — still came as a shock to many tech insiders.
Earlier this week, Snapchat confirmed that its users are viewing more than 6 billion videos a day on its mobile app. That staggering sum — triple what Snapchat claimed in May — is closing in on the 8 billion daily video views reported last week by Facebook.
Critics, however, note that Snapchat reportedly measures its video views in fractions of a second, versus the three-second minimum required by Facebook — a crucial distinction for advertisers.
Snapchat is "struggling to figure out how to monetise" its wildly popular app, and that's worrying tech investors, according to one Silicon Valley insider.
"It's never been clear what the revenue model is, and the path from customer acquisition to engagement to monetisation is not always a straight line," the source added.[related-posts]
Meanwhile, longstanding worries are growing that Dropbox's file-sharing services are a commodity that's vulnerable to competition from bigger rivals like Google and Amazon.
A few smaller unicorns also have been kneecapped, including the New Jersey based Jet.com.
Last week, Bloomberg News reported that e-commerce start-up has settled on a $1.5 billion valuation to raise more than $707 million in cash. In July, Jet.com had been seeking a $4.2 billion valuation, according to reports.
[
News
]