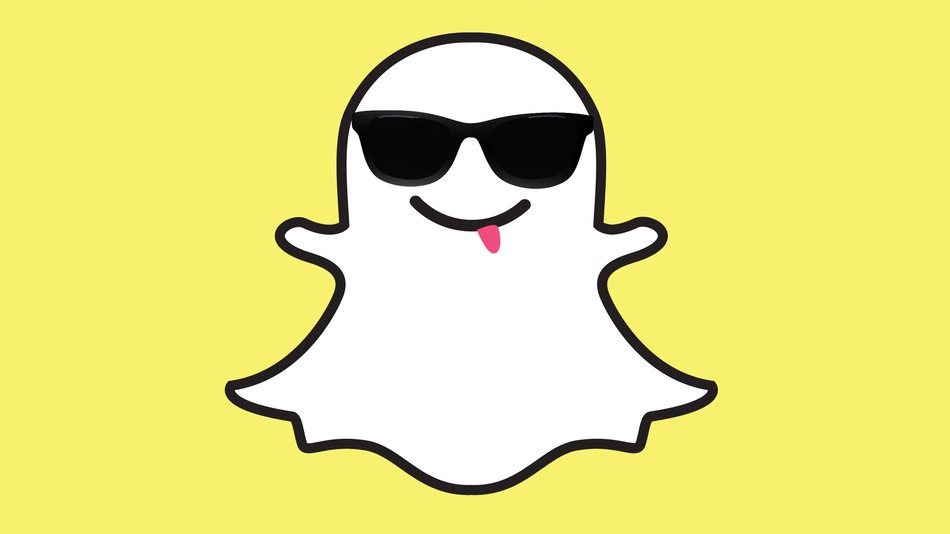 Late in 2013 the wall Street Journal reported that Snapchat had turned down USD 3 Billion cash acquisition from Facebook.
According to Bloomberg, Snapchat is seeking for another round of funding that will value the company at USD 19 billion. This will make Snapchat the third most valuable venture backed company in the world. Its recent funding last year, the company was valued at USD 10 Billion.
Bloomberg reports that executives are at high level talks, looking for USD 500 million. The Los Angeles based company would be ranked behind only mobile car booking application Uber Technologies Inc. and Chinese smartphone maker Xiaomi Corp in the top three startups backed by venture capital firms. Xiaomi is valued at $45 billion, while Uber's latest round pegged its value at $40 billion.
That value is also close to the $22 billion Facebook paid last year for WhatsApp Inc., a messaging company that now has 700 million users.
Snapchat was born out of a Stanford University fraternity house in 2011, since then its valuation has risen steadily. Facebook first offered to buy it out at USD 1 Billion and after a year in 2013 it offered USD 3 Billion for the young start up. Later on Chief Executive Evan Spiegel, 24 went on and raised funds from 23 investors which valued the company at USD 10 billion in 2014. Now in their next fund raising it will likely value the company to USD 19 Billion if successful. This is a stunning figure considering Facebook wanted to buy the Company for USD 3 billion just 2 years ago.
See also:
[related-posts]
There are a number of factors that will continue to make snapchat a success;
The increased surge of smartphones and its exclusivity to mobile; the fact that majority phone upgrades are smartphones, it means smartphones are getting a traction that has never been witnessed. The plan is to make snapchat a core application that comes with every smartphone shipped anywhere in the world.
Increased engagement: in October 2012, Snapchat users we sharing 20 million photos per day, in April 2013, they were sharing 150 million photos per day, in June 2013, Snapchat photos shared by user were 200 million per day and in September 2013, users shared 350 million photos per day. Snapchat understands that users prefer content that is graphic and they have harnessed this power in ways that have never been imagined.
The age of target audience and reduced censorship: while Snapchat target market is young, the censorship on the app is almost non-existence. The ability to send a photo and set the time limit it will disappear has encouraged sexting which is more common among young people.
Other factors that have made snapchat a success include; the new thing in the market, increased accessibility, pictures speak louder than words, sharing moments as they come, and a safe means of communications.
New developments
There has been some disappointments especially directed towards marketers; snapchat has promised not to use demographic information to target users with advertising messages. This is the business model being used by the big two social media giants, Facebook and Twitter, who promise marketers the ability to target audiences according to what they have indicated they like and other interests and activities.
Snapchat introduced a new feature called discover; this is claimed in some circles that it could be the biggest thing that could happen to news since twitter. According to Snapchat Discover is a new way to experience news from different editorial teams. It is intended for leading story tellers from across the world to put compelling narratives to the different stories and deliver it first through discover.
Snapchat use in marketing
Snapchat is an application that allows you to message people through photos. For any app to be successful its potential to marketers should be real and existing. Snapchat's use in marketing has long been disputed. Yet its popularity with young audiences is undeniable, the app has more than 100m active monthly users and according to 2014 research by comScore, over a third of US 18 to 24 year olds now use it. So any marketer hoping to target this demographic will certainly find ways to use Snapchat for marketing. The following are some of the recent marketing campaigns that have used Snapchat successfully;
Restaurant Chain Chiquito: Targeting its student clientele with a spooky Halloween themed Snapchat campaign.
Mountain Dew: The day before the Super Bowl, it launched Kickstory, a real-time, "fan-driven," Snapchat story featuring web celebrities Jerry Purpdrank and D-Trix, with extra content posted across Vine, YouTube and Twitter.
The NBA Generated Excitement for Kevin Durant's MVP Announcement via Snapchat
GrubHub Uses Snapchat to Find a Summer Intern: com, an online food ordering company, used Snapchat to look for an intern with "Snapchat Skillz."
Audi Partners with The Onion to Snapchat the Superbowl Live: During Superbowl XLVIII, Audi turned to a strategic partnership with Snapchat and The Onion to raise awareness with the Millennial demographic.
The use of Snapchat by some of the biggest names in marketing such as Audi, Mountain Dew, Chiquito demonstrates its ability to generate revenue in the near future. This is what all investors investing in Snapchat are hedging upon.
Indeed Snapchat was right to reject the Facebook offer.
Information from Bloomberg and Forbes was used in this report.