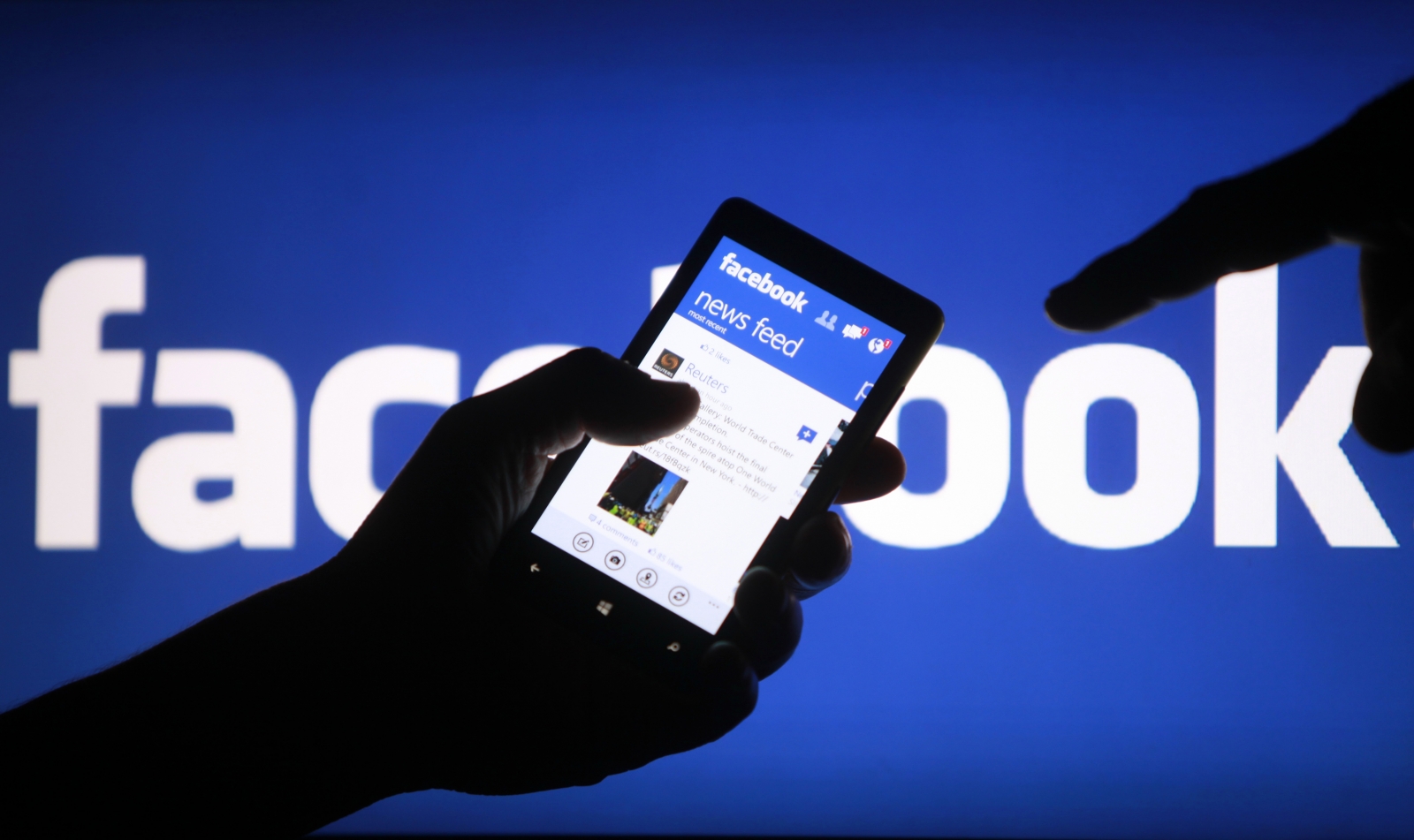 Governments around the world are increasingly asking Facebook to cough up personal data on its users.
The social media giant said Wednesday that government requests for account data increased by 18 percent in the first half of 2015 over the same period last year, from 35,051 requests to 41,214.
Countries are also clamping down on more Facebook content. Facebook said the amount of content restricted for violating local law more than doubled over the second half of 2014.
By far the most requests for user data came from government entities in the U.S. — 17,577 requests from law enforcement involving more than 26,500 accounts. In about 80 percent of those cases, Facebook said it handed over some data.
India (5,115 requests), United Kingdom (3,384), France (2,520) and Germany (2,344) rounded out the top five requestors in countries where Facebook provides service.
"As we have emphasized before, Facebook does not provide any government with 'back doors' or direct access to people's data. We scrutinize each request we receive for legal sufficiency, whether from an authority in the U.S., Europe, or elsewhere," Chris Sonderby, Facebook deputy general counsel, said in a blog post. "If a request appears to be deficient or overly broad, we push back hard and will fight in court, if necessary."[related-posts]
Facebook, Google, Apple and Microsoft are among the huge tech companies that in recent years have been publishing periodic "transparency reports" on government requests for user information. Facebook says it's part of a broader effort to prod governments to "reform surveillance in a way that protects their citizens' safety and security while respecting their rights and freedoms."
[
nbcnews
]