News
Dropbox and Adobe teaming up to make it easy to work with PDFs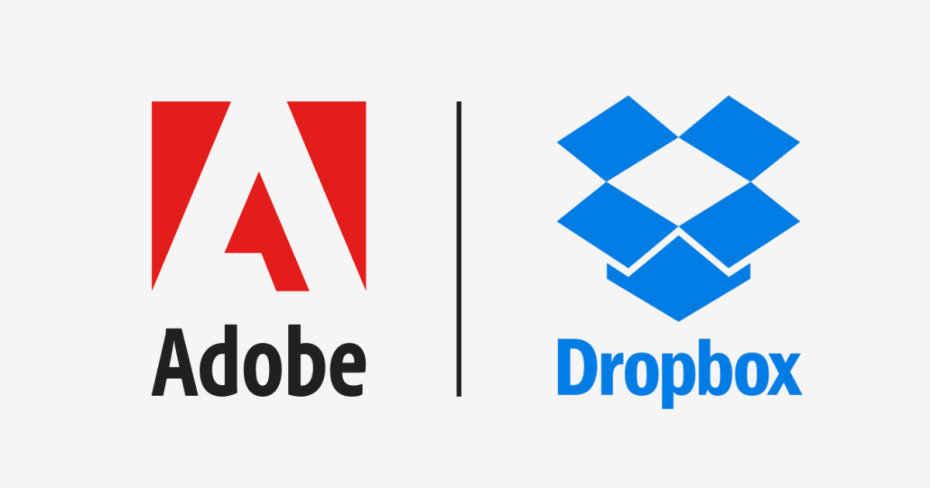 Today, Dropbox and Adobe have announced a new partnership that they are calling the first phase of "even deeper mobile integrations" expected to be rolled out in the coming months (iOS this year, Android in 2016).
Th partnership will allow users to add their Dropbox account to Adobe Acrobat and Acrobat Reader desktop apps (PC and Mac), enabling them to open PDFs stored in Dropbox from directly inside Adobe.
With the iOS app integration, users will be able to annotate and comment on PDFs stored in Dropbox using Acrobat Reader mobile.
"We want you to be able to collaborate with PDF files on Dropbox in as few steps, clicks, or swipes as possible," Dropbox said in a statement.
"Ultimately, we want you to be able to work with any kind of file easily, from viewing to editing to sharing. Our collaboration with Adobe, the inventor of the PDF, is the next step in this process."
According to the company, the key focus will be on ease of editing while on the move as well as automatic cloud backups, the ability to share PDFs easily with others working on the same project/PDF via a Dropbox account, and quick access from any device (desktop, mobile, or tablet) with seamless switching.
In June, Dropbox passed 400 million users.
Via VB