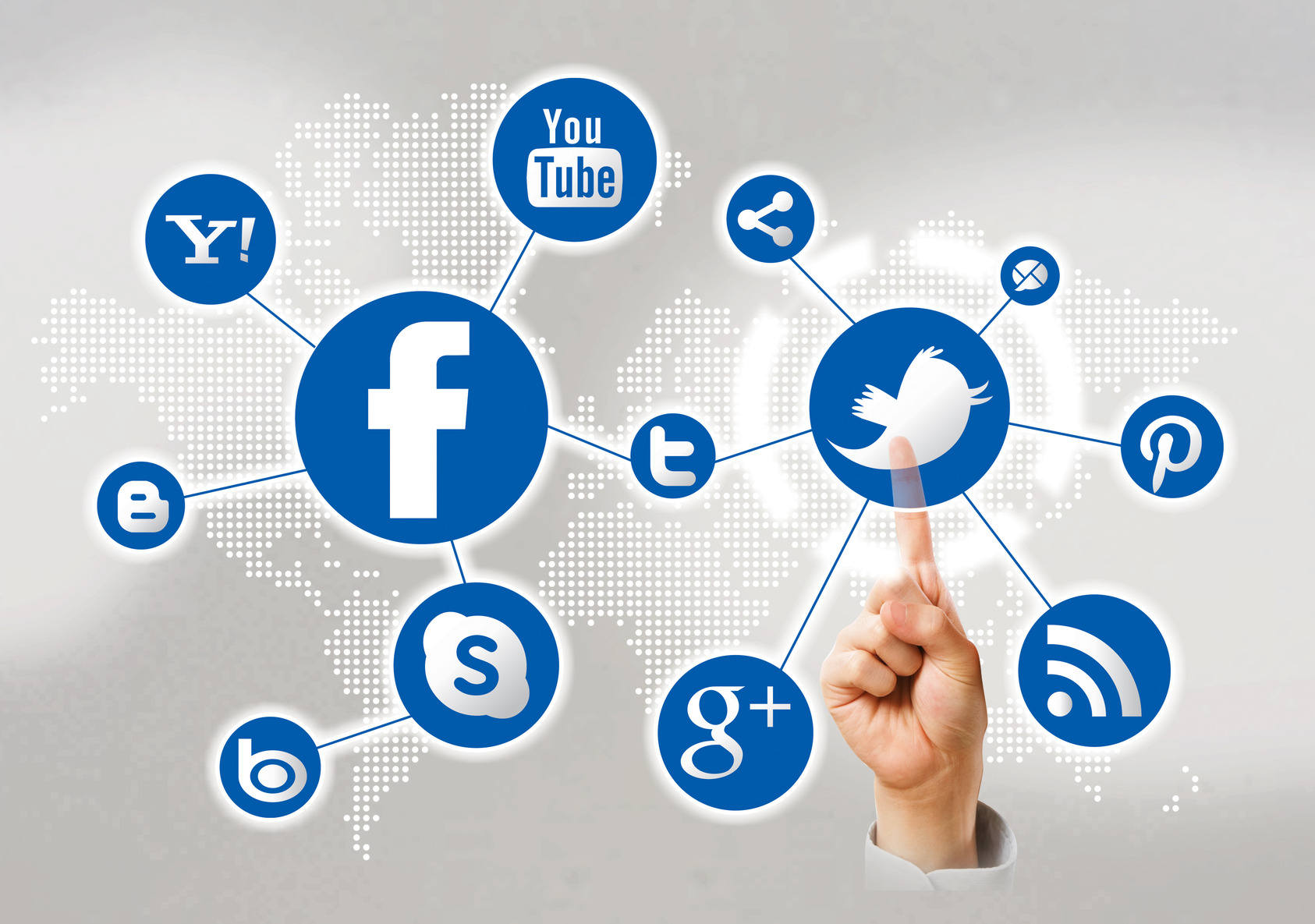 Your first customers are your most important ones.
They're there with you from the beginning. They're the ones that see you at your worst and watch you grow.
And that makes them invested. They'll often become your most loyal and vocal advocates. Because they've been there the whole time. Like the great aunts that can't stop talking about how cute you were when you were still in diapers.
It's an important role to fill for your company. You want to make sure you're filling the position with people who are worthy.
The perfect customers.
But if you want perfection, you can't wait for it to come to you. You have to go out and find them.
And you can do it with listening on social media.
Social listening is easy, it's quick, and it should definitely be one of the first things you add to your customer engagement strategy. There's no better way to see what's going on in the market, find your value, and meet the people that will keep you in business.
Here are just a few ways to identify and engage with people to turn them into customers:
1. Monitor conversations on Twitter
You can easily find people talking about:
People looking for product and service recommendations.
People discussing your industry.
People talking about your competitors.
You can make it really easy for yourself and set up alerts and saved searches to track all of those conversations relevant to your startup.
For example, in my case I monitor keywords like "social media tools" and "media monitoring" to keep a pulse on Mention's niche.
So identify keywords that will lead you to the important conversations, and when you're ready, jump in.
Now, when you find people looking for recommendations, it's an invitation to be salesy on social for once. Normally on social media, jumping into a conversation and promoting your project is a huge no-no.
But if you're answering someone's question, and the answer just happens to be your company, that's providing you both with value. Win-win!
When joining conversations discussing the industry, you can't be as promotional. Go in with the goal to help your community members, not to pimp your product. Don't mention it until the topic actually comes up, if it does.
And if it doesn't, that's fine. You've made a contact – that can be long-lasting. Who's to say it won't come up in a later conversation?
And for conversations about competitors, just read on.
2. Find your competitor's unhappy customers
Another great lead generation opportunity is to monitor your competitors. But you can take it even further by drilling down their mentions to focus on people who may be open to switching.
A competitor's unhappy customer is a hot lead for your company.
Someone complaining about your competitor is a great opportunity to lend an ear, offer support, and objectively let them know what alternatives are out there. After a bit more conversation, it could become a poaching opportunity as well.
Use advanced settings and sentiment analysis in your social listening tool to find unhappy customers.
Sentiment analysis can filter by tone so you can pick out the negative mentions of your competitor.
And in advanced settings, you can also set "and" keywords to add in words or phrases that signal unhappiness, like "sucks," "hate," "doesn't work," etc. Those will help you find their customers that are probably pretty open to learning about alternatives.
For example, Close.io found one social mention that turned into over $500/month.
Through monitoring their competitors and looking for unhappy customers, they found someone complaining about a competitor's lack of a certain feature. Something that Close.io did offer. That was the perfect opportunity for Close.io to start a conversation.
Again, context is everything. You can't always be so salesy, but there will be times when all the stars line up and you have an open invitation to promote. Listening will help you find those opportunities.
3. Be present in forums
Participating in industry and niche forums is another great way to build relationships and advocates, and get some customers along the way.
But industry websites, along with niche sections on sites like Quora and Reddit, can be hard to find if you don't already know about them. So where does that leave new startups?
If your media monitoring tool brings in conversations from forums, you can use that to figure out where your audience is hanging out. If I'm monitoring "Mention" or "social media software" and that term's used in a thread on Reddit, I'll see it.
For example, one entrepreneur posted his crowdfunding story on several different subreddits, and all of the threads had active conversations going on:
Being able to jump in built connections with other readers and we were able to answer some questions raised, helping people out.
It's also helped me identify which subreddits to keep an eye on, based on where people are already talking about us.
Look out for discussions where you can chime in to build relationships. And once again, you'll often find people asking for company recommendations, where it wouldn't be inappropriate to promote your own company. But other than that, focus on having helpful conversations, not selling.
4. Join social communities
There's also private communities on sites like Facebook, LinkedIn, Google+, and Slack.
The best way to get leverage out of these groups is simply by being active, participating in conversations, and being friendly and helpful.
This will enlist the group's other members into your brand's community. Community members become great customers, and will be some of your best friends in the meantime.
And if there does come a time when a conversation about your product comes up, you'll be really glad you're a member.
That was the case when I found this message in one of my favorite Slack communities, from someone who's now a happy customer:
And one of the best way to gain new customers from communities like these?
Simply ask for feedback. In the early days, you'll be clamoring for it anyway. If it's not against a community's guidelines, post about your product in a way that's not promotional, but humble. Ask for advice, and really listen. If you implement the community's suggestions, they have no reason to stop being a customer.
5. Participate in online events
AMAs. Q & As. Webinars. Twitter chats. Podcasts. Online networking events.
These are all opportunities to put yourself out there.
In monitoring your industry, you'll find out about online events pretty easily. (If you can't already tell, monitoring makes a lot of things easy.)
And online events are great for building really close relationships with your community. Something about the live aspect, it makes it more personal and a little closer to the connection you get communicating face-to-face.
The great news? Online events usually occur regularly – sometimes as often as weekly – so the hosts are usually pretty welcoming to pitching yourself as a possible guest.[related-posts]
Make it about them for long-term relationships
Did you notice an overarching theme of this post? Yup, I mentioned quite a few times how important it is not to promote yourself unless the situation basically begs you to.
Social media is about building relationships – gaining customers is a secondary benefit. Social friends become customers, advocates, maybe even future employees. But only when you build a relationship around helping them.
[
Mentions
]