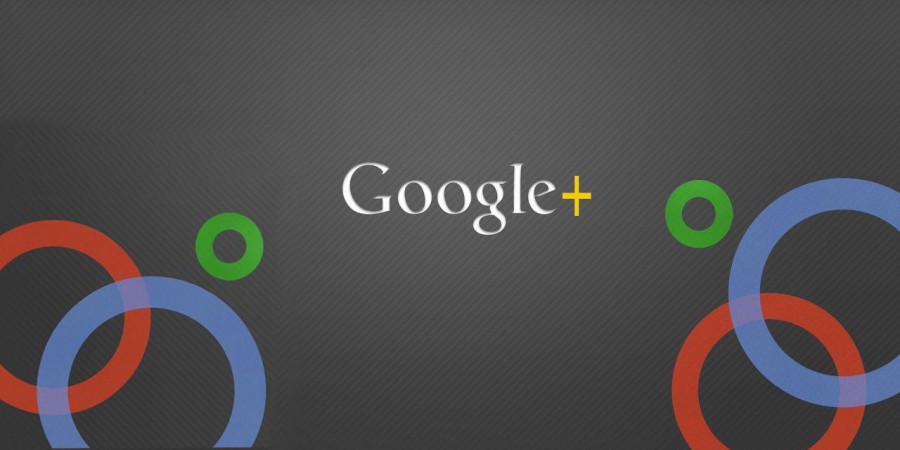 Google has said that it is throttling back on its vision of having profiles at its social network serve as people's identities across its range of online offerings.
On Monday, Google said it would move features once integrated into Google Plus out of the social network and into other Google services. Photo features have already been moved to the newly introduced Google Photos. Location-sharing will go to Google Hangouts, the company's chat app.
Users will also no longer need a Google Plus account to comment on YouTube, long a point of contention among customers who felt as if they were being roped into using a social network they did not ask for.
"When we launched Google+, we set out to help people discover, share and connect across Google like they do in real life," vice president of streams, photos and sharing Bradley Horowitz said in a blog post.
"While we got certain things right, we made a few choices that, in hindsight, we've needed to rethink."
Started in 2011 and promoted as Google's answer to Facebook, Google Plus initially appeared popular on paper. The social network reached 300 million monthly active users in just two years, according to the company.
But much of that growth, analysts say, came because users needed to create Google Plus accounts to use some of the company's other services, like YouTube, annoying many longtime users of those services.
"Today's news surrounding the upcoming changing to Google+ could be seen as cause for concern," Derek Ross, an Android enthusiast with 1.2 million followers on Google Plus, said in an email. "But myself and many other users of the platform aren't concerned for the future of Google+."