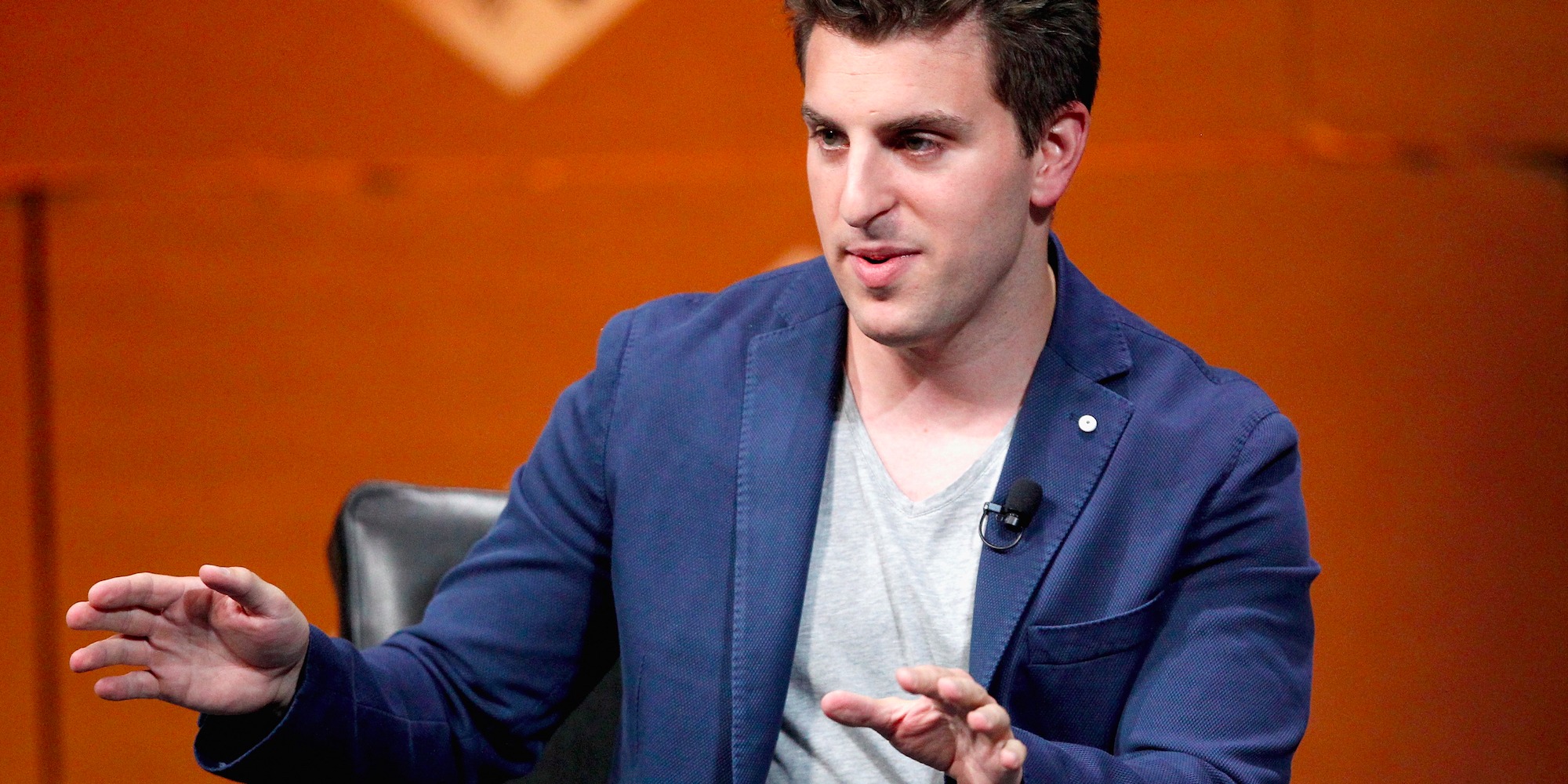 Valuations of private tech companies are high but there is no bubble, the co-founder of chat app firm Slack, which itself is valued at $2.8 billion, told CNBC.
Debate is rife about whether the private tech market is too frothy, with top investors like venture capitalist, Bill Gurley, sounding the alarm. Valuations for companies such as Slack, whose messaging service aims to make it easier for businesses to communicate internally, are rapidly rising.
Indeed, Slack is seen as one of the darlings of Silicon Valley's tech scene and is now a "unicorn" – a start-up valued at over $1 billion.
But Slack's chief executive, who also co-founded Flickr, said that he was unconcerned about a bubble and that his start-up could survive even if the market took a downturn.
"I am on the side of absolutely, valuations are high, but I don't think it's a bubble," Stewart Butterfield, CEO of Slack, told CNBC ahead of next week's Web Summit in Dublin.[related-posts]
"We can't say every time there is a market correction coming that it's a bubble – that has to mean something right? So, in this case I don't think it'll pop and there's nothing left. I can imagine a funding environment where Slack as it currently exists would be valued at a billion dollars – but I can imagine one where it's valued at four"
Valuation justified?
Such is Slack's growth that Butterfield said there was a recent period where its revenues grew at 5.5 percent per week for 70 weeks.That speed of growth is the reason the company is valued so highly, said Butterfield.
"We're still at the point where we're measuring growth in terms of the weeks" he told CNBC.
Slack's latest funding round in April raised $160 million. The executive said that the company was not thinking of going public at the moment.
"Not necessarily to IPO, but to continue the growth because I think that's how tech is valued across the board, it's certainly one of the reasons we have a high valuation now," he said.
'Giant crash'
Butterfield told CNBC earlier this year that a crash in the market could be beneficial for Slack.
"I wouldn't wish this upon the world, but kind of the best thing that could happen from our perspective is a giant crash," he said in May."Office space becomes cheaper, salaries become cheaper, buying advertising becomes cheaper, acquiring companies becomes more realistic."
[CNBC]