Google Maps has finally got an offline navigation mode — although it's only available for Android now.
The company has added the ability to search maps, turn-by-turn directions, ratings given to places and opening hours, all without needing an internet connection.
Android users — the option will be rolled out to iOS at an unknown later date, Google said — are already able to download and store a map for cities, but that will be extended to entire counties or countries by tapping the onscreen download button.[related-posts]
"Once downloaded, Google Maps will move into offline mode automatically when it recognises you're in a location with spotty service or no connectivity at all," Google said in a blog post announcing the service.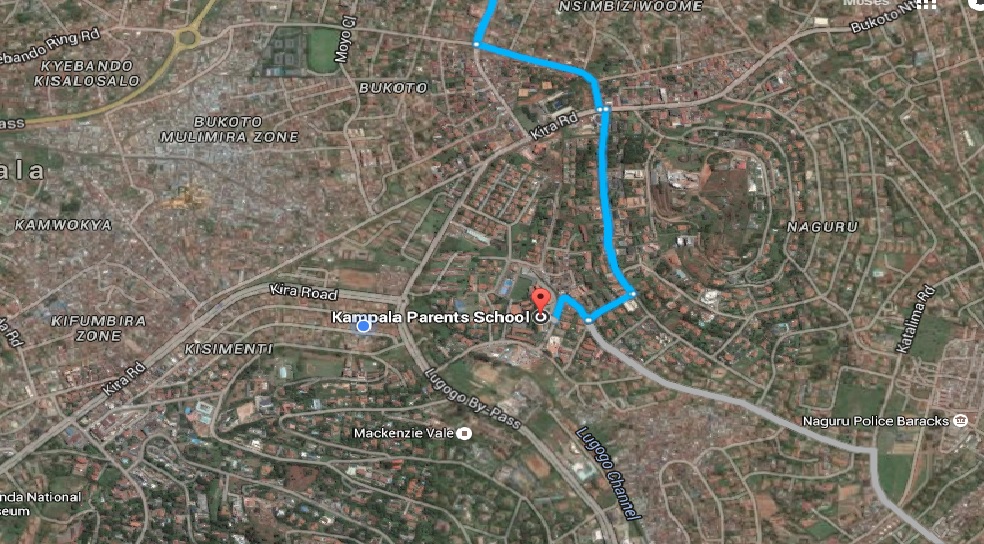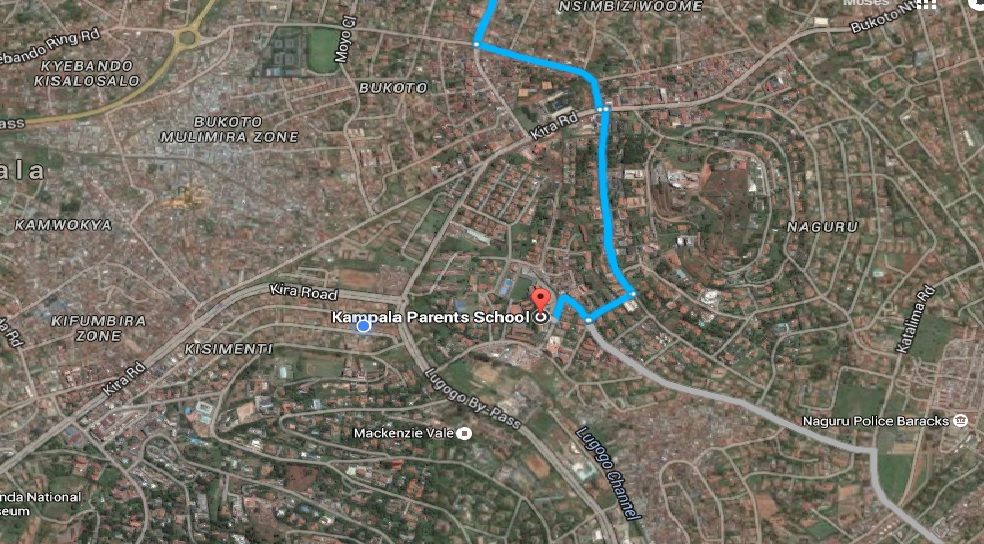 When a connection becomes active again the maps will switch back to the online mode, so that services such as live traffic maps can be used.
Google hasn't given specific details on the size of the map downloads, though they told the BBC that Greater London would require about380 mb. The company does say it will only download areas when the device is connected to Wi-Fi. They added that the offline areas will update once every 15 days when the phone is charging and connected to WiFi.
[Wired]