News
Report: Wi-Fi to carry 60% of mobile data traffic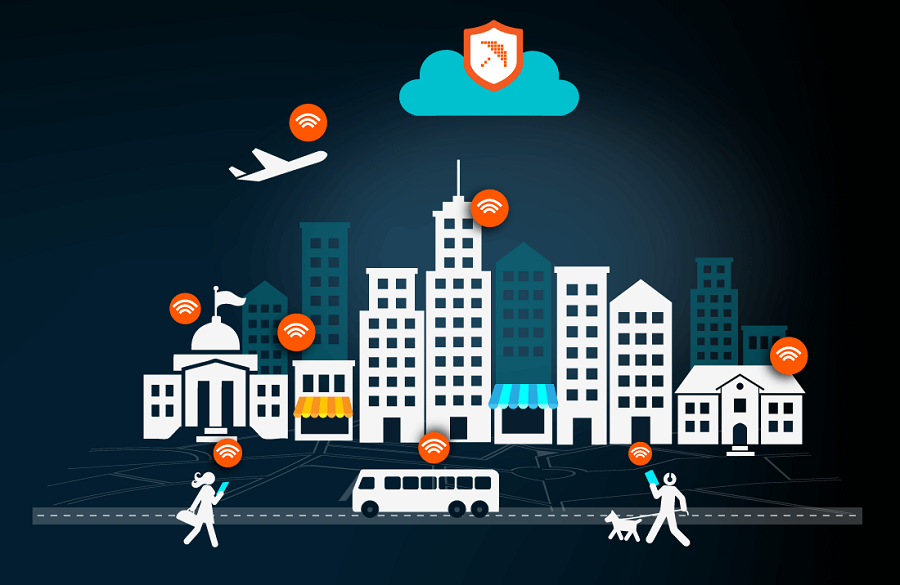 Wi-Fi networks will carry nearly 60% of smartphone and data tablet traffic by 2019, Juniper Research has predicted.
The research firm estimates that smartphone and data traffic over Wi-Fi will grow from under 30,000 petabytes this year to over 115,000 petabytes by 2019.
Mobile operators are increasingly turning to Wi-Fi offload to address patchy coverage and alleviate the strain being placed on mobile networks due to voracious demand for data.
Juniper Research said Wi-Fi offload also has the potential to help create new services such as voice over Wi-Fi, and to increase uptake of existing 3G and 4G services.
But Wi-Fi offload also creates challenges for operators in the form of ensuring ROI as well as effective deployment.
"Operators need to deploy their own Wi-Fi zones in problematic areas or partner with Wi-Fi hotspot operators and aggregators such as iPass and Boingo," Juniper Research's Nitin Bhas commented.
Juniper Research expects overall mobile data traffic from mobile devices to surpass 197,000 petabytes by 2019. This year, global smartphone data consumption is set to be nearly twice the amount generated from tablets.
Credit TelecomAsia