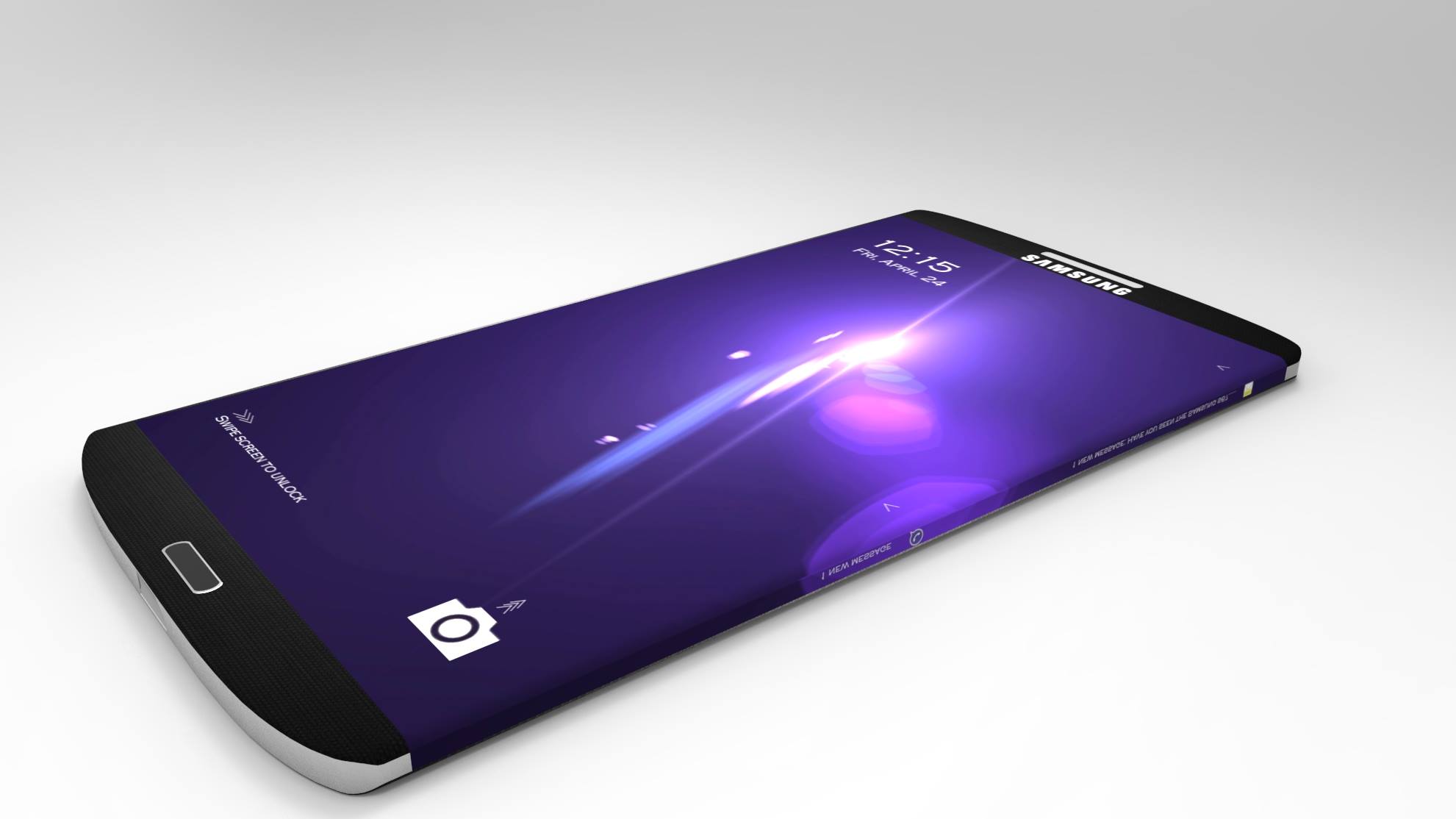 Should you buy a new smartphone next year? That depends on what it can do better than the one in your pocket now. And if Qualcomm has anything to say about it, that will be quite a bit.
Qualcomm chips power many of today's high-end smartphones, including models from HTC, LG and OnePlus. The company's latest flagship processor is the Snapdragon 820, which will start appearing in phones early next year. Of course, the new chip (technically a system on a chip, or SoC) is faster and more feature-rich, but, for 2016, the top-of-the-line Snapdragon needs to do more than just iterate.
Last year's flagship chip, the Snapdragon 810, promised big things but struggled with delivering the full package after it was dogged by reports of overheating. As a result, some manufacturers made do with other chips (many of them also from Qualcomm), and Samsung ditched Qualcomm's SoCs entirely from its flagships, opting for homegrown Samsung Exynos processors for the company's Galaxy S6/S6 Edge line.
That's why the Snapdragon 820 has a lot riding on it. It has to undo the damage of the 810 while also leveling-up the smartphone experience in key ways. Qualcomm took pains to emphasize the new chip consumes 30% less power than the Snapdragon 810 and has been tested for overheating.
On top of that, the Snapdragon 820 will let tomorrow's smartphones perform a whole bunch of new tricks. Keep in mind that it's up to manufacturers to implement features; Qualcomm just creates the underlying technology. With that said, these are the features that could separate the flagship phones of tomorrow:
1. Object and scene recognition in photos
Facial recognition is old news for imaging tech these days, but the Snapdragon 820 takes the concept to the next level with object and scene recognition — in real time. Hold your phone up and it'll be able to tell if you're snapping a pic of a beach scene or a sushi dinner. That means the auto mode on cameras will get even better and manual tagging will slowly become a thing of the past. You'll even be able to tell your phone to focus specifically on one subject (like your kid), and it'll automatically zoom and pan to follow it so you don't need to look at the screen (but you will).
2. Absurdly fast connections
Wi-Fi took big steps forward in recent years with multiple-input/multiple-output (MIMO) tech and the 802.11ac standard, but it's time to go further. The Snapdragon 820 will support multiple-user MIMO (MU-MIMO), which improves bandwidth for all devices connecting to a hotspot. And 802.11ad is capable of such insanely high throughput — well over a gigabit up or down — that you'll wish you could get Internet that fast.
At the same time, the modem integrated into the chip is upgraded, too. By taking advantage of LTE-U – the unlicensed spectrum shared with Wi-Fi – phones powered by the Snapdragon 820 will be able to get LTE connections with a theoretical maximum as fast as 600Mbps (megabits per second) down and 150Mbps up. In the real world you won't get nearly that speed, but in general your connection should be up to 33% faster.
3. Surround sound… from speakers!
Devices have been able to create virtual surround sound experiences for a long time, but it's usually through headphones. The Snapdragon 820 will enable surround sound via the device's speakers – albeit only for a listener right in front of it. First it intelligently amplifies low levels without making the highs potentially damaging, then it applies digital signal processing to give sound both direction and distance, making it perfect for movies and, I don't know… VR?[related-posts]
4. Ready for VR
Did we mention VR? Because Qualcomm sure did – it was clearly thinking about the needs of virtual reality experiences when it created the Snapdragon 820. The CPU and graphics processor (the Adreno 530 GPU) can work together to render a high-res 3D-environment in real time. And it does it using 40% less power than last year's chip. Of course, the ability to drive a 4K display is a given.
5. Better fingerprint sensors
Fingerprint sensors are a big win for user convenience… as long as they actually work. As anyone with a slightly sweaty fingertip can tell you, that's far from a guarantee, but Qualcomm's doing something about it. The company's SenseID sensor, which will launch next year alongside the Snapdragon 820, will be able to take advantage of ultrasonics that scan down to the tiniest ridges on a print, and a liquid sheen can actually make the scan more accurate.
At the same time, the phone will have more places to put the sensor: Manufacturers will be able to build fingerprint scanners into the capacitive buttons beneath the screen or even underneath the metal chassis.
6. Improved 4K video
Yes, phones have been able to shoot 4K for a while, but next year they may actually be able to do it well. Dual image processors in the Snapdragon 820 will let a phone capture video images with better image quality in low light – even in 4K at 30 frames per second. For stills, it'll support burst modes at 30fps at 25 megapixels each. That's a lot of pixels.
[
Mashable
]