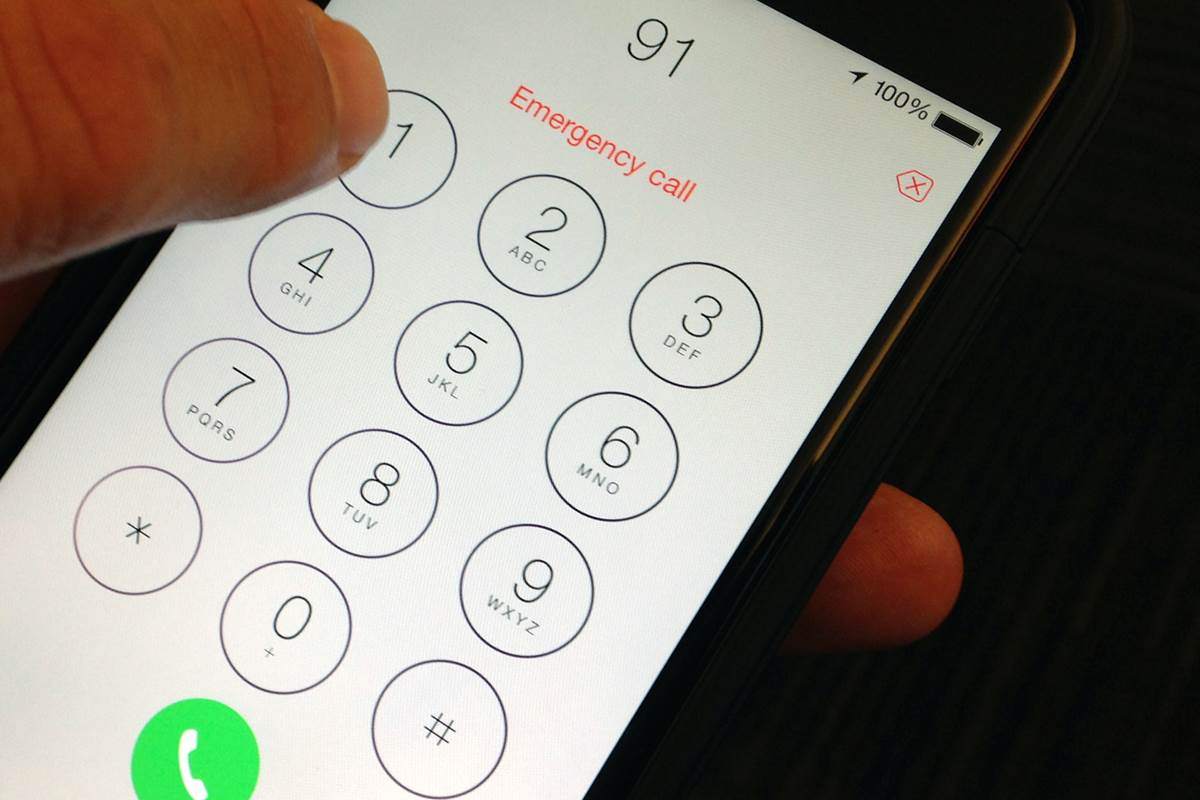 Apple has said that it is impossible to unlock newer iPhones due to their encryption tools, but in theory the company could help law enforcement unlock older phones.
Anyone without the passcode for the device, including Apple itself, cannot access the phones, the company told a federal judge in Brooklyn, New York.
The judge was seeking Apple's input as he oversaw a US Justice Department request to force the company to unlock an iPhone seized in an investigation.
In a brief given to the court, Apple's lawyers said: "Forcing Apple to extract data in this case, absent clear legal authority to do so, could threaten the trust between Apple and its customers and substantially tarnish the Apple brand."
Apple clearly doesn't want to help authorities unlock iPhones, but even if they did, they said it would be "impossible" on the 90 per cent of its devices that are running iOS8 or higher, due to the company's strengthened encryption methods.
The phone involved in the case is one of the 10 per cent of iPhones not running the older software, so in theory it could be accessed.[related-posts]
The judge, US Magistrate James Orenstein, had previously been skeptical about whether he could require Apple to unlock the phone, due to the inaction of Congress on the issue of encryption.
In a statement related to the case, Apple CEO Tim Cook told an audience at the WSJD Live conference in California that Apple does not allow intelligence agencies to access data on its locked devices.
"We think encryption is a must in today's world. No-one should have to decide privacy or security. We should be smart enough to do both."
[
Independent
]