Gaming
One Life: The FPS that permanently locks you out of the game once you die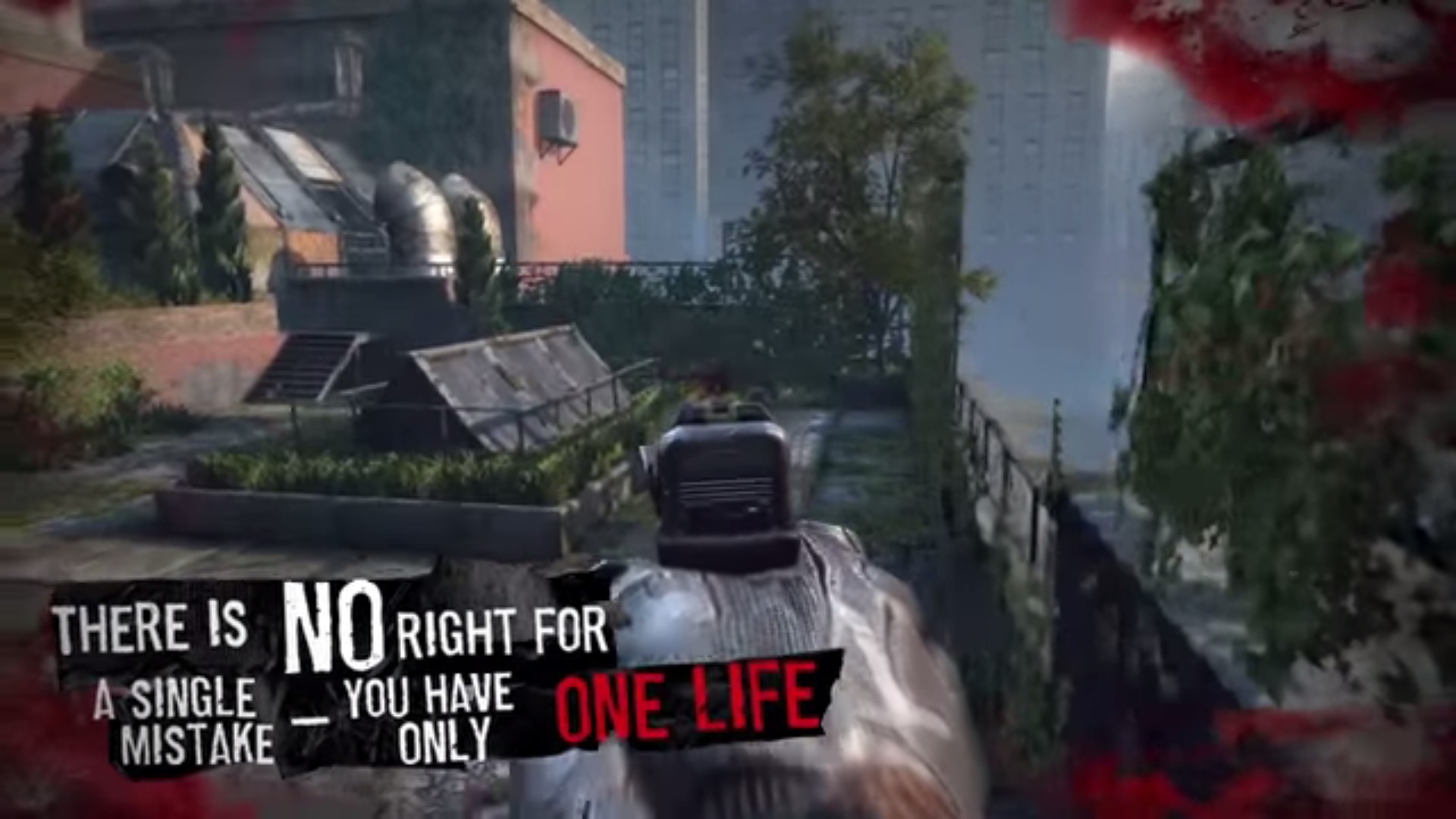 First Person Shooter (FPS) is one of the most popular video game genres ever. The gameplay is really predictable; the gun you're holding is right there in front of you. You run around, shoot enemies, toss grenades, then you die, and repeat until the match is done. One Life is one of these, but a different kind. Once you die, you're done.
One Life, which recently joined Steam Greenlight, will lock you out of your account as soon as you die. There is no right for a single mistake. You have only one life
The description of the game on Steam Greenlight reads: "One Life is the first multiplayer survival game with perma-permadeath. If you die, you will leave the game forever. Will you manage to survive in this harsh world full of dangers? Upgrade your battle truck and set off for hot spots with friends. Play with your own rules but remember: your every move can be the last one."
You'll have a lot of control over where and how you start the game. Players can choose if they want to spare the "losers" or finish them off.
"Take them captive and make them work off. They will do everything to be free again. No other game will give you this feeling of power over other people."
The game will cost $10, and it can only be purchased once using the same account. If you want to play again, you'll have to create a new Steam account. However, the developers hope that players honor the game's one-and-done deal, to keep it authentic.
Source: Steamed-Kotaku