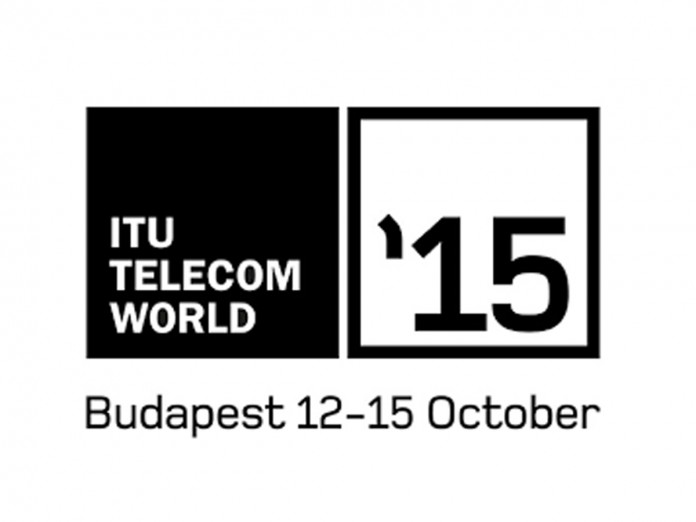 The ITU Telecom World 2015, that is currently taking place in Budapest, Hungary, is looking at accelerating ICT innovations for social and economic development through exhibiting solutions, sharing knowledge and making meaningful connections.
Organised by ITU, the United Nations specialised agency for ICTs, the event convenes a unique audience of public and private sectors to help businesses and ideas go further and faster, to make the world better, sooner.
Among the Participants are heads of state and government, ministers, regulators, industry experts, investors, small and medium enterprises (SMEs), entrepreneurs, innovation hubs, digital thinkers and consultants.
This year, ITU Telecom World has an increased emphasis on accelerating innovation and the growth of SMEs. ITU recognises the crucial role of SMEs, entrepreneurs, national innovation hubs to contributing to the socio-economic development of markets everywhere.
The Exhibition enables countries from across the world as well as key industry players, SMEs and start-ups to showcase innovative services and solutions, providing investment and partnership opportunities from around the world. Sponsorships provide a platform for strategic messaging and high-level visibility in a unique international business environment.
The event's world-class Forum and Leaders Programme offer debates at the highest level on the central issues affecting the ICT industry today, following three main tracks: Accelerating Digital Transformation, Expanding Digital Opportunities and Building Trust for a Connected World.
At the event, Structured Networking events and spaces connect the private sector and government, individuals and ideas like no other ICT event.
The ITU Telecom World Young Innovators Competition seeks talented social entrepreneurs aged 18-30. It focuses on fostering and accelerating social enterprises in tech working with issues connected to the United Nations Development Agenda, such as education, climate change and youth employment. The 2015 competition seeks exciting ideas/start-ups in response to four developmental challenges. Selected winners will join the event in Budapest for a 4-day accelerator programme.
To find out more on how you can participate visit http://telecomworld.itu.int/