News
Introducing the PC Tech Digital Media & Tech Reporting Internship Program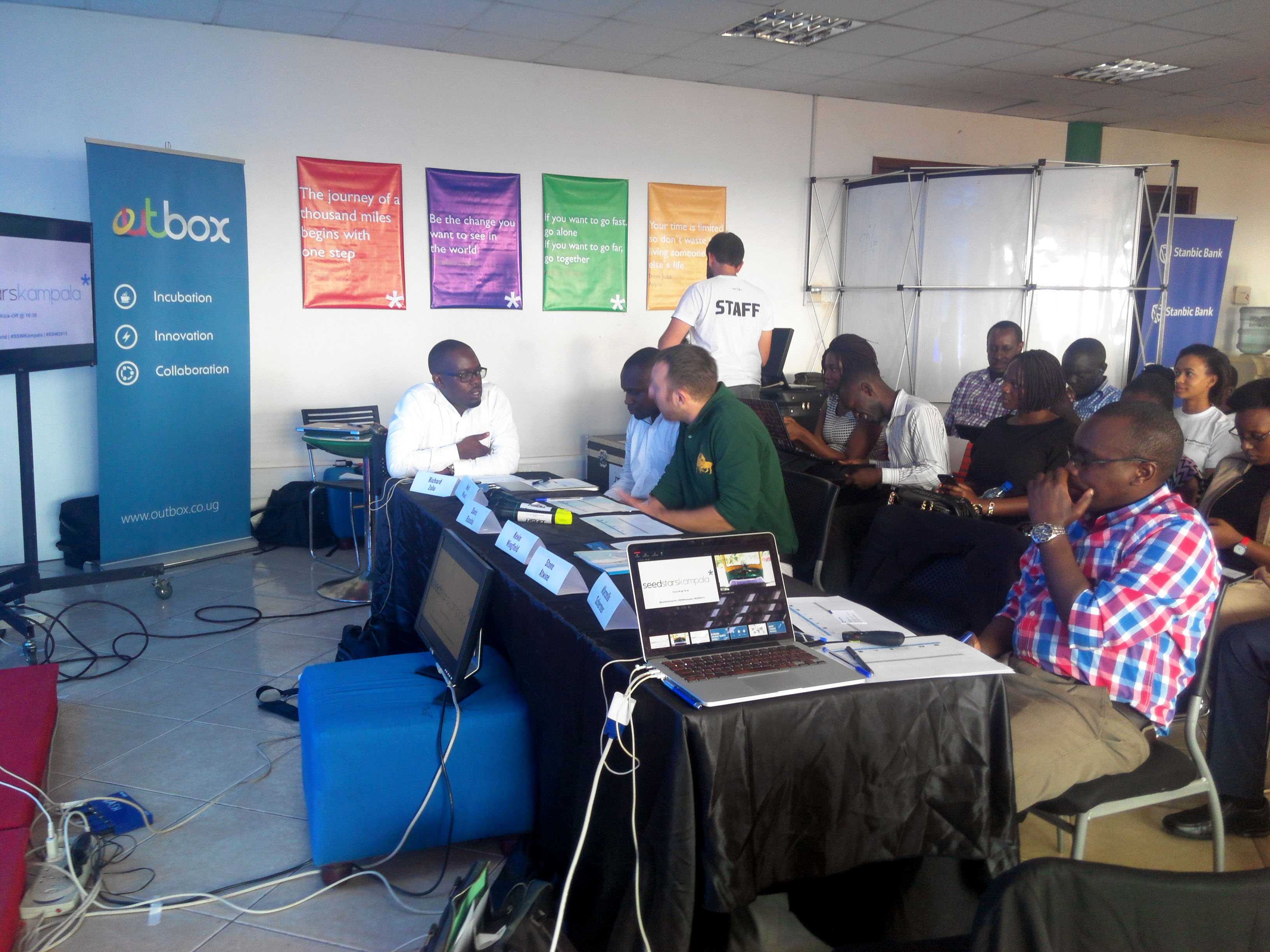 PC Tech Magazine is Uganda's leading technology website and your trusted source of ICT news, information and resources for the digital generation. PC Tech reports on the importance of digital innovation and how it empowers and inspires people around Africa.
We are consistently one of the top 50 most visited websites in Uganda, currently ranked 34th and we also have considerable traffic from the rest of Africa, and the rest of the world especially USA, UK and India.
As a leader in the tech reporting space, we are aware of the increasing impact of technology on every aspect of our lives, both in Uganda and the rest of the world, and we'd like to contribute towards a community of highly qualified and experienced professionals that will inform the world on Uganda's developments in ICT.
We recognize that no one is better qualified to tell the Ugandan ICT story as Ugandans.
We have started our Internship program that is designed to take on fresh graduates in the fields of technology and communication and prepare them for the future that we envision. The skills gained in this internship will launch participants into different careers as we shall help them discover their genius inside and guide them towards where they will excel.
We're looking for people who are young, ambitious, creative & innovative, who are passionate about communication and are interested in learning how to communicate with audiences in the digital world, telling the Ugandan and African ICT story.
Activities
We shall achieve this through a series of training sessions & workshops, and assignments that will stretch participants beyond their comfort zones and give them the required hands-on experience. We shall also pair the successful candidates with experienced professionals to mentor them one-on-one even beyond the internship program.
Responsibilities
During the 3 months program, participants will be assigned several responsibilities including:
Attending press briefings and other events for purposes of reporting
Executing Social media campaigns and engagement
Research and investigative assignments
Several writing tasks as assigned by the news desk
Contributing towards content for the website and general maintenance
Interviewing people for news stories
Seeking stories through our networks
At the end of the internship, we shall select a few participants to stay for a further 3 months specialized session that will be aimed at strengthening skills for a particular career path in communication.
Eligibility
The ideal candidate must have:
* Completed Bachelors degree less than a year ago
* Some experience with social media management, web content management or reporting/writing and attach or link to portfolio / samples
* Strong written and oral communication skills
* Attention to detail
How to apply
If you are passionate about technology, computing, journalism, communication, writing or a mix of these, write to us and tell us why we should pick you, and attach your previous work to give us an idea of your experience.
Attach your CV, with 3 referees and their contacts, and copies of your academic documents.
All applications or inquiries should be sent to work@pctechmagazine.com