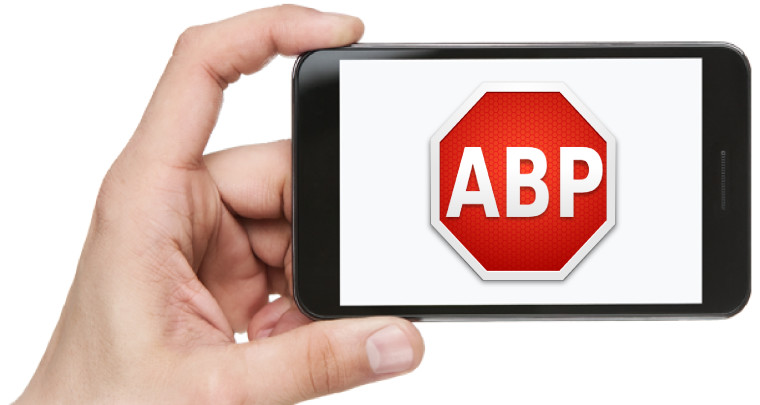 Adblock Plus has released it ad-blocking browser for Android and iOS.
A beta version of the Adblock Browser launched in May with the promise to patch security holes, block intrusive ads, and save battery life. The company also tested an iOS version via a closed, invite-only beta.
Full versions for both operating systems are now available for download.
"We're definitely happy with what we've built here, but still quite eager to get more user feedback now," said Felix Dahlke, Adblock Plus's lead developer.
In 2013, Adblock Plus developed an app for Android, but it was yanked from Google Play.
The Adblock Browser is based on Firefox for Android.
You can download the Adblock Browser now from the Apple iTunes Store and Google Play store.
Via PCMag