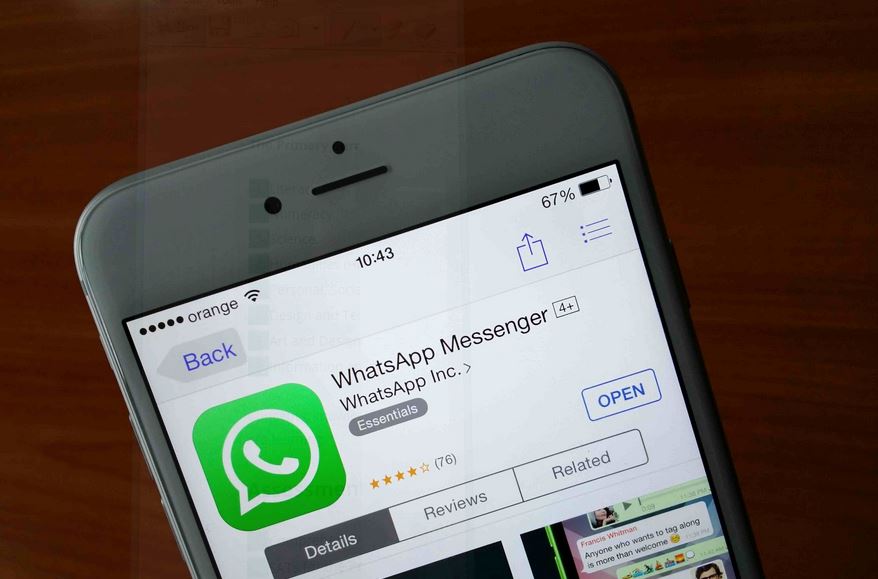 According to a post by Jan Kourn, the CEO of WhatsApp, the Facebook-owned app which is used by people around the world to send texts without paying carrier fees now has more than 900 million monthly active users.
The milestone represents an increase of 100 million users since announcing the company announced it had 800 million users in April and a growth rate of 50 percent in the past 12 months.
WhatsApp has experienced consistent growth since it was acquired by Facebook last year for $19 billion.
"Congrats to Jan, the WhatsApp team and whole community on reaching 900 million people!" Facebook CEO Mark Zuckerberg said in follow-up post.
At the beginning of the year, the service had 700 million users, up from the 600 million it counted in August 2014. While the WhatsApp's user numbers still trail parent Facebook's 1.44 billion monthly active users, they are nearly triple that of Twitter, which revealed in July it had 316 million monthly users, a growth rate of just 3 percent from the previous quarter.
[Via]