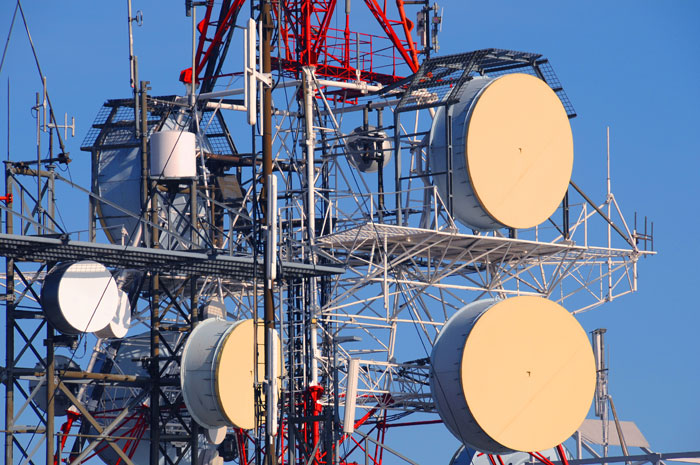 The Nigerian President has ordered telecom operators to deactivate 37.79 million mobile phone lines as part of a move to eradicate the Boko Haram insurgency within three months.
The order has come as part of the efforts designed to hit the terrorist group, which uses mobiles to co-ordinate mass atrocities.
The report reveals that four of the biggest mobile operators in the country, MTN, Airtel, Glo, and Etisalat, all deactivated mobile lines with unregistered, or improperly registered, subscriber information since 7 September, resulting in a NGN 251.94 million (USD 1.25 mln) daily loss of revenue.
Etisalat had the most improperly-registered lines and 19.46 million deactivations, followed by MTN (18.6 mln), Airtel (7.4 mln) and Glo (2.33 mln).
The report reveals that the decision to deactivate mobile lines was made after a meeting between network operators, telecom regulator NCC, the Office of the National Security Adviser (ONSA) and Department of State Service (DSS).
Via IT News Africa