Social Media giant Facebook experienced Second Outage in Less Than a Week which lasted for about 42 minutes between 3pm ET (12:30am IST) and 4pm ET (1:30am IST) according to Currentlydown.com.
Facebook restored access to its social media website for most users on Monday afternoon.
"We are currently restoring Facebook services that people had trouble accessing earlier today due to a configuration," Facebook spokesman Jay Nancarrow said.
"We are working to bring things back to normal for everyone. We apologize to those who have been inconvenienced," he added.
Facebook did not disclose how many of the social network's more than one billion users were effected by the outage.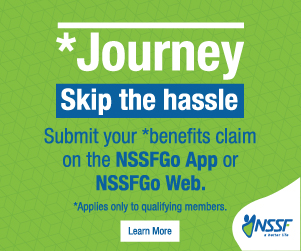 The social network's mobile app was also back in service, while its Messenger services were working during the outage.
Via NDTV