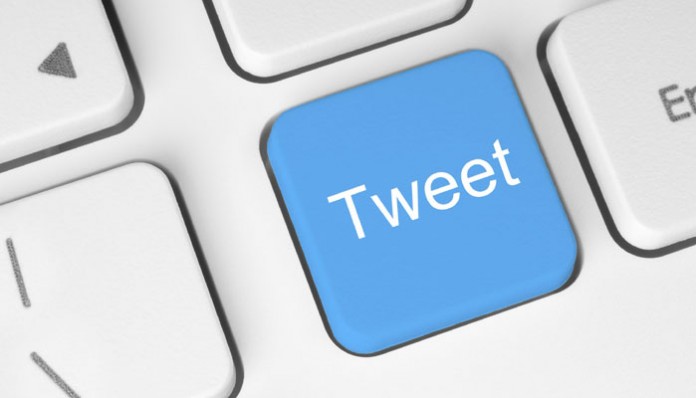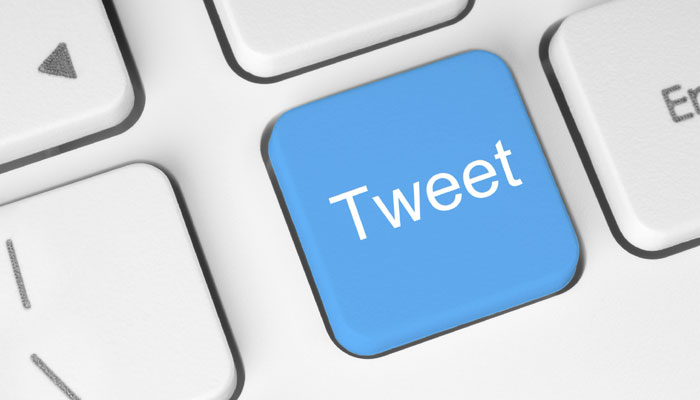 Micro-blogging platform Twitter has lifted its character limit Wednesday for direct messages between users.
Twitter said this would help make the private side of Twitter "more powerful and fun."
These private messages will no longer have the 140-character limit which applies to tweets.
"You can now chat on (and on) in a single Direct Message, and likely still have some characters left over," said product manager Sachin Agarwal in a blog post.
"While Twitter is largely a public experience, Direct Messages let you have private conversations about the memes, news, movements and events that unfold on Twitter," Agarwal added.
"Today's change is another big step towards making the private side of Twitter even more powerful and fun."
The changes apply to Twitter users with Android and Apple mobile devices, online at twitter.com or on the TweetDeck application, although Agarwal said the change "will continue to roll out worldwide over the next few weeks."
However, limits will still apply to those sending messages over SMS.
[Via]