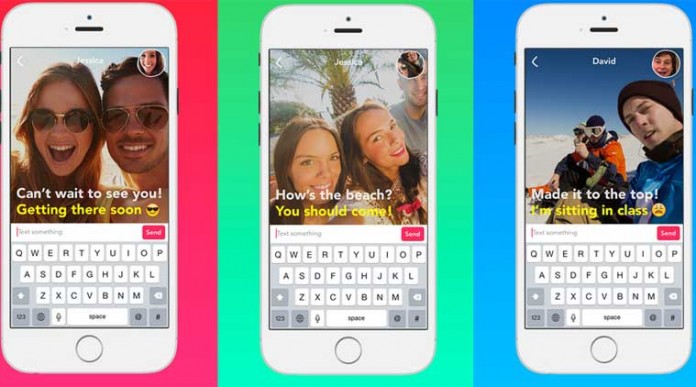 Web giant Yahoo has launched a new messaging app "Livetext."
However, the app is available in only Hong Kong.
Yahoo describes the app on the iTunes site as one which represents, the most natural way to have REAL conversations".
"The advent of smartphones led a shift towards convenience and speed. We have gone from communicating primarily with our voices to using our fingers to text on glass", said Yahoo.
Till the time the app becomes available on iOS and Android in other countries, let us know your thoughts on possible scenarios where the app can be really useful. "We've removed audio from the equation, as it's rarely convenient in today's fast-paced world", reads Yahoo's description for Livetext.
The app went live on July 11, but unlike Skype, Viber or FaceTime, Livetext does not support video calling.
The app uses your cell phone's WiFi or data connection to start one-on-one conversations and is not designed for group messaging.
With the help of the LiveText ID, users can check in with their newly created profiles and also find friends available using the same application within their address book.
[Via]