Features
IPv6 Vs IPv4: Understanding the benefits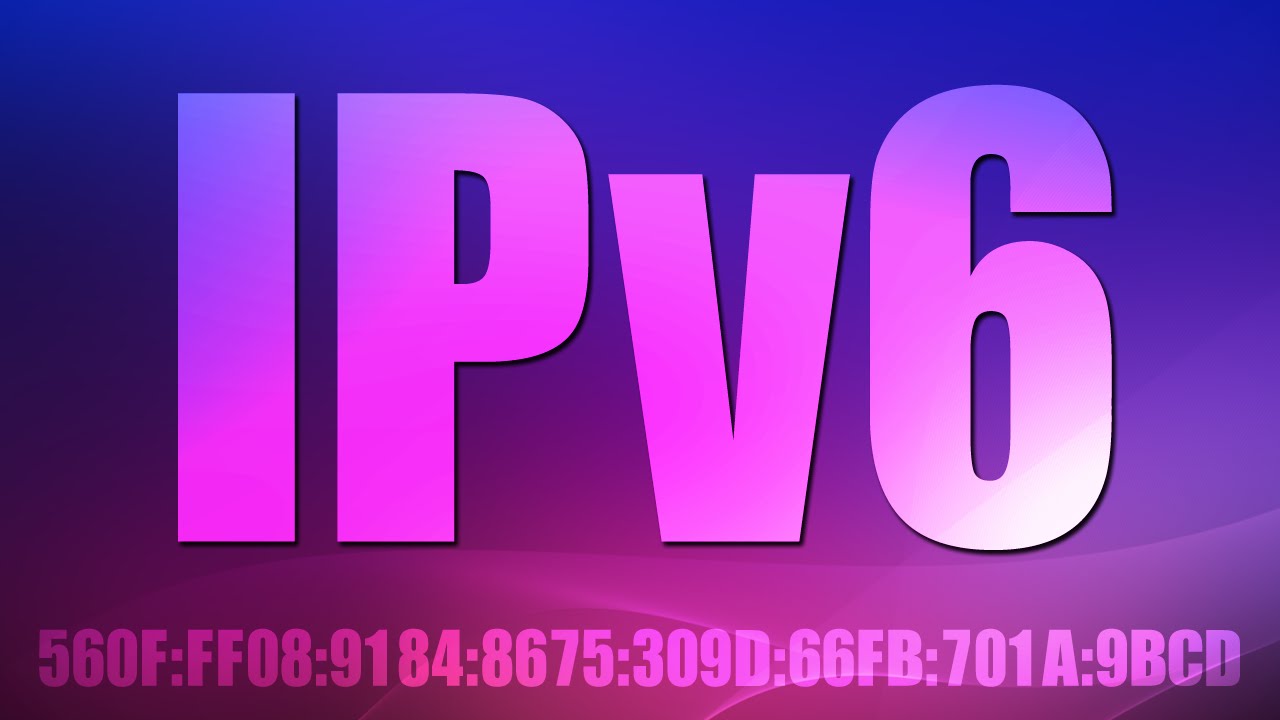 It is over two years since IPv6 was launched and in that time IPv6 connectivity has more than tripled.
IPv6 is the next generation Internet Protocol (IP) address standard intended to supplement and eventually replace IPv4, the protocol most Internet services use today.
Every computer, mobile phone and any other device connected to the Internet needs a numerical IP address in order to communicate with other devices.  The original IP address scheme, called IPv4, is running out of numbers.
According to the state of the internet, Belgium tops the world when it comes to adoption with 34.7%, followed by USA at 18.6%
IPv6 was born out of concern that the demand for IP addresses would exceed the available supply. There are other important technological changes in IPv6 that will improve the IP protocol, and these include:
– No more NAT (Network Address Translation)
– Auto-configuration
– No more private address collisions
– Better multicast routing
– Simpler header format
– Simplified, more efficient routing
– True quality of service (QoS), also called "flow labeling"
– Built-in authentication and privacy support
– Flexible options and extensions
– Easier administration (say good-bye to DHCP)
The infographic below from Irish Telecom compares and explains why we need IPv6.


Via Network World & Webopedia.