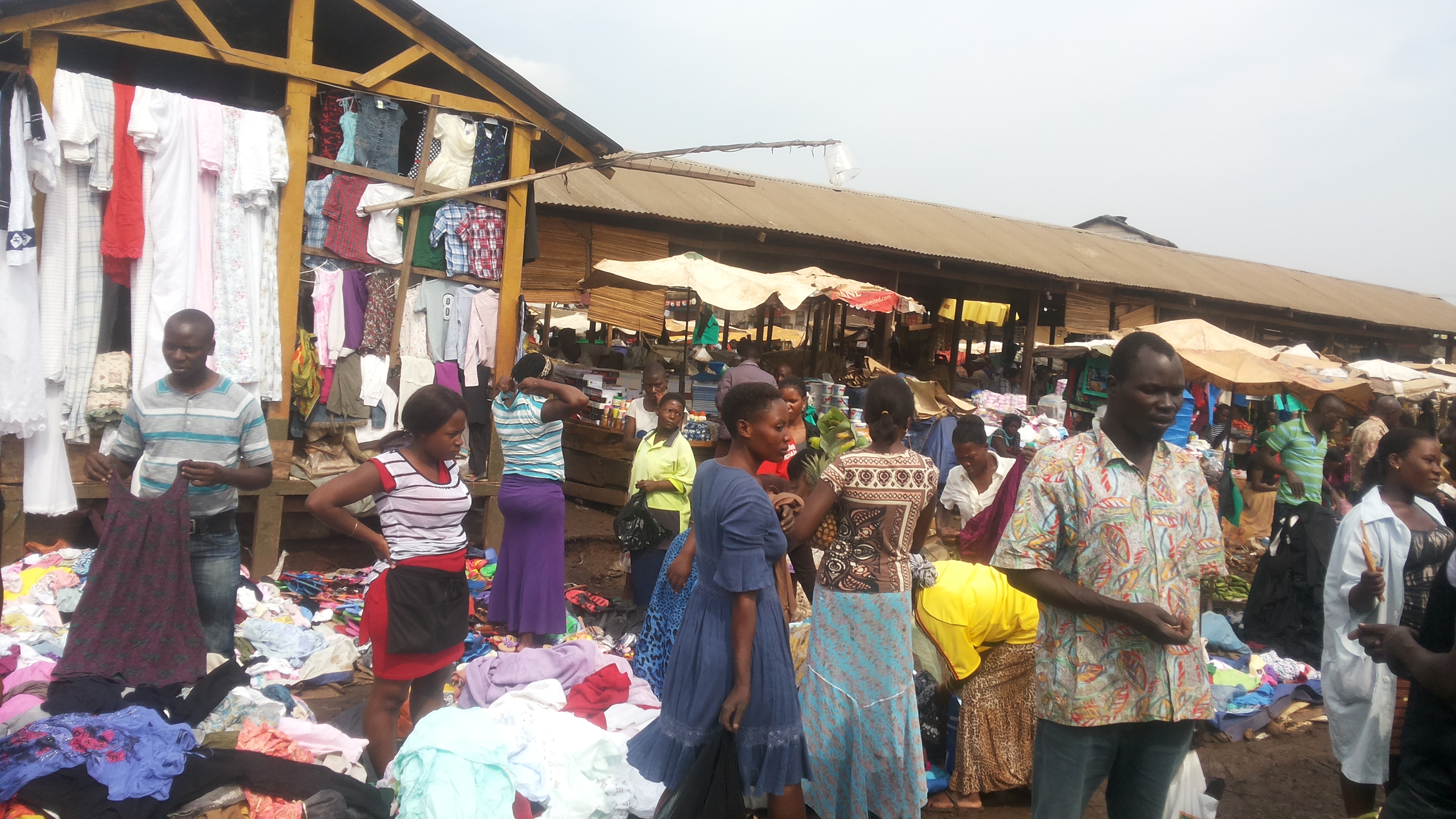 The eCommerce industry in Africa is fast growing and this can be seen through the number of companies that have launched all over Africa.
Despite the growth, the industry is still facing a number of challenges which need to be addressed before we can experience a boom in industry.
Below are some of the challenges being faced by the eCommerce industry in Africa.
1. Internet Penetration: eCommerce is driven mainly by the internet. Africa has an average internet penetration of 26.5%, with many looking at internet as a luxury.
This affects the industry since they their market base is restricted to only the 26.5%, some of whom use it on a once in a while basis.
As internet costs become lower, more people will be able to connect to the service.
2.Industry logistics: In Europe and other markets, eCommerce relies on the postal systems of the countries. Most deliveries are made through the existing postal addresses and you can be sure they will get to the required address.
The same can't be said of Africa. In most cases, eCommerce businesses have to rely on motorbikes, or their own transport methods to have products delivered, which limits efficiency.
3.Distrust in the system: While a number of users acknowledge the existence of the industry, many are not willing to make orders through the system due to fraud associated with the industry.
Those who have adopted eCommerce prefer the cash on delivery option because they believe its the only way they are sure their orders will be delivered.
4.Open Markets: Open markets exist in most of the towns in Africa. These usually offer cheaper options that most online markets, since many of them incur less operating expenses.
Probably if the industry was offered tax holidays or reduced rates, they may be able to offer competing prices, making the consumers  adopt eCommerce.
Despite the challenges, i believe eCommerce is the way to go. The internet has made the world one global market. You can order products from any country in the entire world as long as you have an internet connection.
To the businesses, the earlier you adopt the better it is for you.