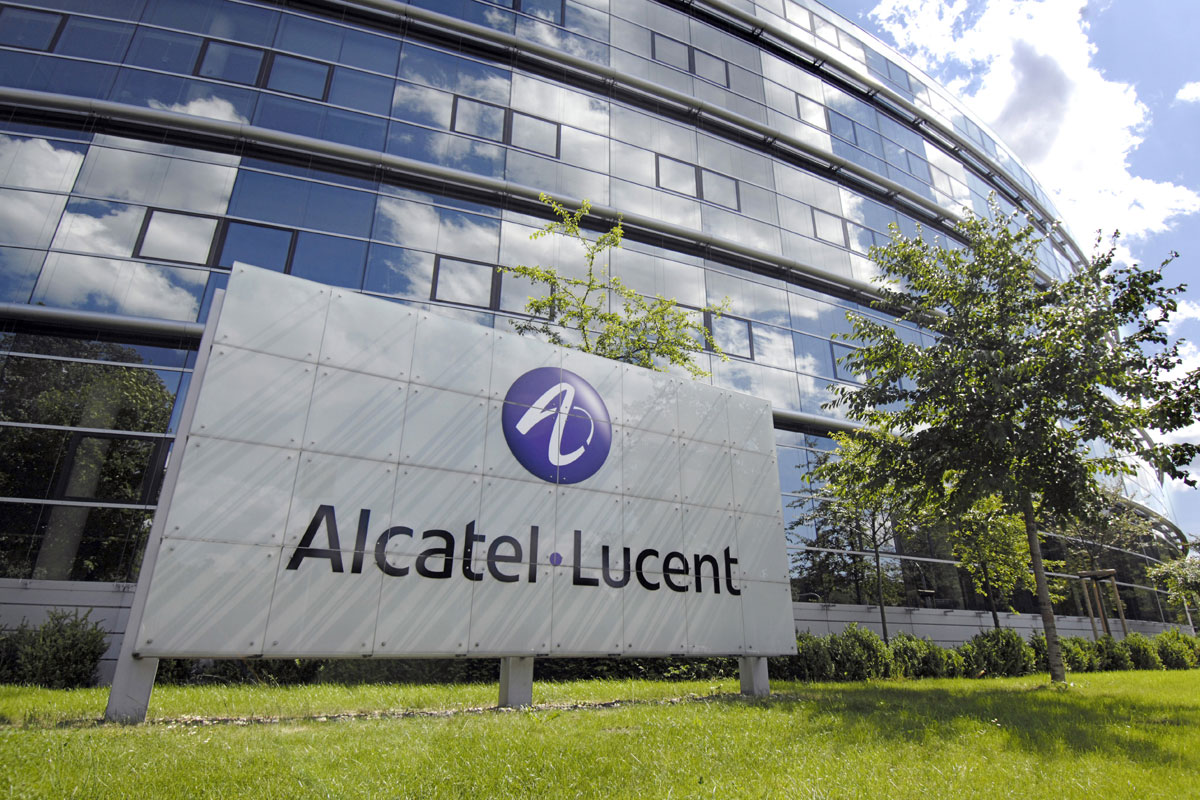 Telecom and cable Television operators in Africa are set to improve on quality and increase their clientele reach, thanks to an affordable high tech innovation from the Alcatel-Lucent Submarine Networks (ASN) that enables data transmission over a distance of 10,000 kilometers using real-time processing prototypes of a unique cost-effective 300 gigabits-per-second.
ASN which is the undersea cables subsidiary of Alcatel-Lucent (Euronext Paris and NYSE: ALU) ear marks this new modulation technology to help optimize the performance of submarine cable systems whose introduction in Africa has seen the costs of internet and other telecom related services slashed by almost half and further helping deepening the adoption of technology.
The trial has been achieved on the 10,000km of ASN's test bed, combining the innovative 300G 8QAM (8 quadrature amplitude modulation) technology of ASN's 1620 SOFTNODE platform and second-generation coherent submarine fiber (CSF-2).
8QAM technology can optimize both existing and new undersea cable systems, enabling operators to deliver more than 15 terabits-per-seconds (Tbit/s) per fiber pair on transoceanic systems – equivalent to 2.25 million HDTV channels streamed simultaneously.
The timing of the technology seems appropriate for the continent as most countries race towards migrating their broadcast channels from aanalogue to digital to meet the set global switchover deadline set by the International Telecommunications Union ITU.
Olivier Gautheron, Chief Technology Officer of Alcatel-Lucent Submarine Networks said: "This breakthrough underlines ASN's strategic focus in R&D to raise the bar for undersea fiber-optic technology.
Our researchers continue to develop new solutions to further apply our own innovation to help traditional and web-scale operators cope with increasing requirements for speed, capacity and cost-effectiveness."
Leveraging the largest research and development capabilities in the submarine cable industry, in Villarceux, France, ASN has achieved several breakthroughs in both repeatered and unrepeatered submarine cable systems.
This new record is the latest in a long series of two dozen records over the past 20 years, all showcasing breakthroughs that have transformed long distance data transmission.
Fibre optic wire carries much more information and at a faster speed than conventional copper wire and is far less subject to breaks in communications. It is widely used by telephone companies around the world for long-distance lines.
Because fibre optic transmits larger volumes of information (data and voice) at a higher speed, it makes internet and telecommunications more affordable than satellite does.
[Press Release]