Gaming
Temple Run 2 adds Bruce Lee to its catalogue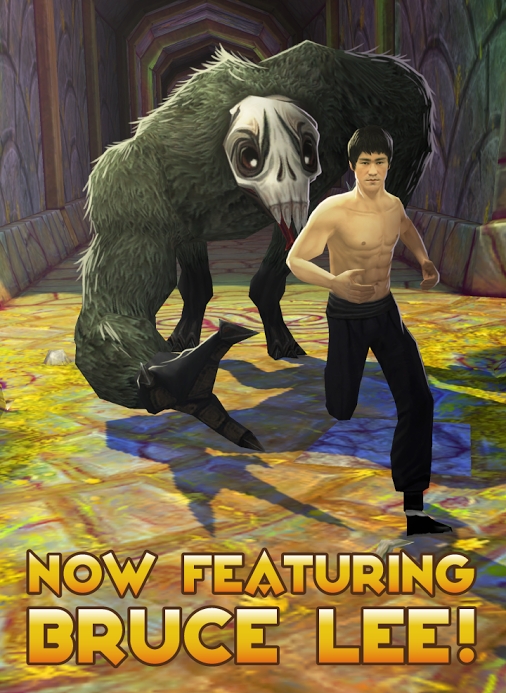 Template run 2 has a new cast member, and it is non other that legendary Martial Artist Bruce lee.
The game which was first created in 2011 has over 1 billion downloads worldwide.

Bruce Lee joins the existing cast of Scarlet Fox, Guy Dangerous,Barry Bones, Karma Lee, Usain Bolt and others.
Shannon Lee the daughter to the late Bruce lee could not hide her excitement.
she revealed that she was happy to see her father further immortalized in the game and it is a great way to celebrate his 75th birthday year.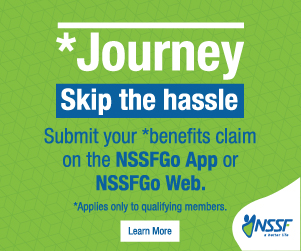 Via Geek Logic