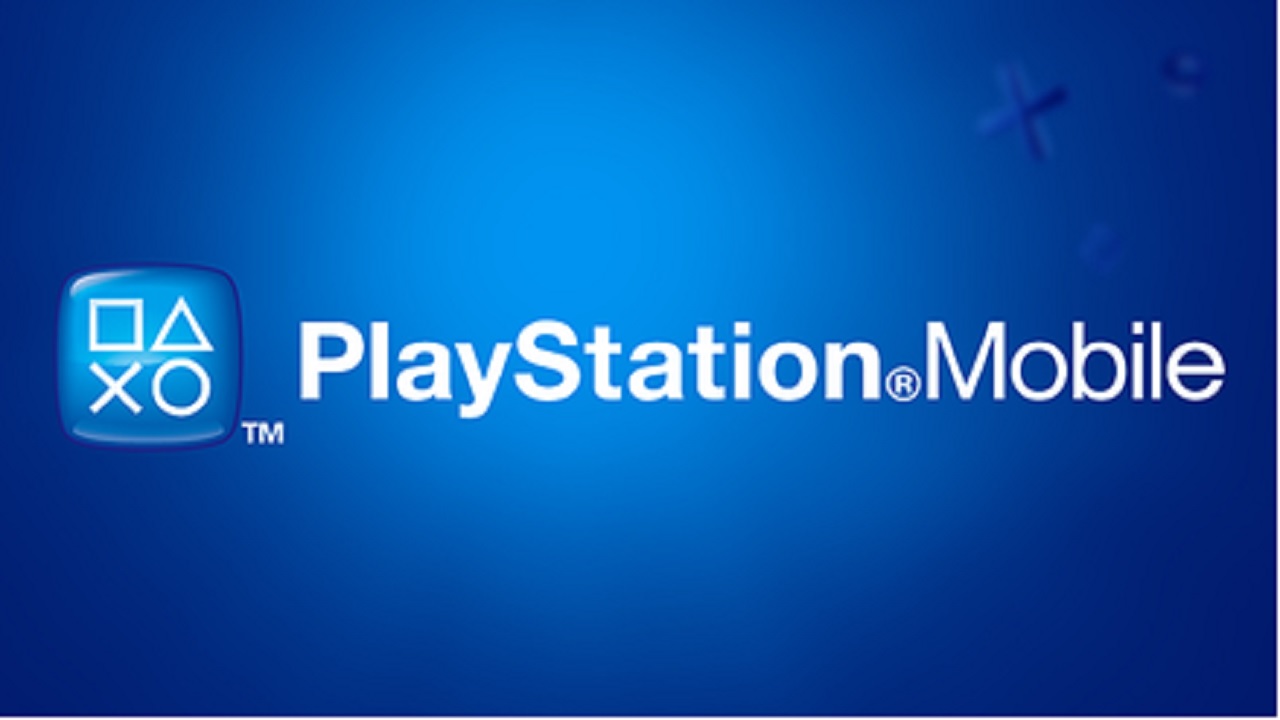 Sony has announced that it will be shutting down PlayStation Mobile (PSM) later this year, and in-app purchases/re-download of purchased content will be discontinued after September 10, 2015.
In addition, "PlayStation®Mobile for Android," which allows consumers to access PSM content on a variety of PlayStation®Certified devices, will also be unavailable for download after September 10, 2015.
Consumers will still be able to access and play the PSM content they have purchased, after September 10, 2015, by activating their devices. Devices must be connected to the Internet in order to get activated.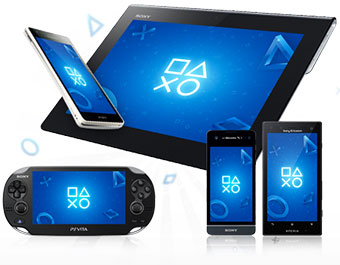 The move is likely due to PSM's poor adoption across the board. Sony even pulled support for PSM on Android devices running KitKat 4.4.3 and newer last August.
Via TNW