Microsoft
Why you should try Microsoft's new Edge Browser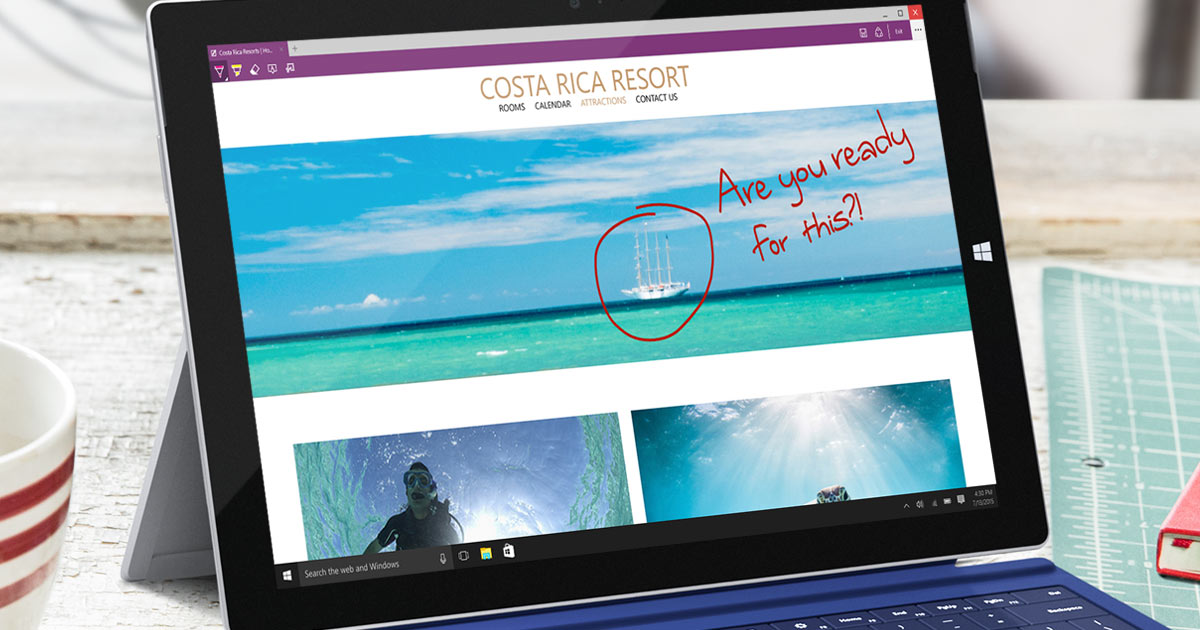 Among the many fascinating reveals in the opening keynote of the Microsoft Build 2015 developer conference—Android and iOS code running on Windows phones,holograms that can attach themselves to physical robots, and Visual Studio for Mac and Linux—was the Microsoft Edge browser.
Internet Explorer's more modern and fast successor, previously code-named Project Spartan, is now Edge, and one of its most notable new features is extensions. Edge also maintains Spartan innovations like page markup, reading view, and Cortana integration. It's also a Universal Windows app, meaning one application runs on PCs, phones, tablets, and whatever other Windows-running devices emerge.
Perhaps Edge's greatest asset is that it's not Internet Explorer, which, even after lots of improvements in speed and tightened design, was one of the most reviled pieces of software in history.
Windows 10 will still ship with IE11 for legacy compatibility, especially for corporate intranets and other enterprise Web apps, but it won't get new features and Edge will be the default browser.
Browser Extensions – Yesss!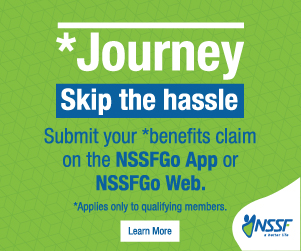 Extensions are hardly a new capability in Web browsers, and even Internet Explorer had some extensibility, with toolbars, WebSlices, and Accelerators. But Edge brings the promise of full Firefox- and Chrome-style extensions.
In fact, Edge's extension developers will use the same JavaScript and HTML standard code used by those two competing browsers for their extensions. Furthermore, Microsoft's Vice President for PC-Tablet-Phone, Joe Belfiore, stated that extensions programmed for Chrome or Firefox would only require minimal coding to work in Edge.
Cortana
Windows 10's voice assistant seems to be popping up everywhere, and Edge is no exception in this regard. When you land on a page for which directions make sense—say you're on a restaurant's webpage—Cortana pops up with her familiar blue circle in the browser toolbar proposing relevant information. You can also right-click on selected text to have Cortana find info about the selection.
Reading Mode
Another feature that's been available in other browsers for years (particularly in Apple's Safari) but is making its debut in Microsoft's new browser is Reading Mode. This lets you strip out all the extra junk on a webpage aside from the main text and images —ads, sidebars, and so on—so you can read undistracted. Very useful for magazine like sites—like pctechmag.com!
Page Annotations
This one has not appeared on competing browsers from Mozilla, Google, and Apple, though a similar feature is present in the lesser-known Maxthon browser. Edge lets you mark up webpages with a highlighter or drawing tool and then share them as an image file in email or social apps.
Concluding
Microsoft's new browser shows promise, and seems to be moving in all the right directions—faster speed, more standard support, extensions, and even a couple of unique features like page markup and Cortana integration. The fact that it will deliver the same experience on every device size—from Raspberry Pi to HoloLens to Xbox One—is another advantage. To try it out (on a non-critical PC), you can join the Windows Insider program and install Windows 10 Insider Preview.
Credit: PCMAG, Mashable